Watch Phil Mickelson's caddie collapse after Lefty misses out on record 62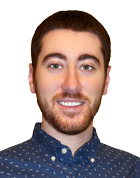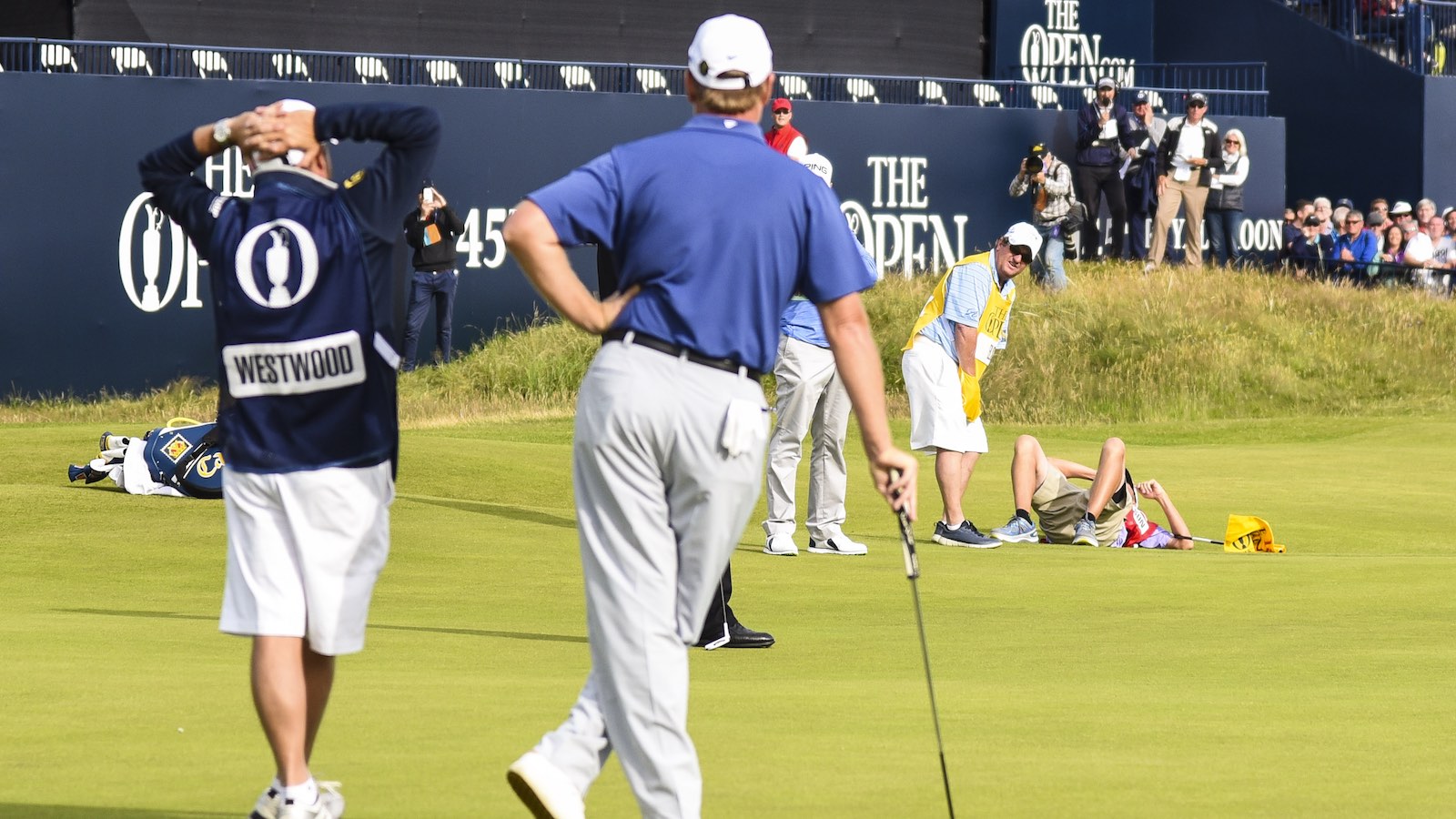 Phil Mickelson put together one of the greatest rounds in major championship history on Thursday. Lefty posted a record-tying 63 (8-under) in the first round of the Open Championship, coming just one stroke shy of shooting the lowest round ever in a major.
And oh was he so painfully close.
Mickelson had a 16-foot putt on the 18th hole to shoot 62 and make a bit of history. His putt looked good the whole way and six inches before the hole, it took a turn to the right and lipped out. Call it a 62 1/2 because that's how narrowly-missed the putt was. Mickelson's reaction was as expected, standing in disbelief.
His caddie, Jim "Bones" MacKay, couldn't even stay on his two feet. He collapsed to the ground with the flag in-hand.
It was just too much for Phil's caddie. #TheOpen pic.twitter.com/tmeO76iS1Y

— The Open (@TheOpen) July 14, 2016
Bones and Mickelson made the perfect read on the putt, it just refused to go in. And both of them knew what was at stake.
"I said, 'I need your best read. I don't know if you know this…' he says, 'Oh, I know.' So we're on the same page, and we took a look and we came up with a really good read," Mickelson said.
He also said this after his round.
"That's one of the best rounds that I've played, but nothing will match that final round at Muirfield," Mickelson said. "And yet I want to shed a tear right now."
Heartbreak at Royal Troon for Lefty.