Michelle Wie opens up on being bullied as a child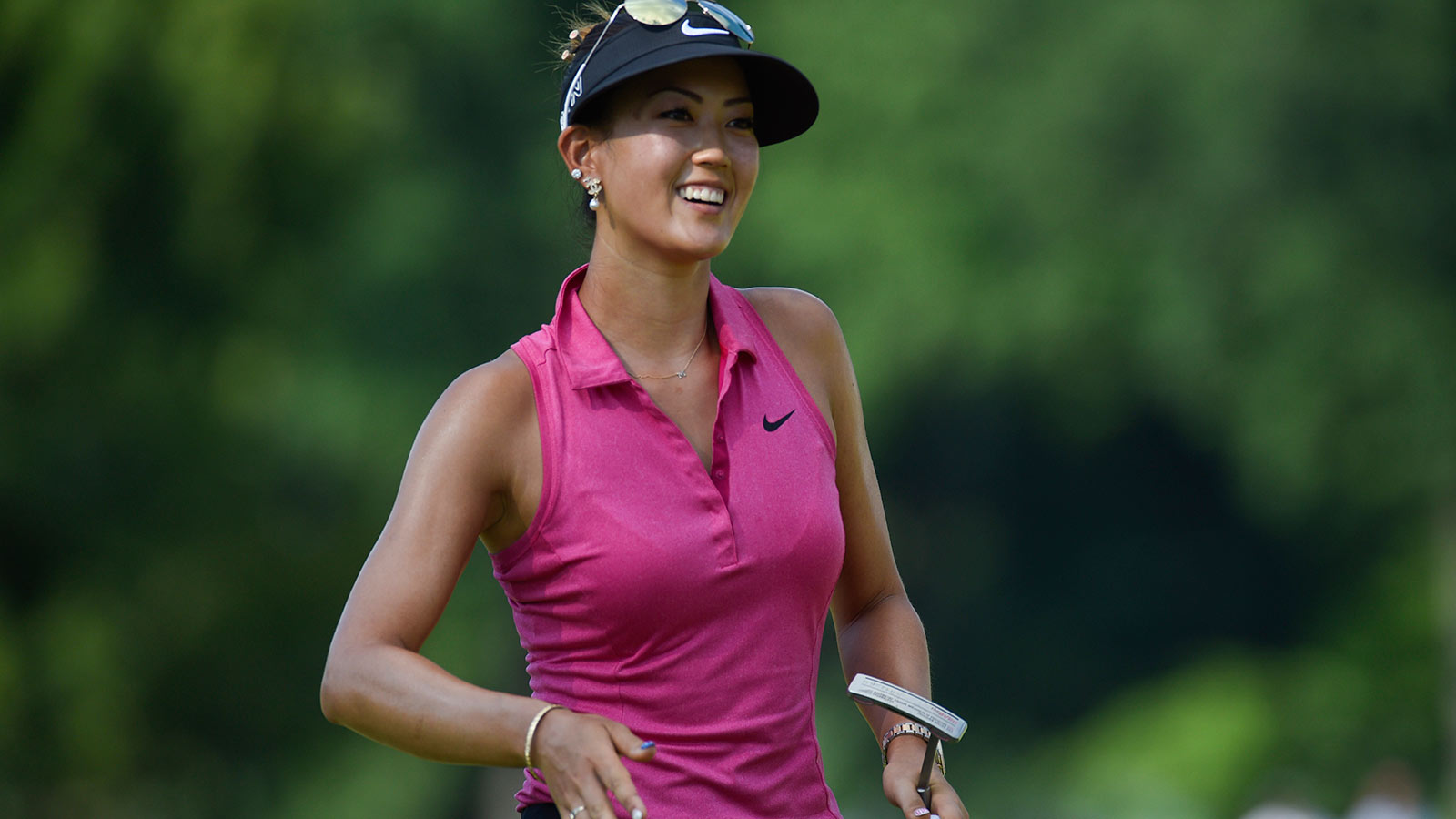 LPGA star Michelle Wie is still only 26 years old, but she's been in the public eye for more than a decade after playing in her first PGA Tour event and making the cut of the U.S. Women's Open at the age of 13.
Wie's physical stature and power as a teenager led the media to dub her a phenomenon and earned her invites to play in PGA Tour events, but in an interview with Shape magazine, Wie revealed that her size also had a considerable downside when she was younger.
"It was tough. I was quite the chubby one growing up. I was very large. I was also 5-7 when I was 10 years old. Being that tall was tough. I was bullied in school. It was hard being really insecure and then being thrown into the spotlight. Let me just say having a 'Michelle Wie Day' in sixth grade is not the best thing that can happen to you! It's maybe the worst thing!"
Wie said that she tries to avoid comments about her appearance on social media, which is generally good advice for anyone on the Internet.
"As much as I hate to admit it, it still filters into my life today, so I have to work on loving my body and loving myself and counting my blessings. I don't read anything on my Twitter or Instagram. It's unfortunate because people can be very mean on it and just hide behind their computer screens and I don't want to subject myself to that."