Jason Day has completed his conquest of our Masters power rankings
One week.
We are one week away. 7 days. 168 hours. 10,080 minutes. 604,800 seconds (start your counting!).
We are so close you can practically smell the azaleas, taste the pimento, feel the need to rekindle that Facebook friendship you once had with Jim Nantz. It's so close that people are looking past Houston (no problem here, Houston!) despite the solid field there and looking ahead to what is expected to be an enormous four days at Augusta National.
A week ago I apologized to Jason Day in this very same online space, admitting I did him wrong by leaving him off this list of players I think are the favorites at Augusta. What did he go and do after I placed him second in my rankings? The guy won again, this time a World Golf Championships event!
So who made the top 10 this week as we draw closer and closer to the first major of 2016? Here we go (odds via golfodds.com)!
10. Dustin Johnson (20-to-1)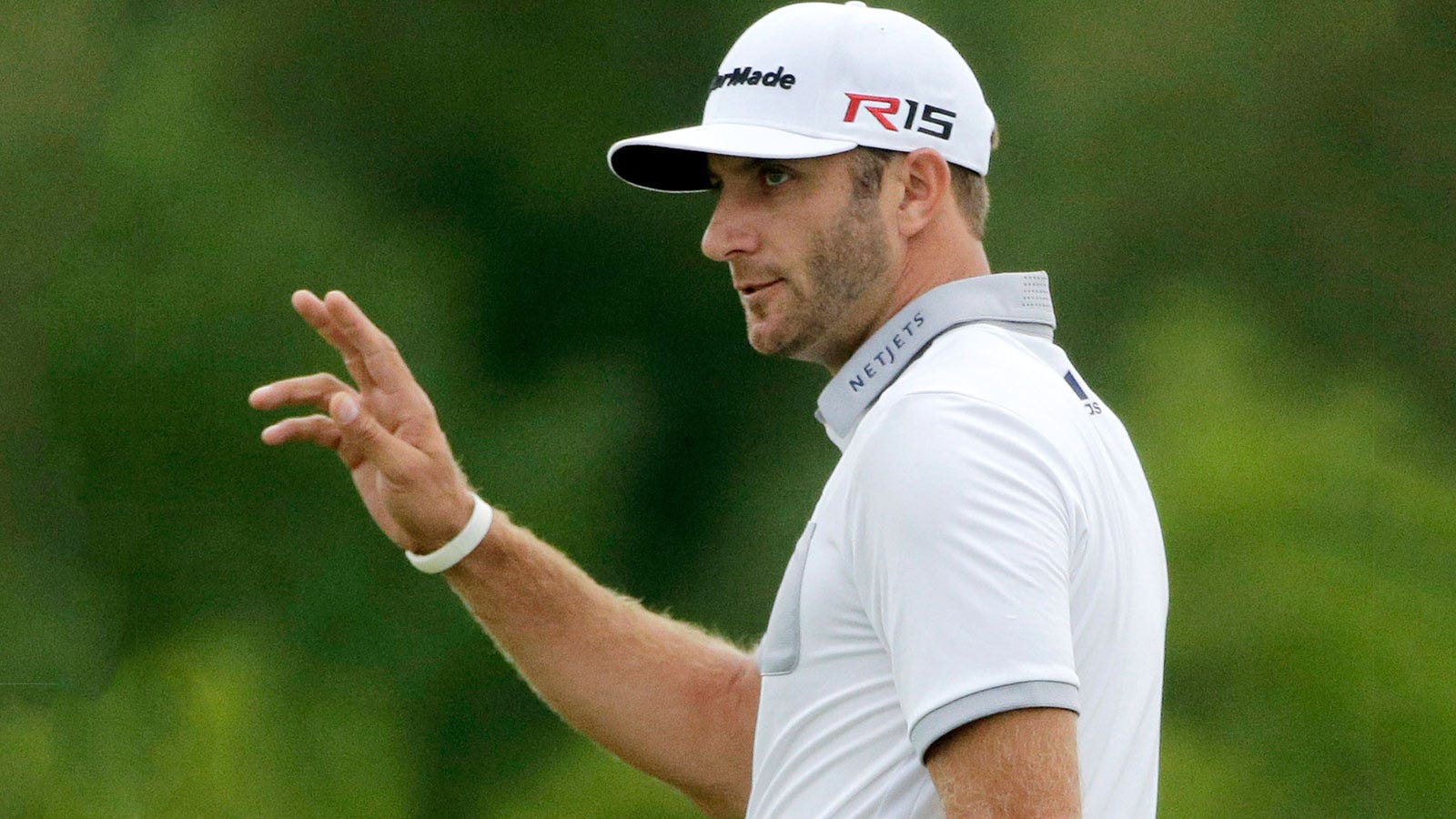 Last week: Not ranked
A first appearance in the rankings for DJ, who is ninth in the world and is coming off finishes of T-5, T-14, and 4 on the PGA Tour.
He was impressive in Austin at the Dell Match Play and was impressive a year ago at Augusta, his first ever top-10 in six starts at the Masters.
Can Dustin Johnson win the Masters? Absolutely, he has the talent to win on any course if the putter is hot. Do I think he wins? Not at this moment, and probably not any time over the next week, but he at least deserves to be on this list considering he's always a threat to win anywhere.
9. Justin Rose (25-to-1)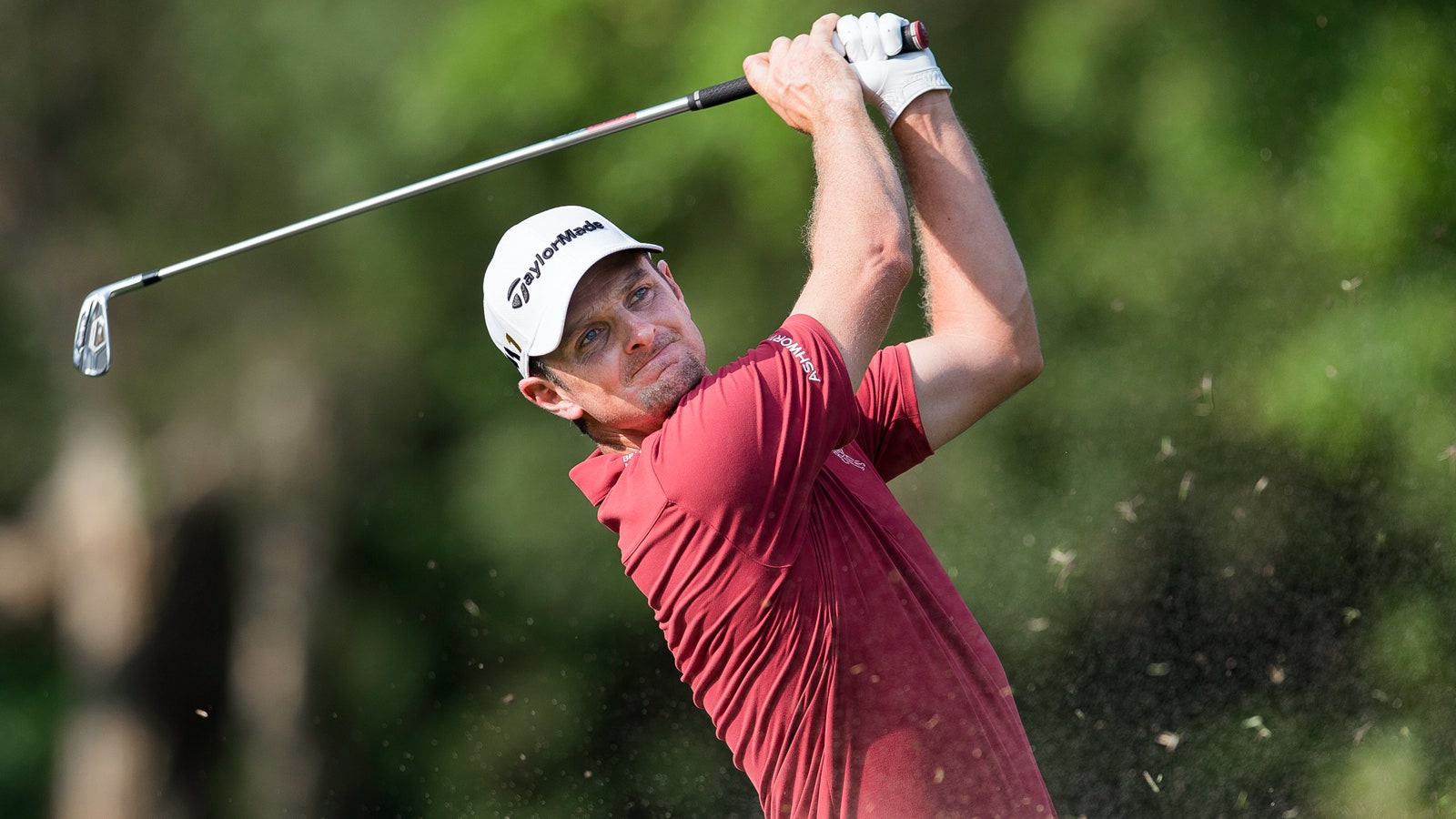 Last week: No. 8
I would say something about Rose's early exit at the Match Play, but in 11 starts, he has made it to the quarterfinals just once. Considering how molten he's gone at the Ryder Cup at times, it's surprising, but I'm simply chalking it up to a man that doesn't love a certain event.
Outside of the match play, Rose has top-17 finishes in 10 of his last 12 stroke play events and was really, really good at Augusta National last year. He's remaining in these rankings unless a couple of names go crazy in Houston over the weekend.
8. Rickie Fowler (15-to-1)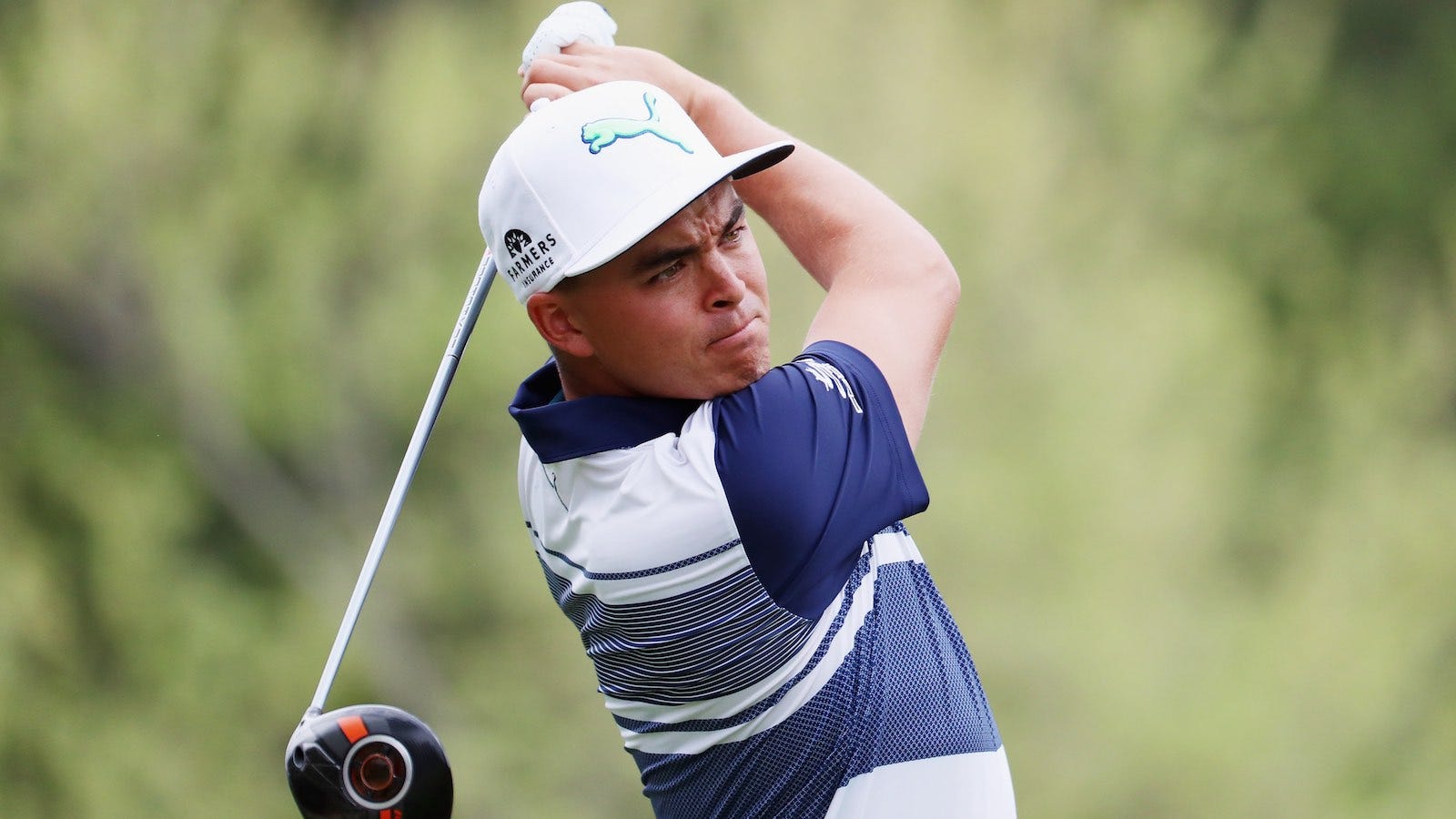 Last week: No. 6
He's here simply because he has to be, with seven names ahead of him in the sense of favorites.
Still, Fowler has never finished outside the top 38 in his five Masters starts and has a T-5 and T-12 in his last two. If Fowler is wearing green next Sunday, will anyone be surprised?
7. Phil Mickelson (15-to-1)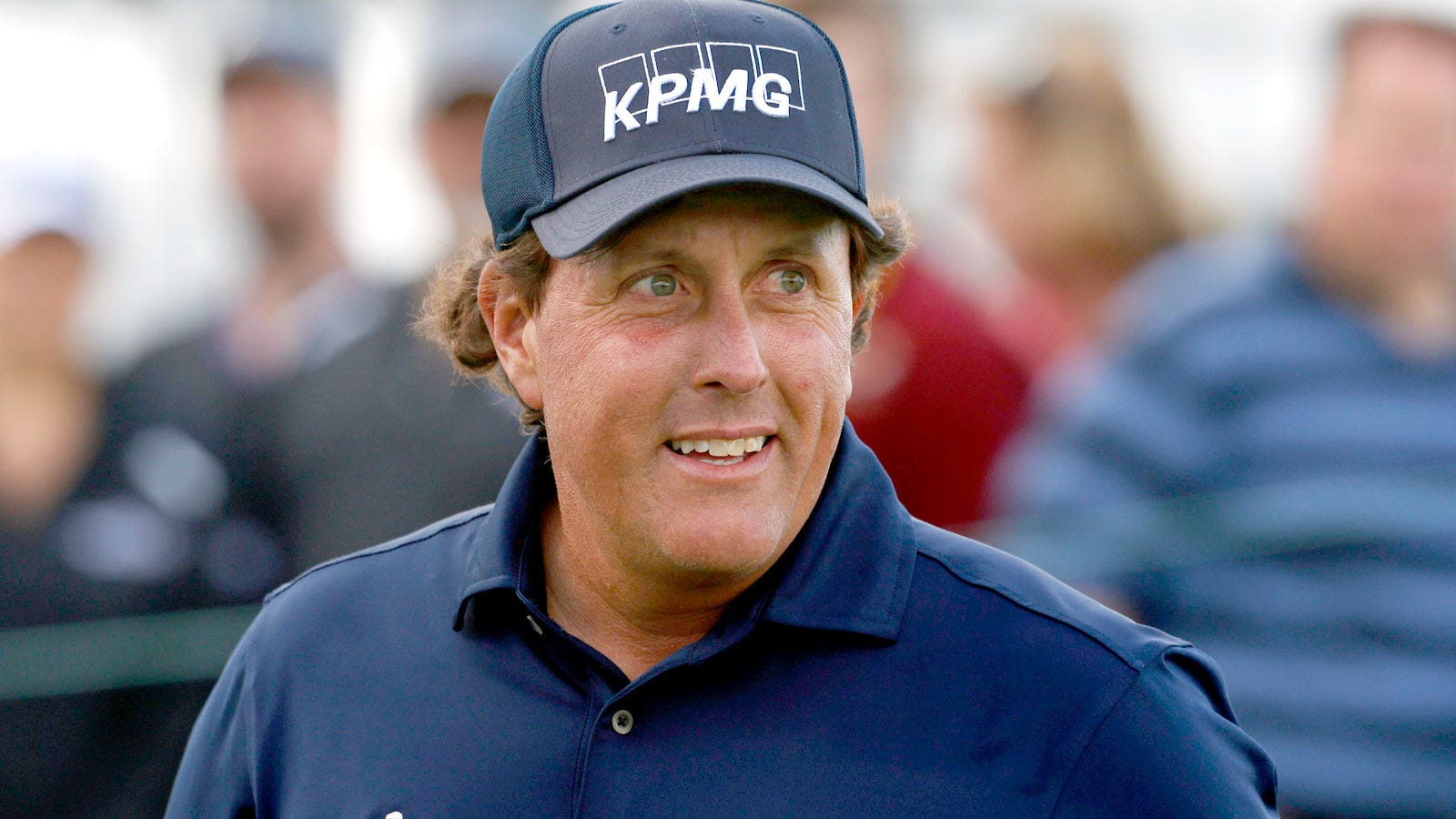 Last week: No. 4
You have to love the man with three green jackets going in, and you have to love a 45-year-old with a newfound passion for the game and three top-fives in his last six stroke play events.
I think Phil wins another Masters before it is all said and done. Will it be this year, before he ties Jack Nicklaus' record as the oldest winner ever at Augusta National, or will it be in 2020, long after people think Phil has a chance? I think it's sooner than later, and if we get to Sunday and a 2006-style situation plays itself out, with Phil simply outplaying everyone, his entire season will be justified because he has been an animal this year, and a win is deserved at some point for Phil.
6. Jordan Spieth (7-to-1)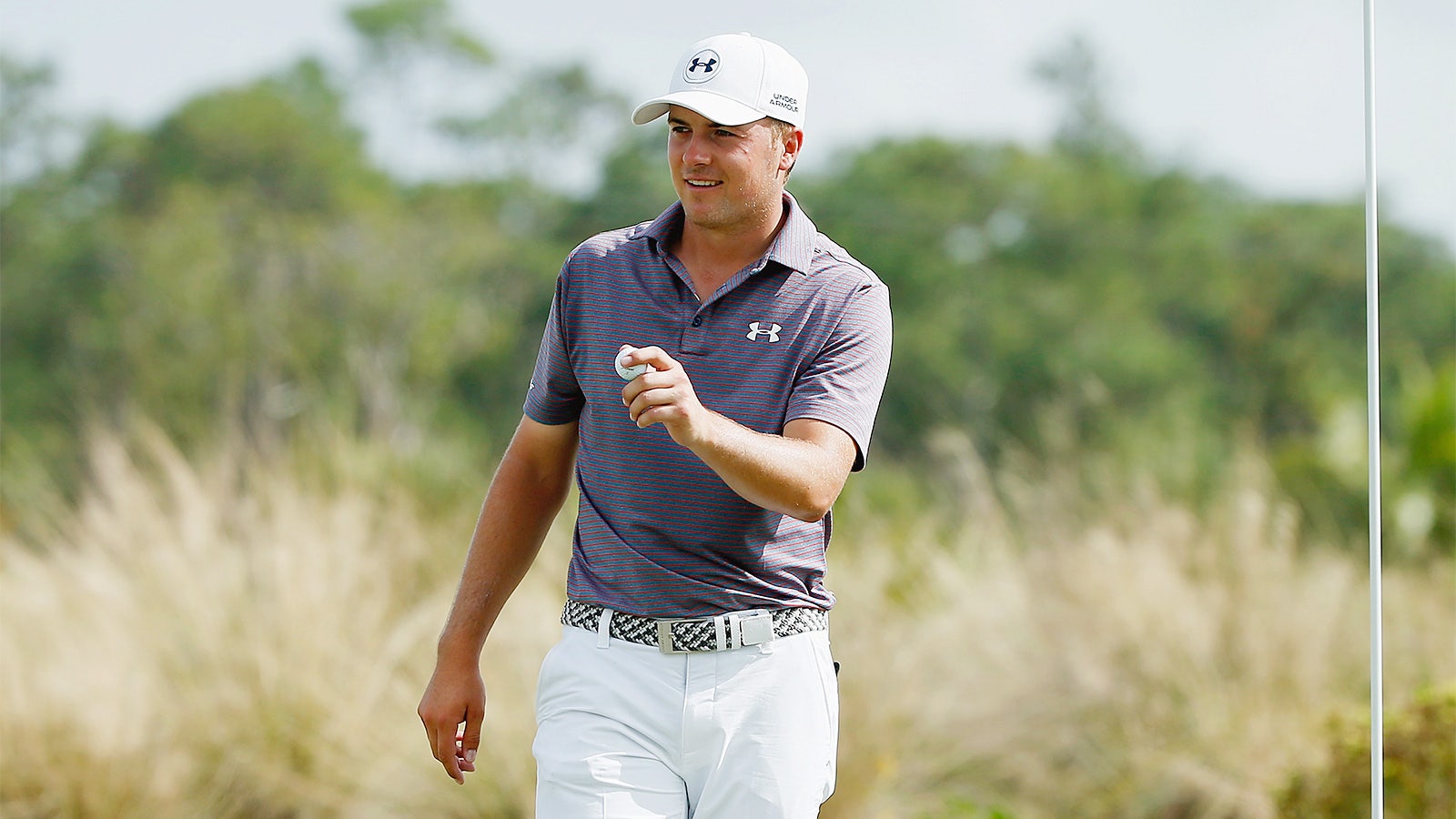 Last week: No. 7
His record at the Masters speaks for itself, but I just don't love the way Spieth has been playing golf the last couple of months. He's frustrated with himself, with his game, and at times, with his caddie. I know it's temporary, especially for someone with the talent Spieth possesses, but I would like to see him come in with a bit more positive energy than we're seeing.
That said, all could be changed with four good rounds of golf in Houston.
5. Rory McIlroy (7-to-1)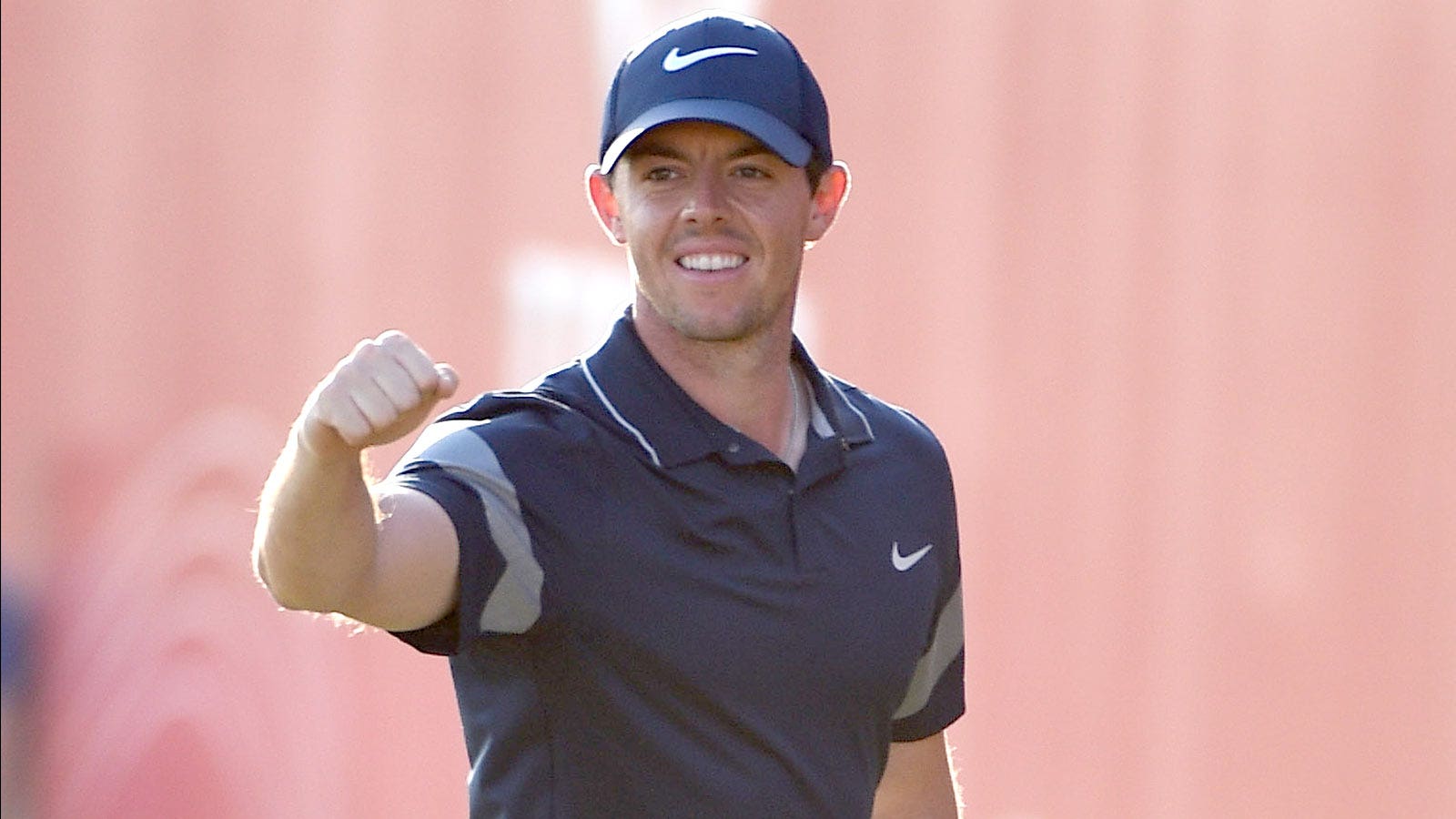 Last week: No. 10
He jumped five spots this week because he was impressive for long stretches in Austin, and despite frustrations of his own (his first four holes against Kevin Na on Friday were full of club slams and smashes after professing a day before in his press conference that he wouldn't show negative emotions on the course), he went the distance with Day in a must-watch semifinal match that really could have gone either way.
Rory will eventually win a green jacket, I have no doubt in my mind, but he has four names ahead of him that have a better shot in '16 of claiming the most comfortable prize in all of sports.
4. Adam Scott (12-to-1)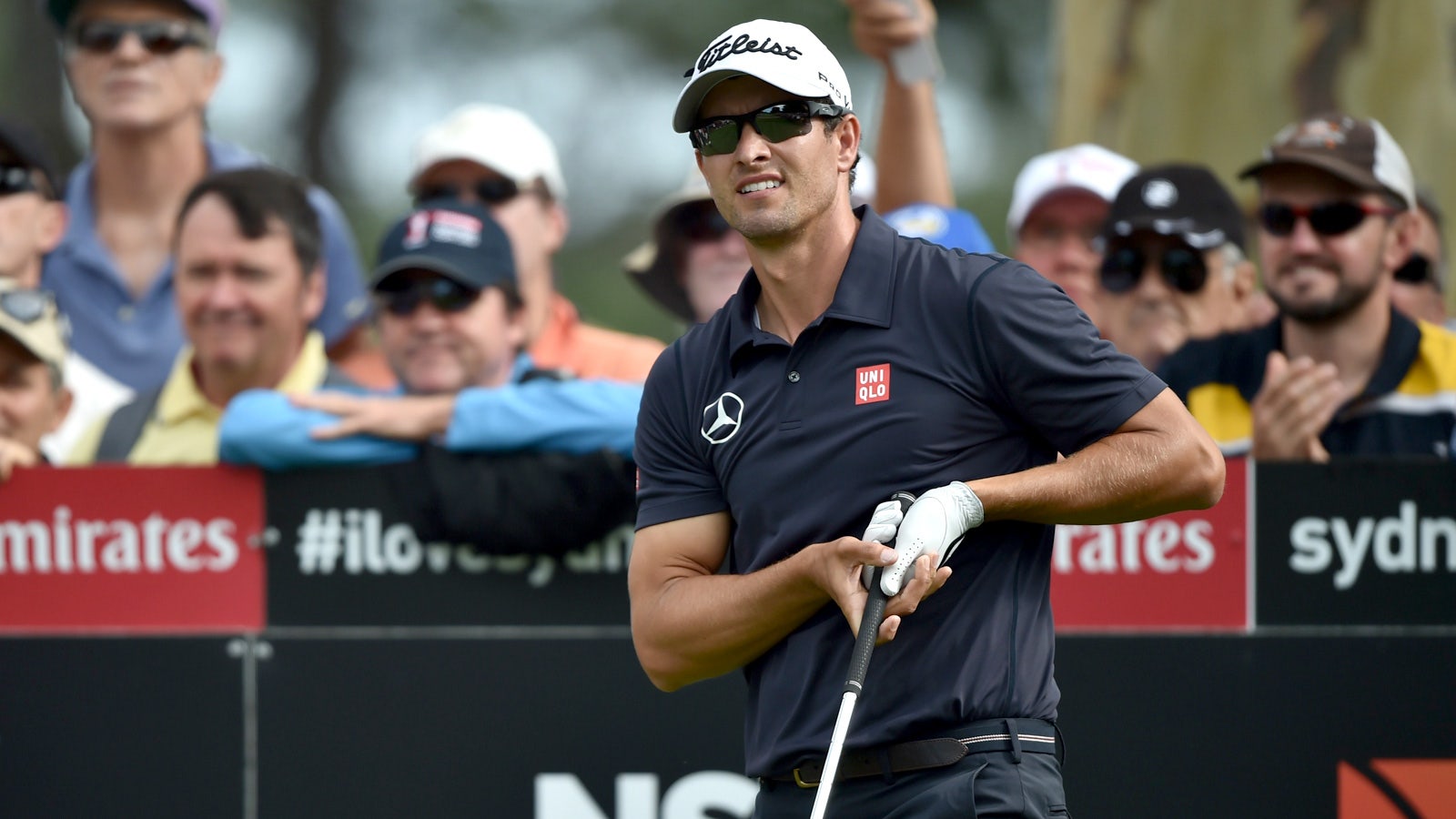 Last week: No. 3
He deserves to be in every conversation about favorites at Augusta for what he did at the Honda Classic and the Cadillac Championship. Nobody thought Adam Scott would be one of the favorites at the Masters when we started this season, with the putter ban and the fact that he hadn't won on Tour since May 2014.
Scott is a former champion at the Masters, and if he can keep the putter even remotely warm, he will have four good days next week.
3. Louis Oosthuizen (25-to-1)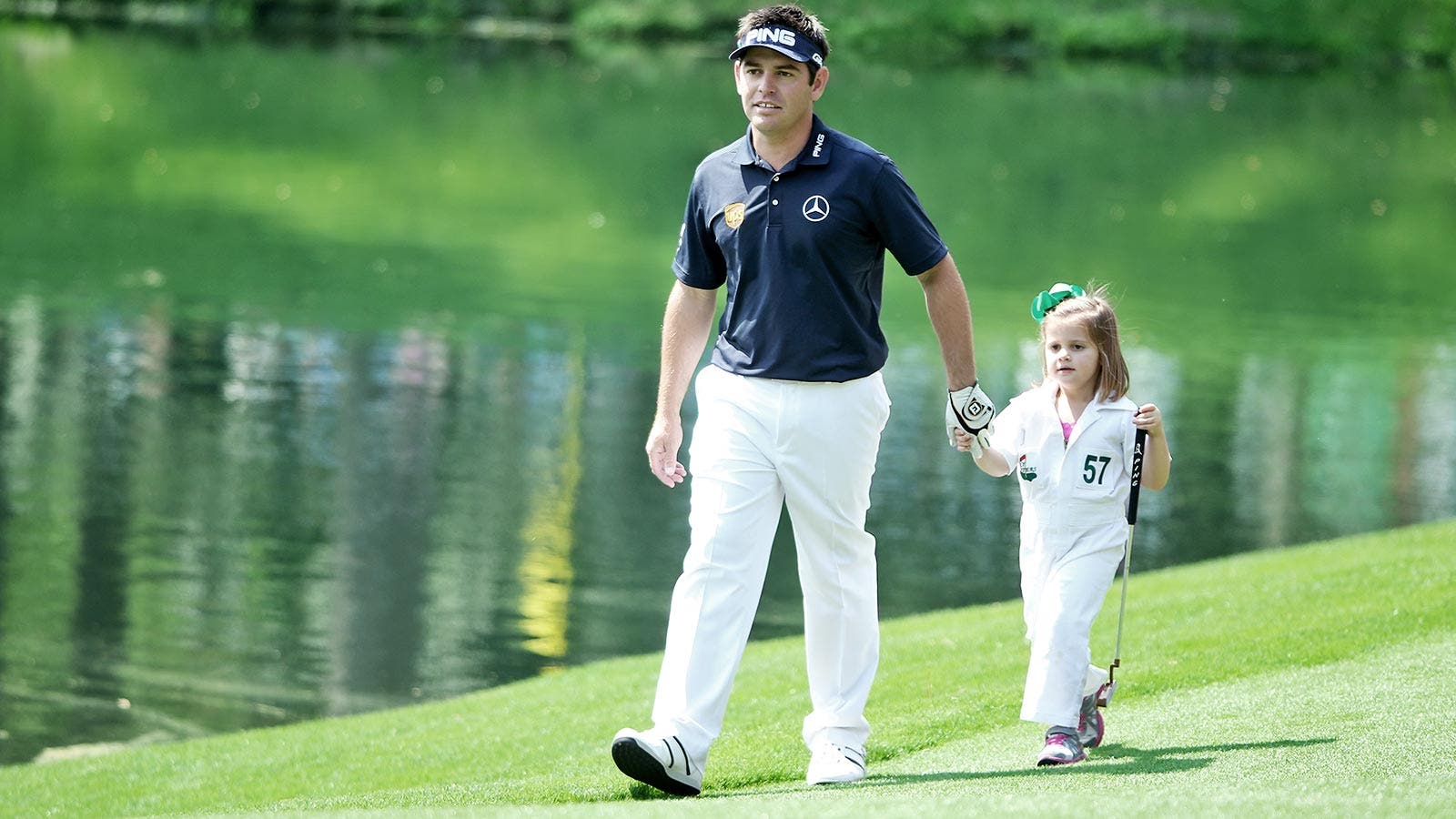 Last week: No. 5
Just a reminder of Oosthuizen's last eight worldwide events: T-11, T-7, MC, T-12, WIN, T-14, T-7, 2
Yes, that would be top-14s in all but one event, a missed cut at the Omega Dubai Desert Classic in early February, and an incredibly solid week in Austin where he nearly ran away with the victory (well, until he ran into one of the names in front of him here).
I think of all the players in the field without a green jacket, only Day should be ahead of Oosthuizen as the most likely to join the champions dinner table in '17.
2. Bubba Watson (12-to-1)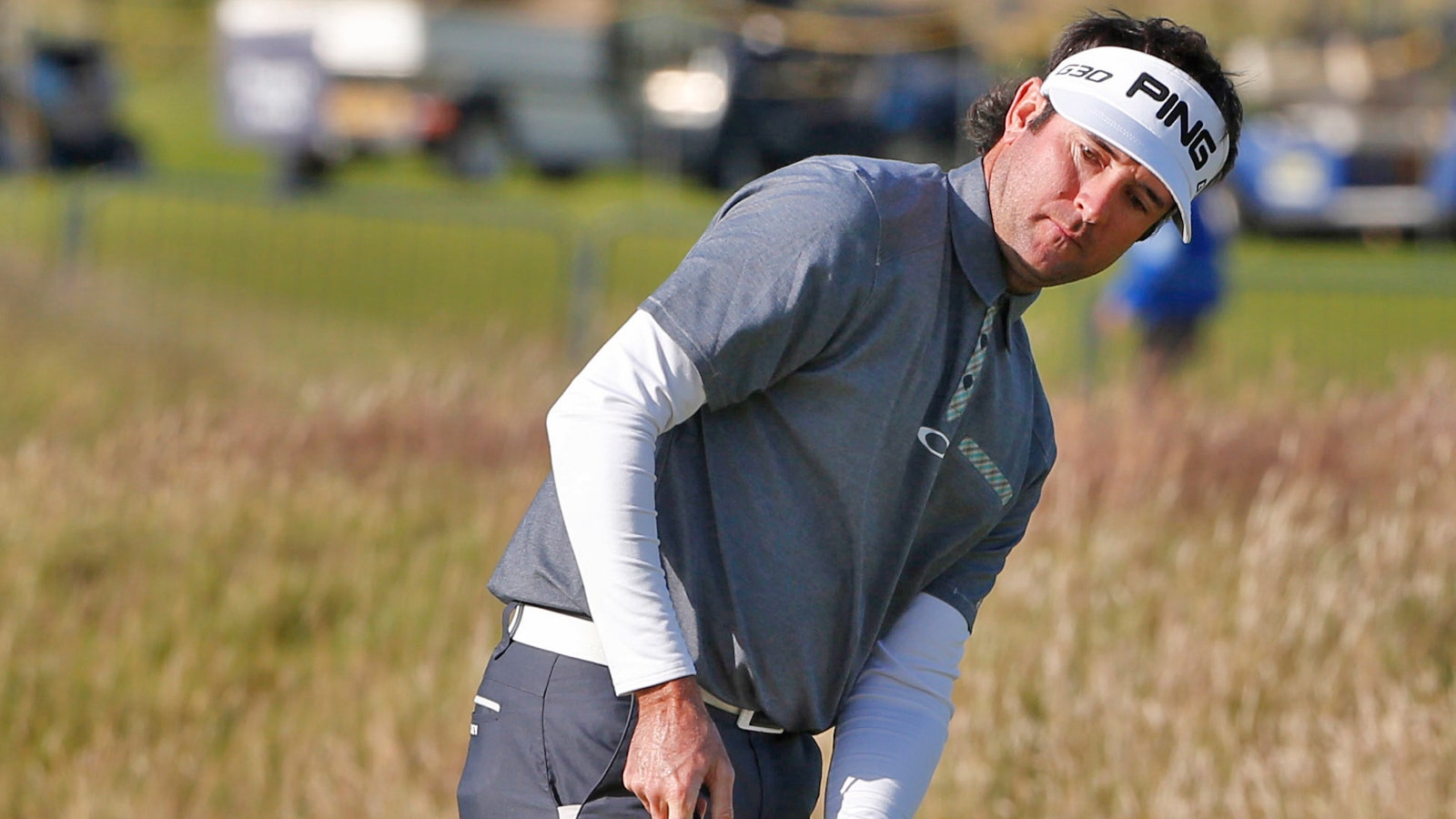 Last week: No. 1
He got bumped! The king of these rankings isn't No. 1 anymore!
Yes, it's more because of the man ahead of him than it is Bubba, but alas, we won't end these rankings with the two-time champion.
Still, it's an even year, Bubba has been impressive all season, and I think we will see him as a factor come Sunday at Augusta.
Three green jackets for another lefty? It's absolutely possible.
1. Jason Day (7-to-1)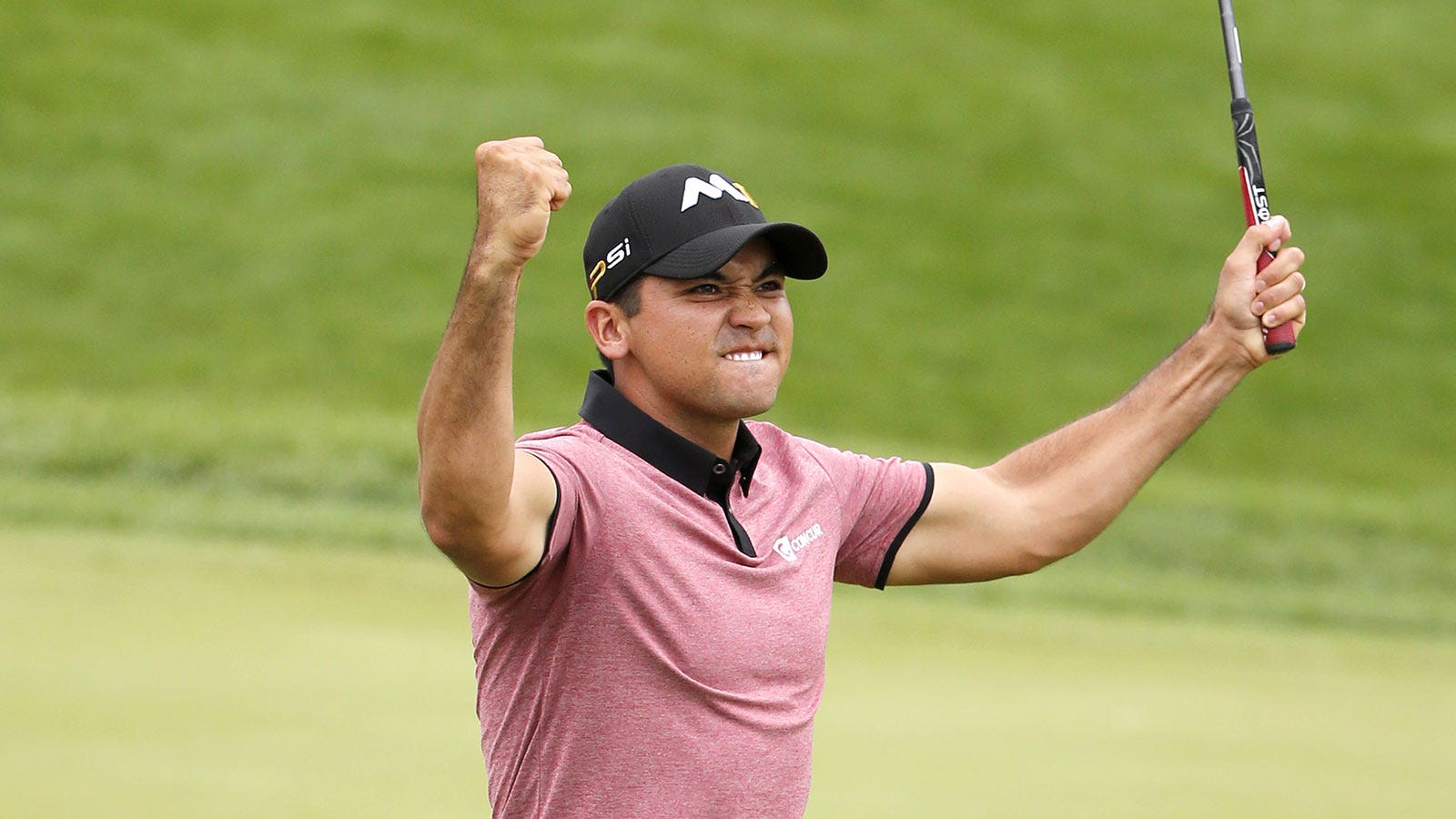 Last week: No. 2
The numbers will do the talking:
— No. 1 player in the world;
— Six worldwide wins (including a major) in his last 13 starts;
— Two top-3s in his last five Masters starts;
— Top-9 finishes in his last three majors.
Yes, Day is deserving of this top spot. At this point, I would be surprised if it weren't Day wearing the green jacket next Sunday. He's become the Novak Djokovic of golf, a guy we didn't used to trust on the biggest of stages and now the guy you don't want to see when it comes down the stretch in a final round.
It's Day's Masters to lose. We will see if he's still here when the final rankings come out next Wednesday.