Five best and five worst from the Masters' opening rounds
AUGUSTA, Georgia — It has been an amazing couple of days at the 2016 Masters, living up to all the expectations and more. Despite a couple of disappointments (we will get to those in a minute), the final two rounds appear to be rounding into great shape, and with winds expected on Saturday and a calm day on Sunday, we will see a lot of struggles, and a lot of fireworks.
So what has been great this week, and what has been a bit of a bummer? Let's dive in!
Jordan Spieth's par save on the 18th: We can talk about the defending champion and all the accomplishments he has in just three short years at the Masters (he's been the leader at the Masters in seven of his last eight rounds at Augusta National), but I want to focus on a specific moment on Friday.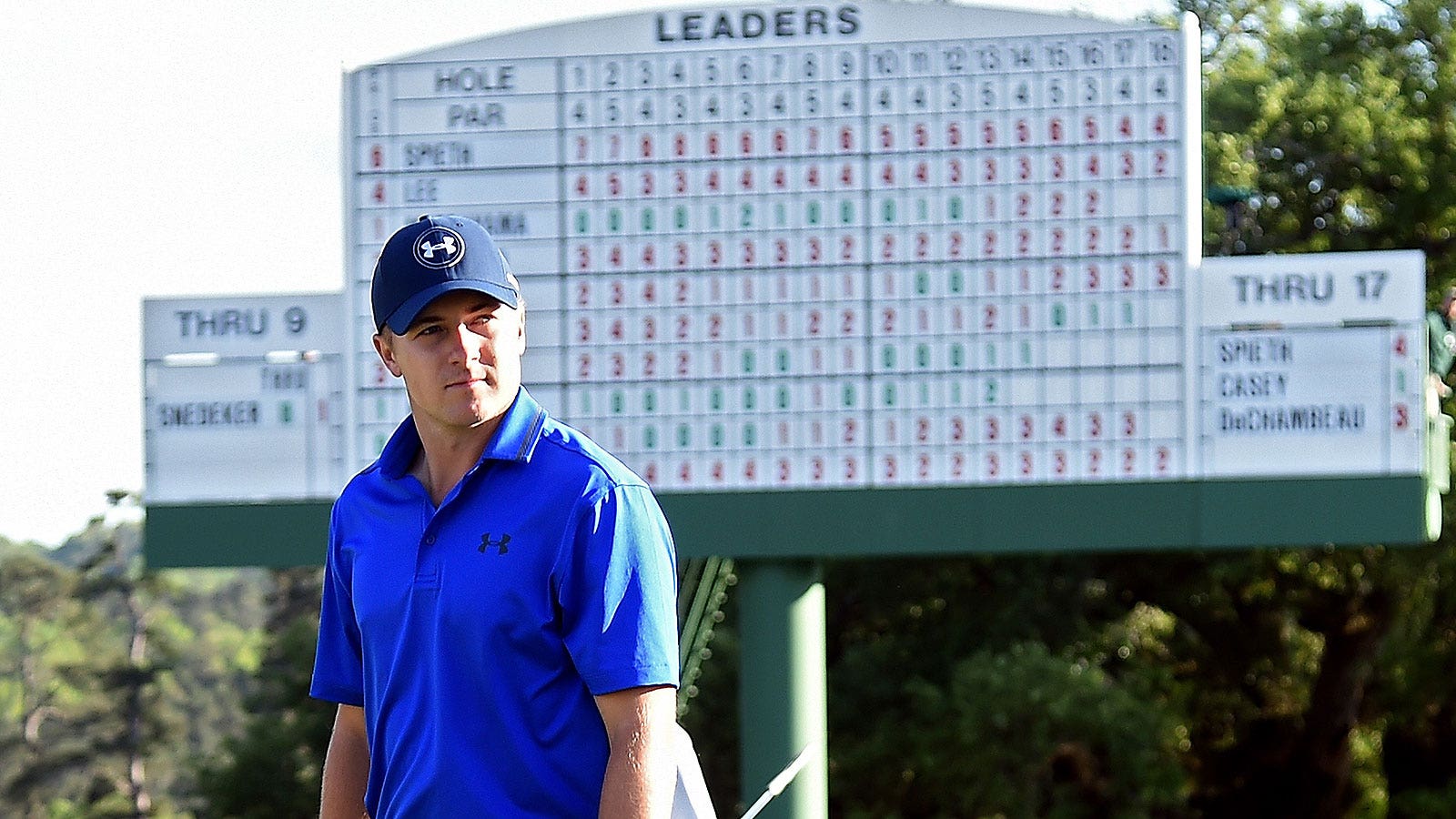 Spieth three-putted the 16th, missed his second shot in the one spot on 17 you can't miss it (which ended in a bogey), and then, on the final hole, hit another loose iron shot that left him with a near impossible short-sided bunker shot to get up and down and save par.
He hit that past the hole with a difficult look for par, but as Spieth does in these big moments at the Masters, he buried it dead center to maintain his one-shot lead.
It was a momentum-saving par to finish off his opening two rounds. If Spieth goes on to defend his title, that par will be the moment I look back on.
Rory McIlroy's back nine: The knock on Rory's 2016 is his inability to be consistent, letting bad holes ruin rounds and tournaments. It looked like McIlroy would once again let a couple of bad holes doom his chances with his double-bogey/bogey run on Nos. 5 and 6, then dropping another shot on the 11th, but it was then when he put it in another gear.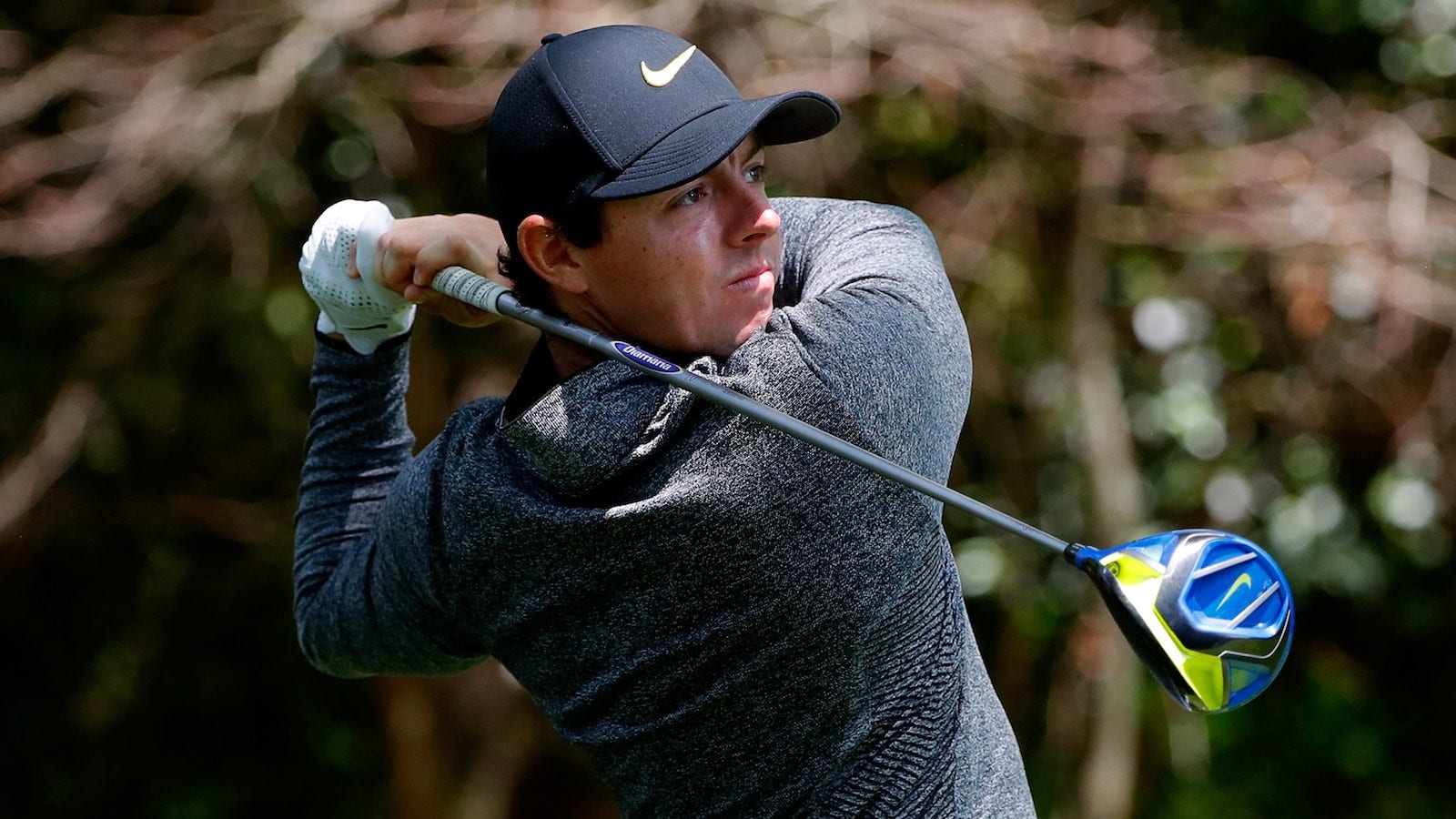 Rory hit an amazing second into a brutal headwind on 13 to set up a birdie, added another at the 15th, and had the crowds roaring with his two on the 16th. Par saves on the difficult 17th and 18th allowed him to land in the final group with Spieth, right where Rory wants to be — in the dream final group pairing at Augusta National.
Bryson DeChambeau: I don't care about his nervous triple-bogey on the 18th, I don't care that it dropped him four back of Spieth when he had a chance to join him in that final group. That was one hole. The other 35, DeChambeau has been the most impressive player in the field, playing alongside Spieth and never looking rattled at all.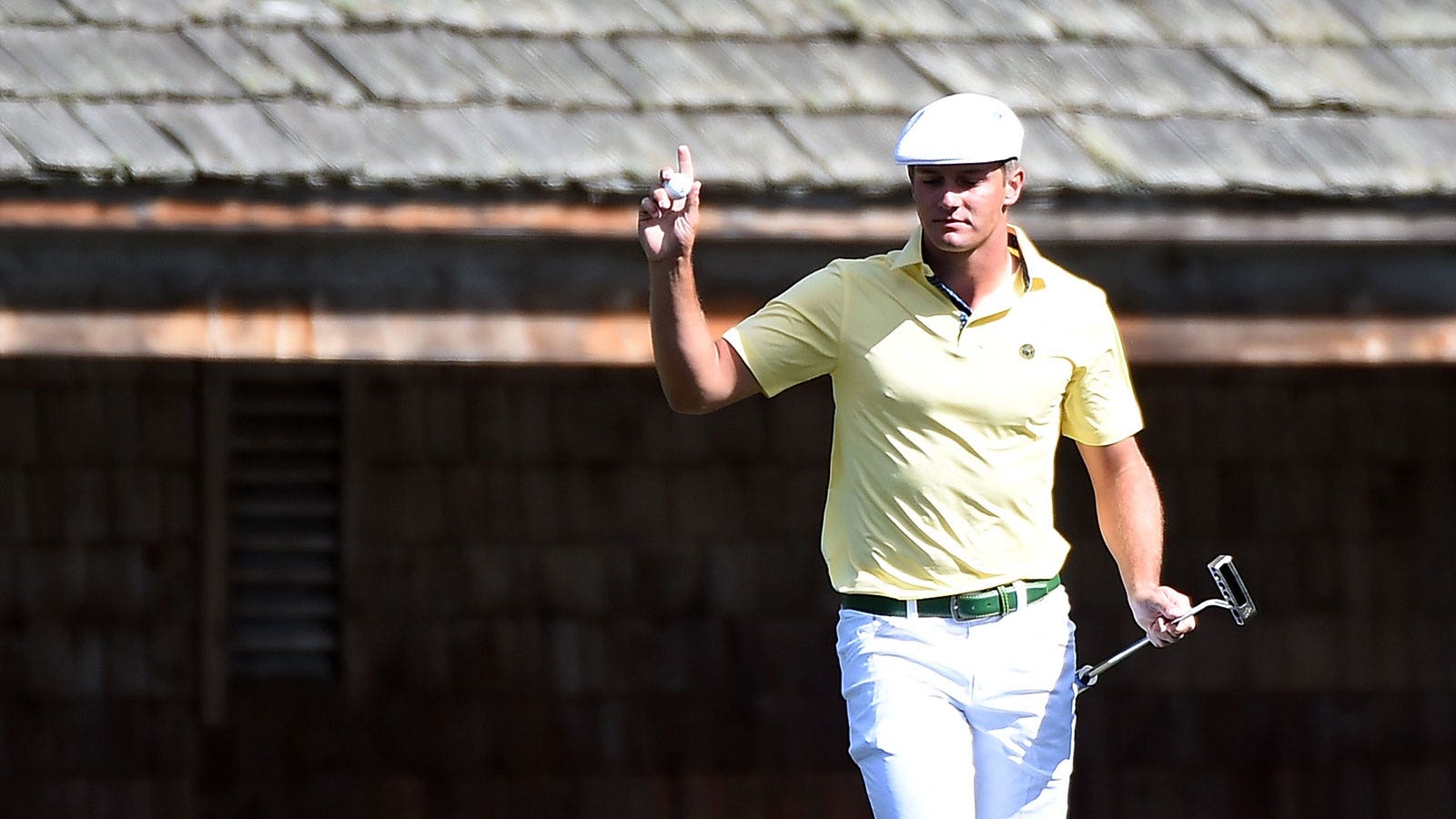 We sang his praises when he won the U.S. Amateur, but it was obvious he had his sights set on something bigger, and that was a green jacket. DeChambeau still thinks he can win this thing despite the blow-up on the last, and to be honest, so do I.
This kid is the real deal, and if we are really going to be talking about a Big Four or Big Five over the next decade or so, DeChambeau might be the surprise name to join those already established pros.
Ernie Els: Els admitted he was embarrassed to even show up at the driving range on Friday after that horrible start to his 2016 Masters, but nothing was embarrassing about the way the Big Easy hung in there after that opening-hole 9 on Thursday. Els shot a 1-over 73 on Friday, better than Jordan Spieth, Danny Willett, Sergio Garcia, and plenty others that still have a chance at this green jacket.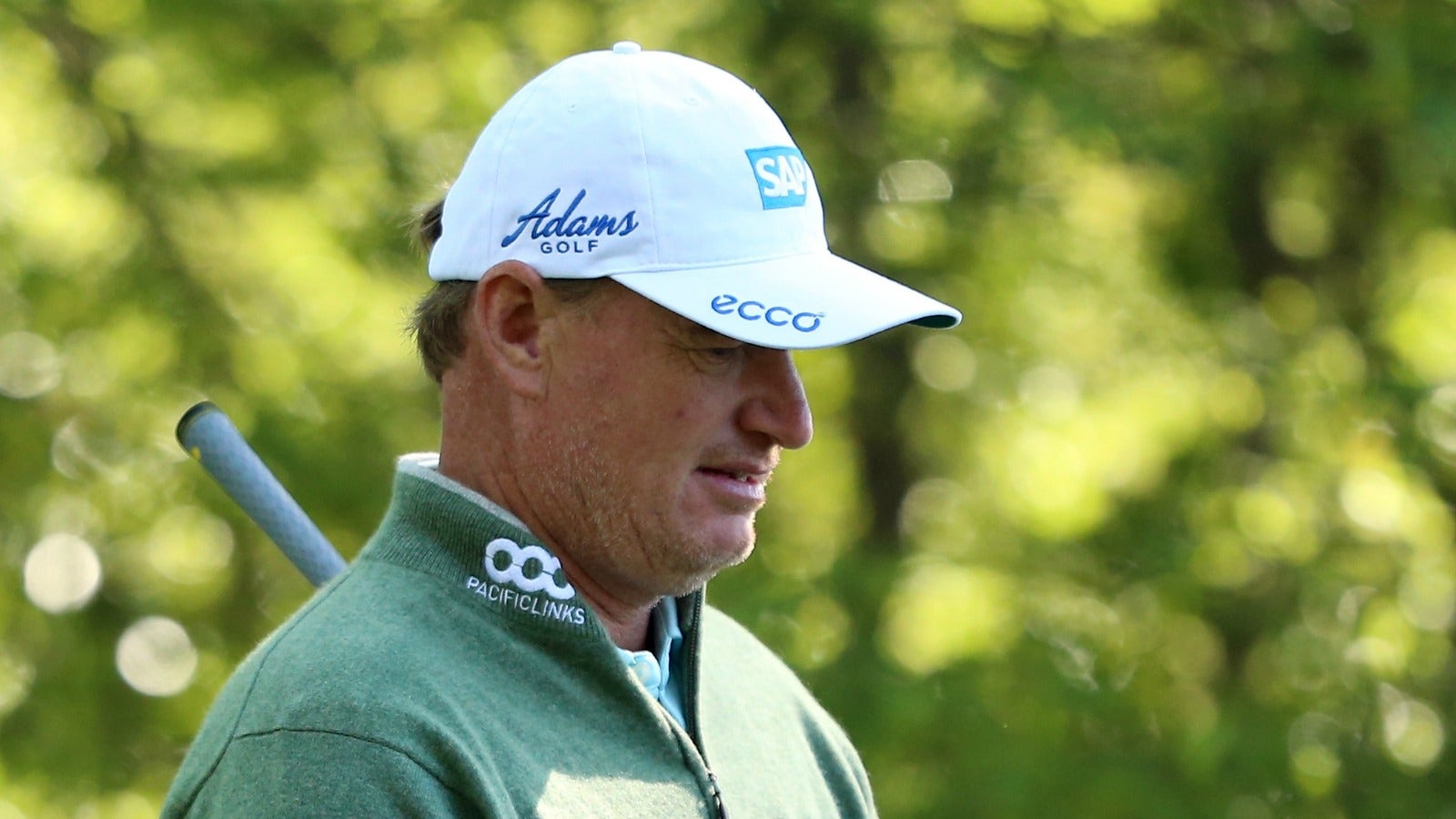 The opening-hole putts will be what people remember about what Els did at the Masters this year, but I'll remember how he hung in there and showed why he's such a great champion.
Tom Watson's putt on the 18th on Friday: It looked like Watson might make the cut after his opening 74, but six bogeys over his first 11 holes on Friday doomed his chances of a last-weekend visit.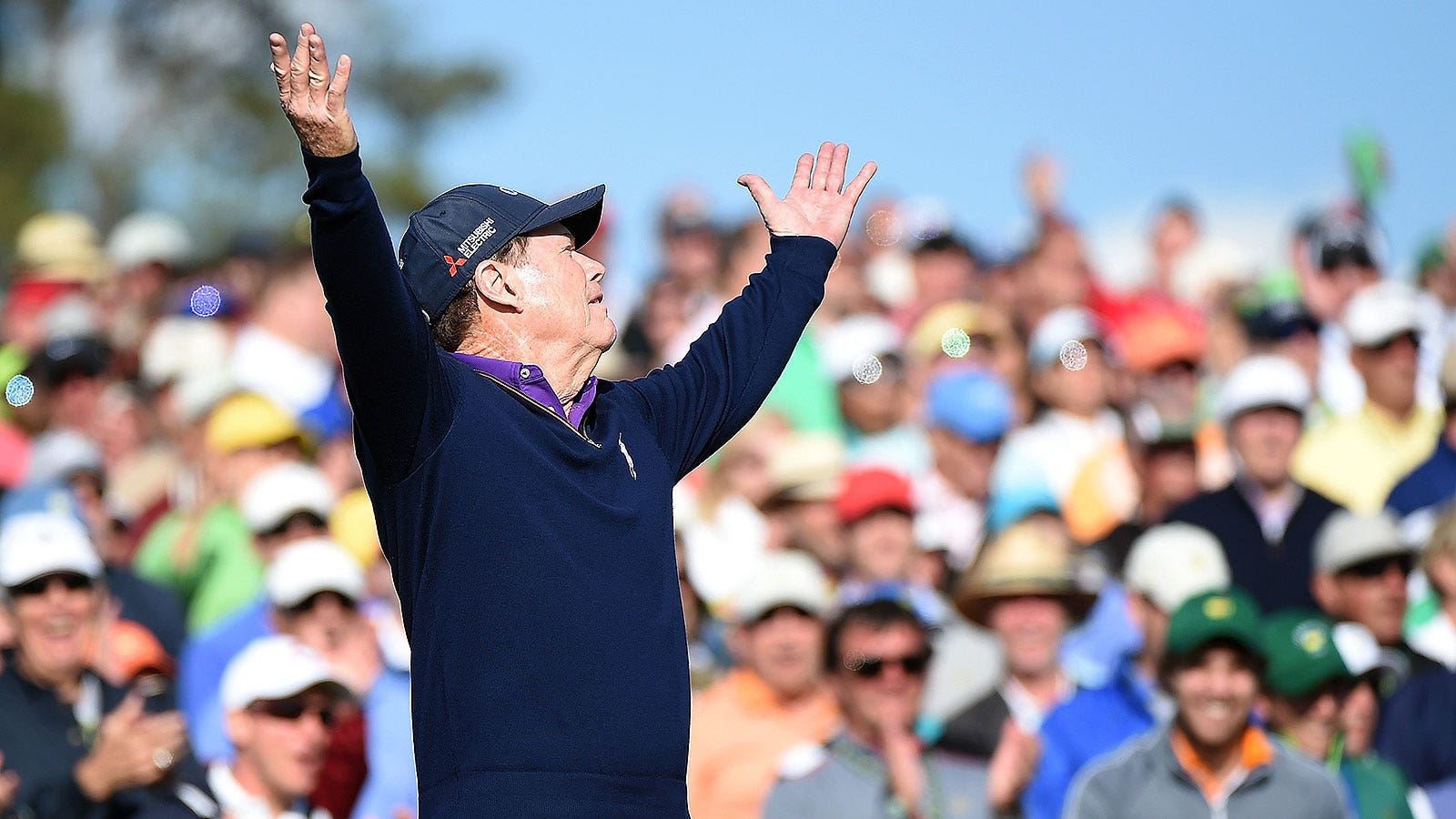 That was a bummer, but his putt on the final hole of his final Masters was near perfection, a strike from the back of the 18th green that nearly dropped. It was exactly what we expect from Watson, a man known for clutch moments, and it was nearly the perfect ending to a perfect Masters career. Still, it was fun to see, and for a second it looked like Tom Watson would walk off his final green with the shot of the tournament.
Phil Mickelson's Friday outfit: When you get multiple comparisons to the Tin Man and a Power Ranger, it's probably a good idea to throw that outfit away. Also, no belt?! I think Phil thought he was playing a Champions Tour major.
Phil Mickelson's 15th and 16th: OK fine, I can't just talk about Phil's clothing choices.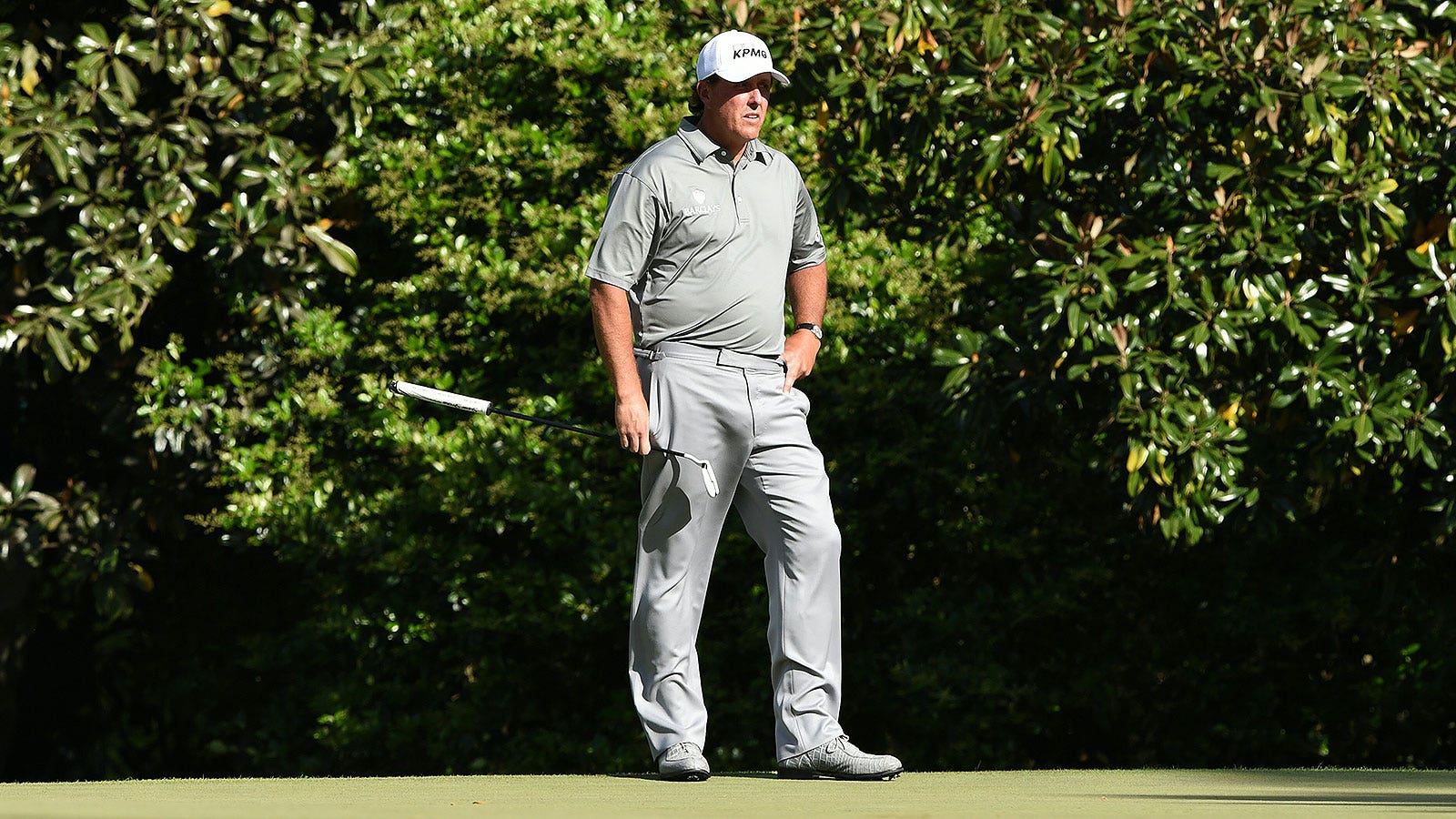 Phil had a wedge into the 15th that he dumped in the drink and followed that up with another water ball on the 16th, ending his chances at a weekend visit.
The way Mickelson has played this season, it seemed he was preparing for this week, and to come up short of this weekend is a huge disappointment for the three-time champion. He played loose all week, but it was the 15th and 16th that had him slamming his trunk on Friday.
The pace of play from Spieth, DeChambeau and Paul Casey: These three were a hole and a half behind on the back nine on Friday, yet Spieth got mad about being told they were on the clock by a rules official.
I know a lot is on the line over every shot this week, but at least own up to the fact that you guys are out of position.
Zach Johnson's Friday 80: The former Masters champion is a known grinder, so when the winds pick up, you expect his game to sharpen.
Johnson moved to 1-under for the tournament after a birdie on the second on Friday but then lost his game, making bogeys on seven of his next 10 holes before making a triple-bogey on the 13th.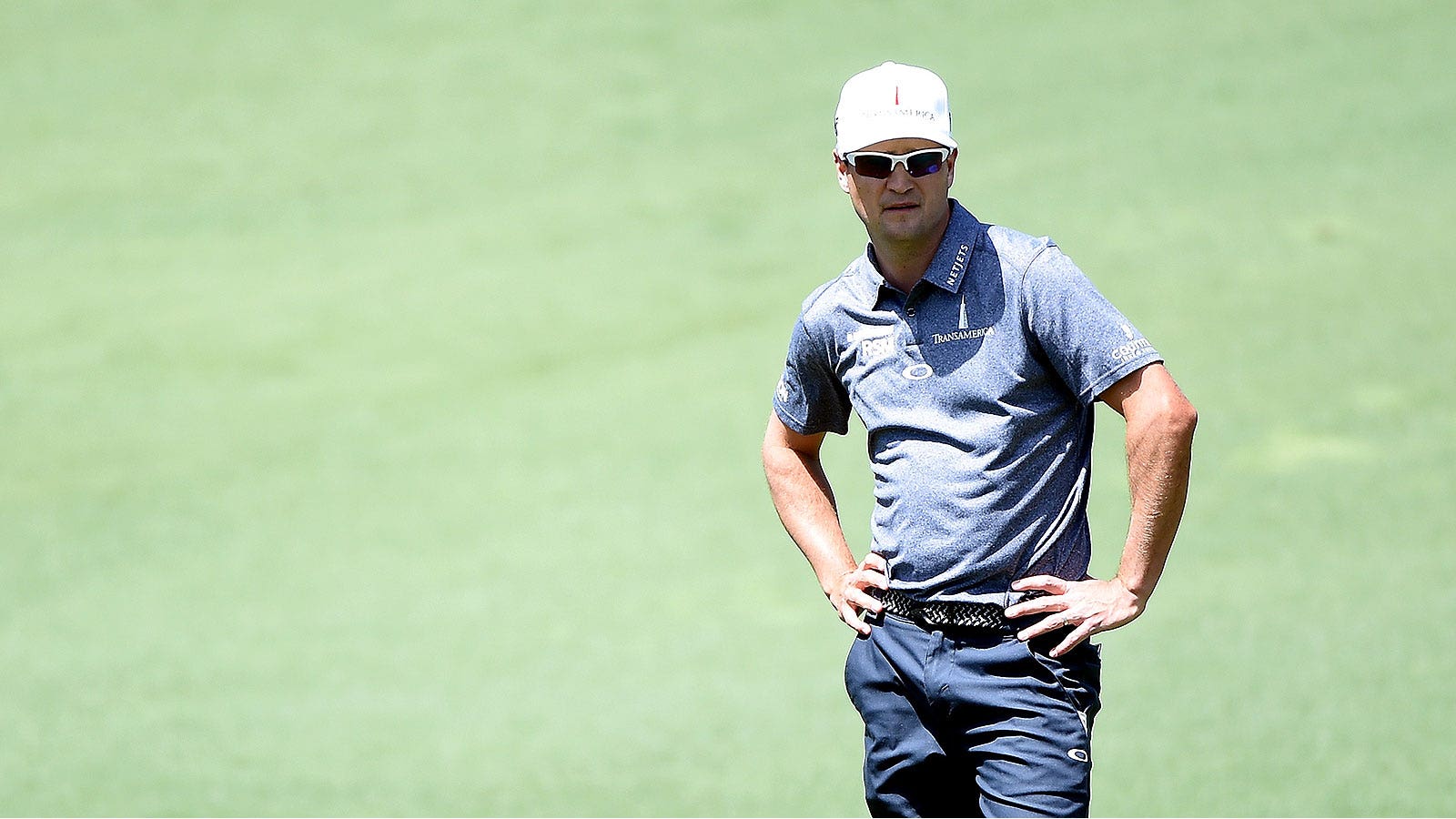 The conditions were brutal on Friday, I get that, but it's strange to see the only over-par winner of this major since 1956 fall apart in such dramatic fashion.
Angel Cabrera's play on the 15th hole: If Cabrera had gone par-par on the 15th this week, a known birdie hole most of the time, he'd be in the final group with Spieth on Saturday.
Instead, Cabrera is 2-over, not out of the tournament, but six shots back thanks to a 9 on Thursday at the 15th and a 7 on Friday.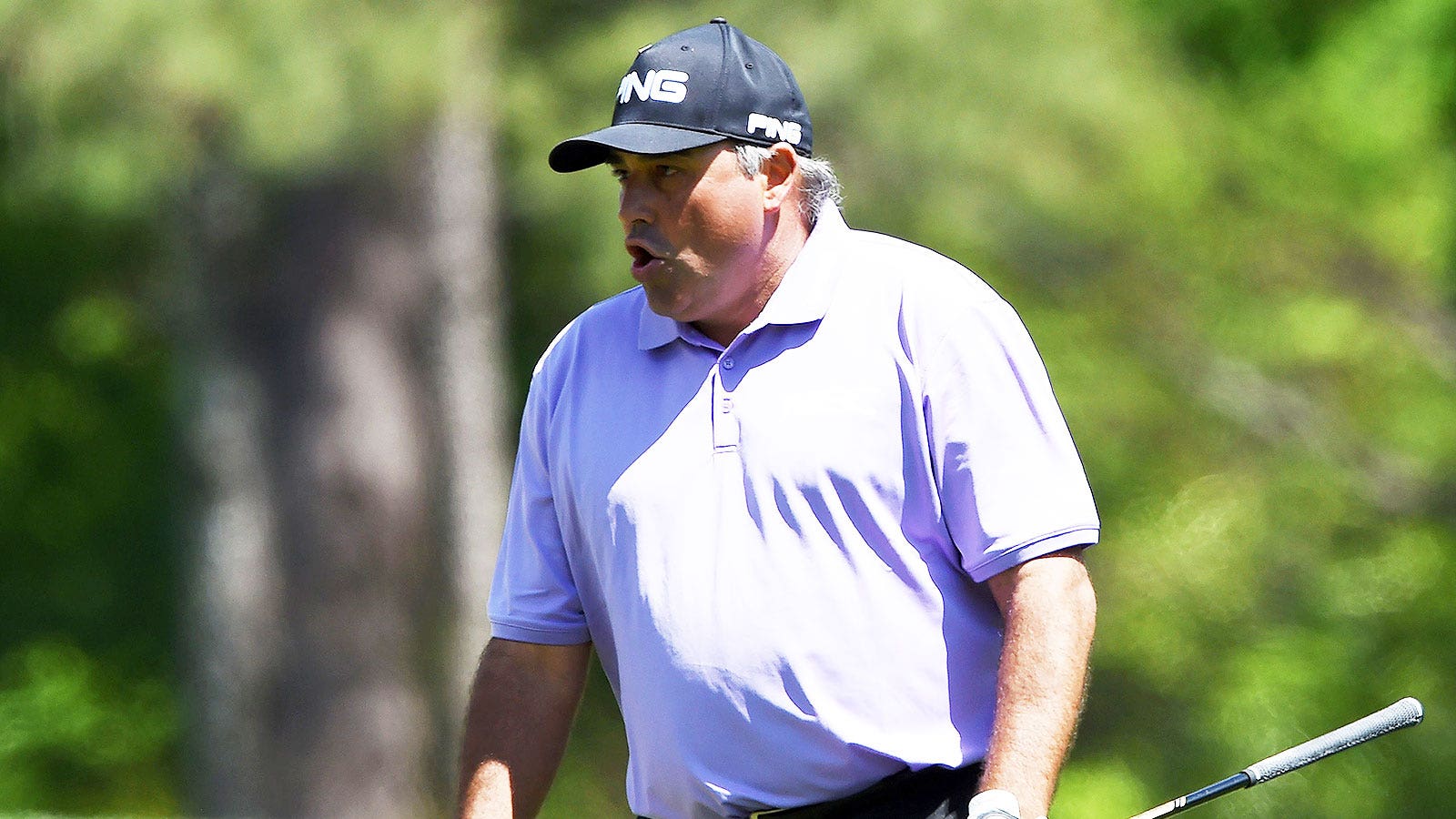 Cabrera has made eight birdies in two days, has looked like the major champion we are used to at times, but has let the last par-5 on the golf course put him in a T-23 instead of a tie for the lead.