Bubba Watson destroys a heckler at the Masters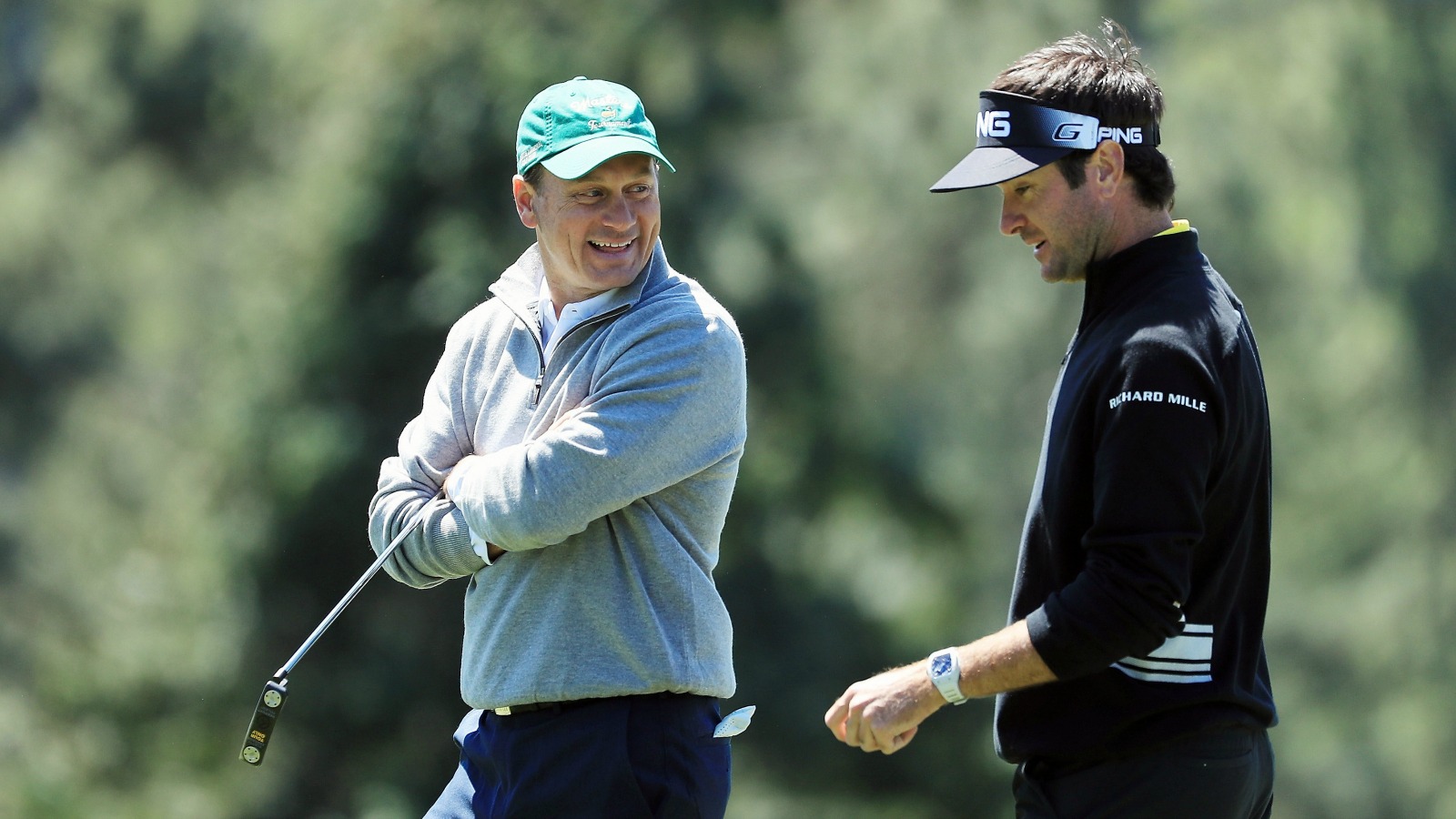 It's been a frustrating weekend for two-time Masters champion Bubba Watson, who came to Augusta National as a favorite to win but barely made the cut. Paired with Masters marker Jeff Knox on Saturday, Watson shot a 4-over par 76 and ended the day 13 shots behind leader Jordan Spieth.Midway through Watson's round, he hit a drive deep into the woods to the left of the fairway on the 10th hole.
When Watson arrived at his ball, a patron poked fun at his errant drive. Watson's response was perfect.
Via USA TODAY:
Watson, who also declined to talk to the media Saturday, had some fun with the spectators, too. After slicing his drive into the woods on No. 10, Watson asked a patron to give him some room.
"Can you back up, you're really not supposed to be back here," he said.
"Neither is your ball," the fan said.
"I don't know about you, but I have two green jackets," said Watson, before he pitched back into the fairway. "Thanks for coming."