Jordan Spieth says Danny Willett deserves more credit for Masters win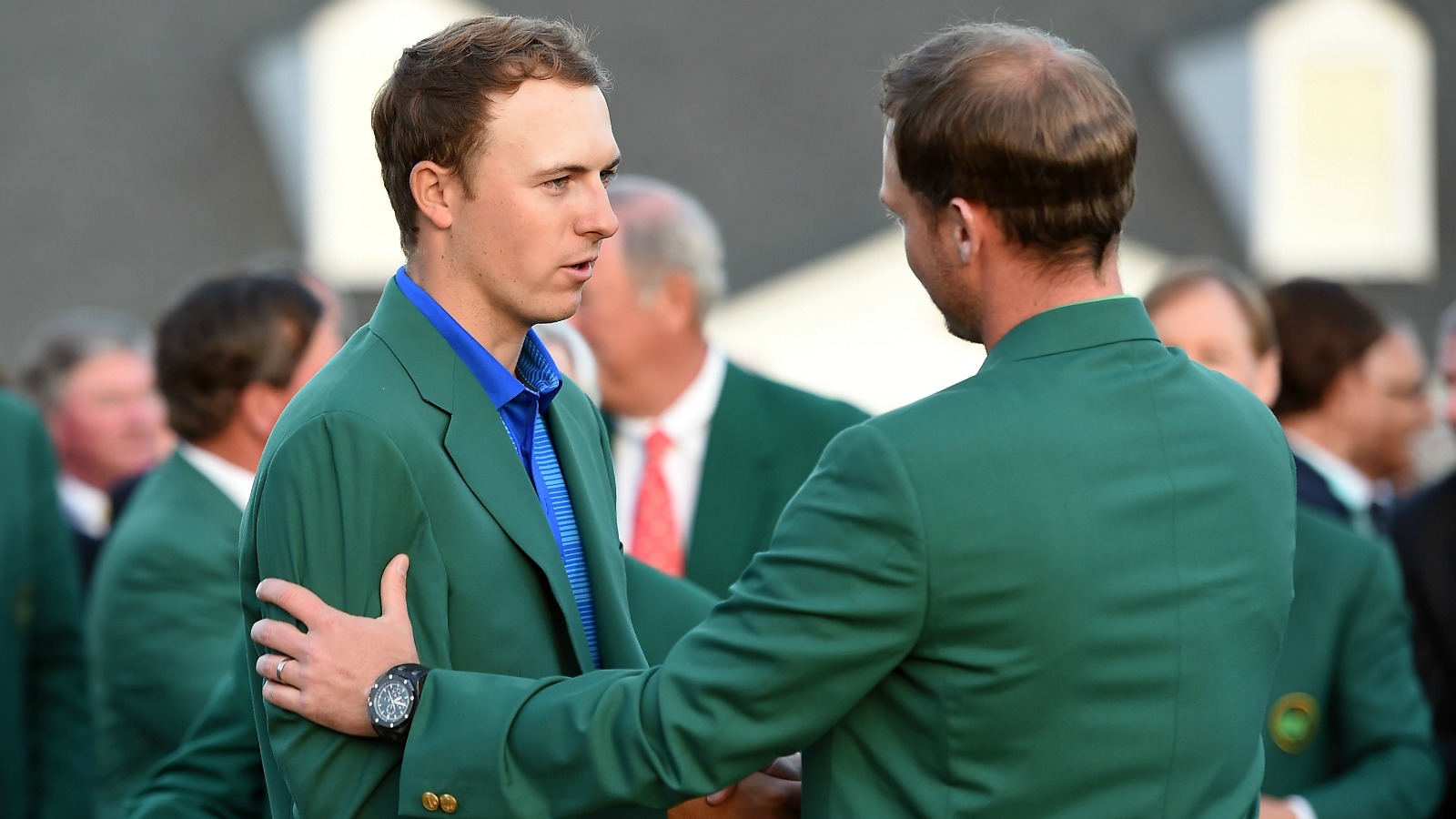 Whenever Jordan Spieth has met with the media over the last month, he's inevitably been pelted with questions about his shocking meltdown on the 12th hole at Augusta National.
Spieth says is ready to move on, and he'll compete in his first tournament since the Masters this weekend at TPC Sawgrass. At his press conference Wednesday, Spieth fielded question after question about bouncing back from his heartbreaking finish a month ago. The two-time major champion also delivered a strong message to those who have downplayed Danny Willett's role in his victory. According to Spieth, Willett's triumph shouldn't be remembered solely for what happened at Amen Corner.
Via ASAP Sports: