Henrik Stenson Headlines New-Look Nedbank Golf Challenge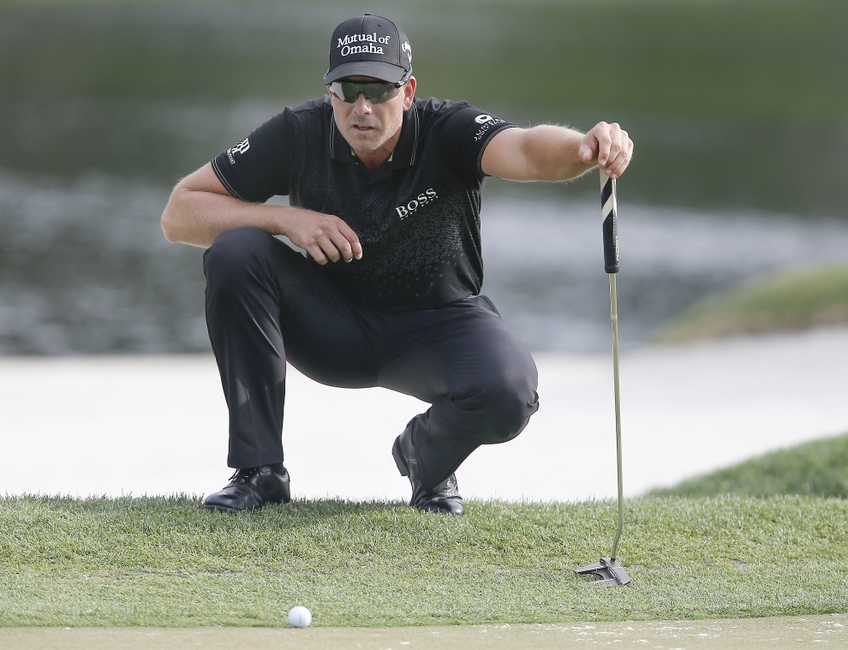 The Nedbank Golf Challenge will look a little different this year in its debut as the second of three Race to Dubai Final Series events.
No matter what we see from this week's Nedbank Golf Challenge, it will be hard to replicate the feel-good story from last year's tournament. Marc Leishman won in a six-stroke romp, but plenty of fans were pulling for him dearly through all 72 holes.
A tumultuous year saw the loss of Leishman's uncle and nearly his wife, Audrey, due to toxic shock syndrome. She was induced into a coma in April. The Aussie took eight weeks off and was prepared to drop the game as long as necessary to care for her and their two children.
Audrey's health fortunately began to restore and in Leishman's fourth start back he played possibly the best golf of his career to fend off Henrik Stenson.
Stenson is in the driver's seat in this year's Race to Dubai — as PGN's Kathlene Bissell writes — and is the favorite to win this week in the second of three R2D Final Series events.
Rory McIlroy, No. 3 in R2D points, will all but lose out at catching Stenson given McIlroy's absence this week and at last week's Turkish Airlines Open. No. 2, Danny Willet, will be in this week's field but his high point standing hasn't been a result of recent play.
The Masters champ has nearly one twice since his career-defining win in April, but his 68th place last week is not far removed from a disappointing 0-3 Ryder Cup record for Team Europe.
"It just comes and goes, couple of good days and a couple bad days," Willett told Alex Miceli. "To be honest I don't really want to be out there playing golf."
Perhaps returning to Gary Player Country Club in Sun City will do him some good. The Englishman won the NGC in 2014 by four strokes for his second career victory.
The NGC has undergone several changes in its 35-year history.
Johnny Miller christened the event once known as the "Million Dollar Challenge" with a win in 1981, kicking off over three decades of the NGC existing as an unsanctioned event. Fat purses and elite fields — just 12 golfers were invited until expansion to 30 in 2013 — made for prime silly season golf on a stunning golf course. Some went as far as to deem it "Africa's major".
The European Tour and the Sunshine Tour co-sanctioned the event from 2013 to 2015, and it is now in its most recent iteration as a R2D Final Series event, held a month earlier than it's usual December date.
No longer will the field be as elite as year's past as 72 golfers will tee it up this week, but the tournament can rely on some usual trappings. We'll still see low scores, golfers are still guaranteed a paycheck in the no-cut event and it will continue to be another hot sell in a strong golf nation. The effervescent South American Gary Player will also be present.
A South African hasn't won the NGC since 2007, but this year seems a better time than ever to break that trend. The country's eight best are in the field, including major champions Charl Schwartzel and Louis Oosthuizen.
Is the Nedbank Golf Challenge better off in its current form? Should it have remained an exhibition-style event? Let us know what you think in the comments and keep it with PGN for more on this weekend's action in South Africa.
This article originally appeared on