Donald Trump says PGA Tour leaving Doral would just make him richer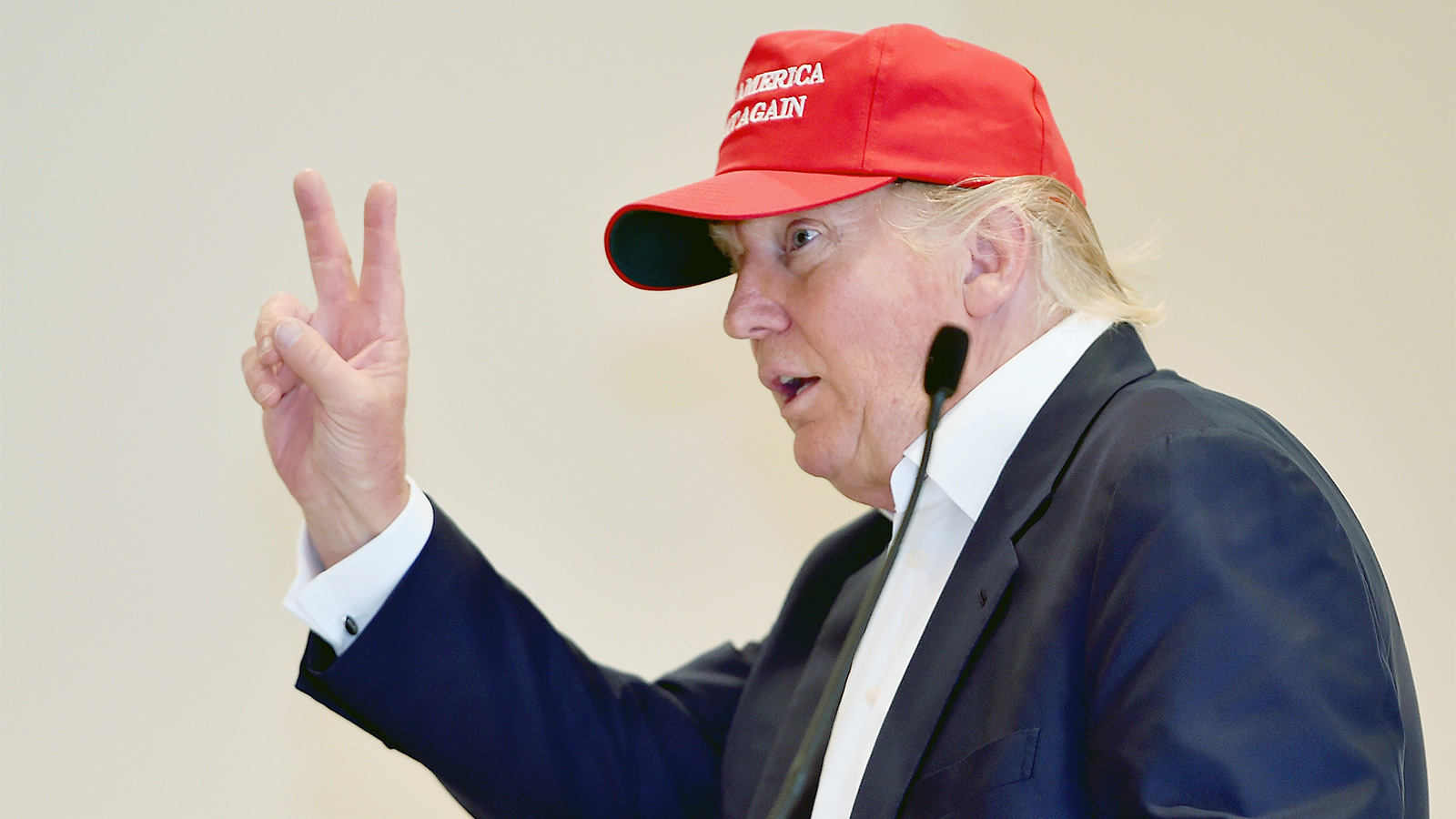 Donald Trump hasn't found a way to stay out of the news lately, not that he'd want it any other way. Between the fact that he's leading the Republican presidential race and that the WGC-Cadillac Championship is being held on his course — Trump National Doral — it's hard to go anywhere without seeing his name.
That's not to say his run has been without controversy. His controversial comments have upset many and could lead the PGA Tour to take the WGC-Cadillac elsewhere in future years.
Just don't expect Trump to lose any sleep if that happens. His already massive pile of money will grow in turn.
Here's what he told GolfWeek:
"Look, it's very expensive for me to have the tournament there, because I have 100 percent occupancy," he said. "It costs me a lot of money. So if they want to move it, that's up to them. I think they would be foolish to want to move it, because it's the best course in Florida. It's the best tournament course in Florida, by far, and it's a big course; it's got tremendous history."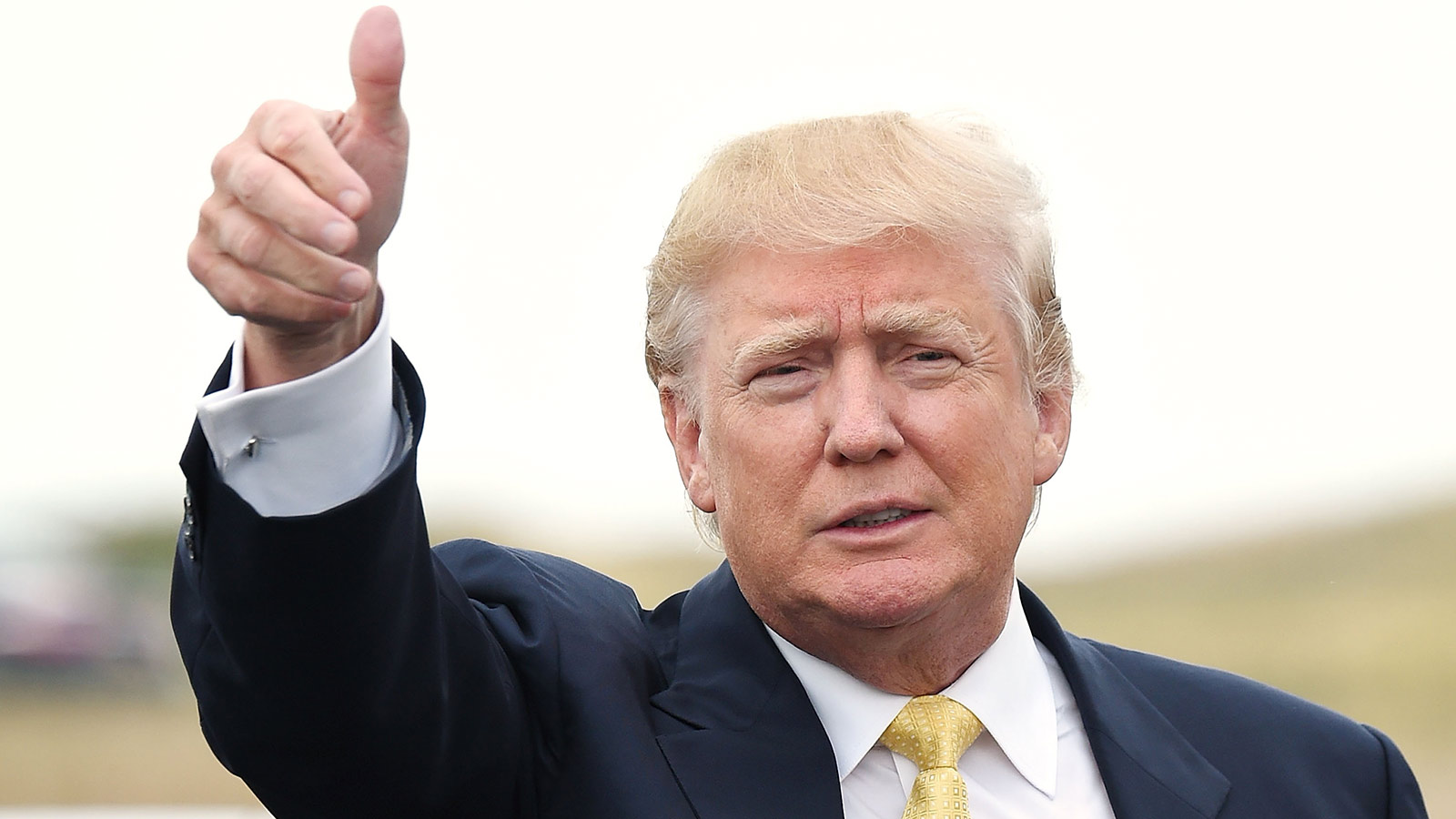 Trump's not necessarily wrong in that regard. Doral makes the WGC-Cadillac one of the most popular events on the schedule, mainly because of the course's nickname, The Blue Monster. It consistently brings in the top players in the world, including Jordan Spieth, Rory McIlroy and Jason Day this year.
"There's nothing comparable to Doral," he continued. "If you're going to play in Miami, we have massive numbers of rooms, the best location right next to the airport and we have The Blue Monster, which has gotten phenomenal reviews. It's a brand new course now. But if they did move it, I would make more money."
The PGA Tour would like to stay at Doral given the past success its had there, but Trump won't twist the Tour's arm to stay. He's the one in a win-win situation. Money will be pouring in regardless of whether the WGC event is there.