Did Jordan Spieth's collapse make the 2016 Masters one of the best ever?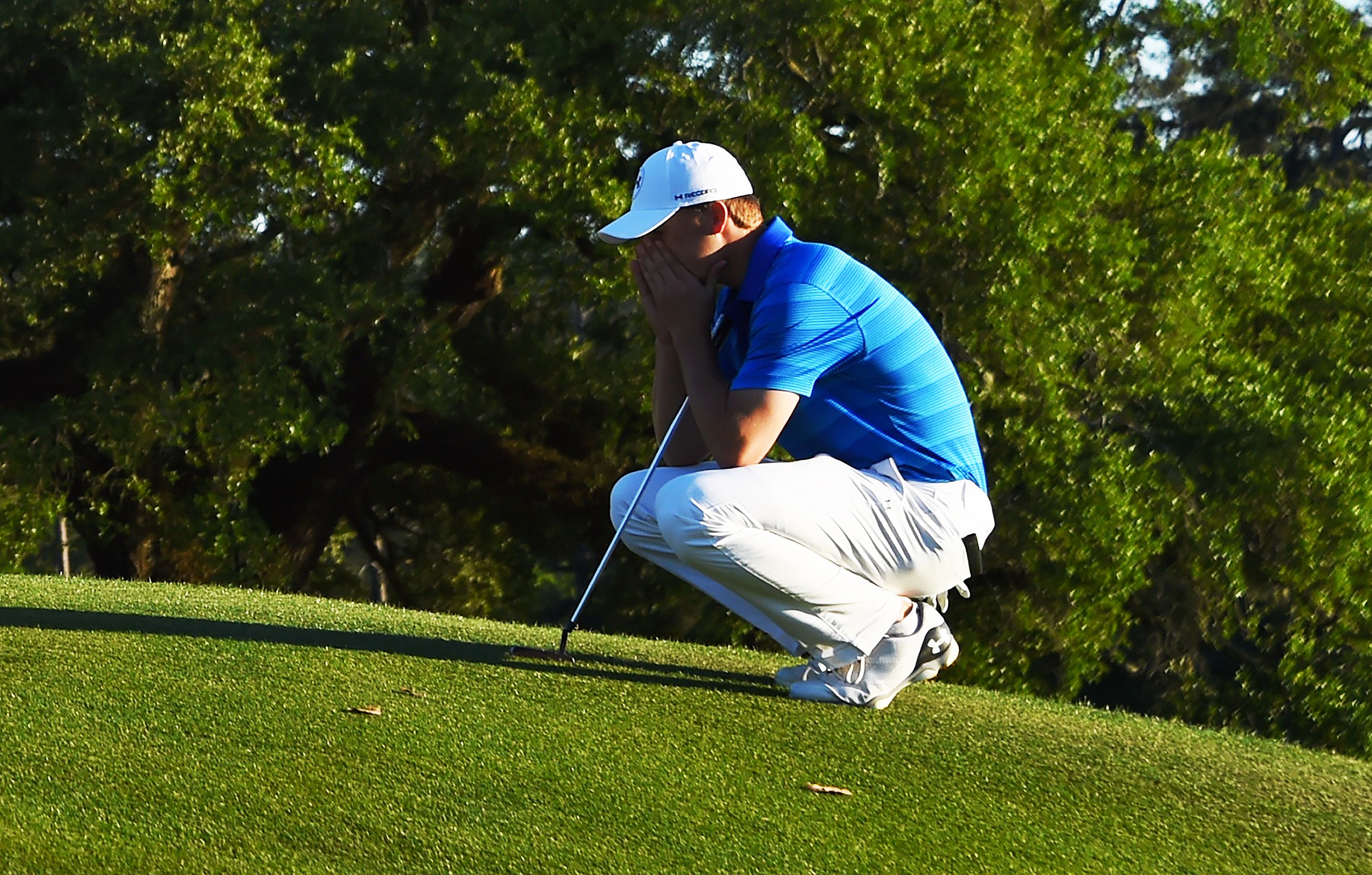 In the past 24 hours there's been so much discussion about where Jordan Spieth's collapse ranks on a list of the all-time "great" golf meltdowns that one of the usual questions asked after such a historic tournament has mostly gone ignored. But now that the dust is settled, Jordan Spieth's pulse has come to a resting level and Danny Willett has been measured for a proper green jacket of his own, it has to be asked: Where does the 2016 Masters rank on the all-time list of greatest tournaments at Augusta?
It's actually a pretty easy one: It doesn't even rank in the top 10, nor probably in the top 20.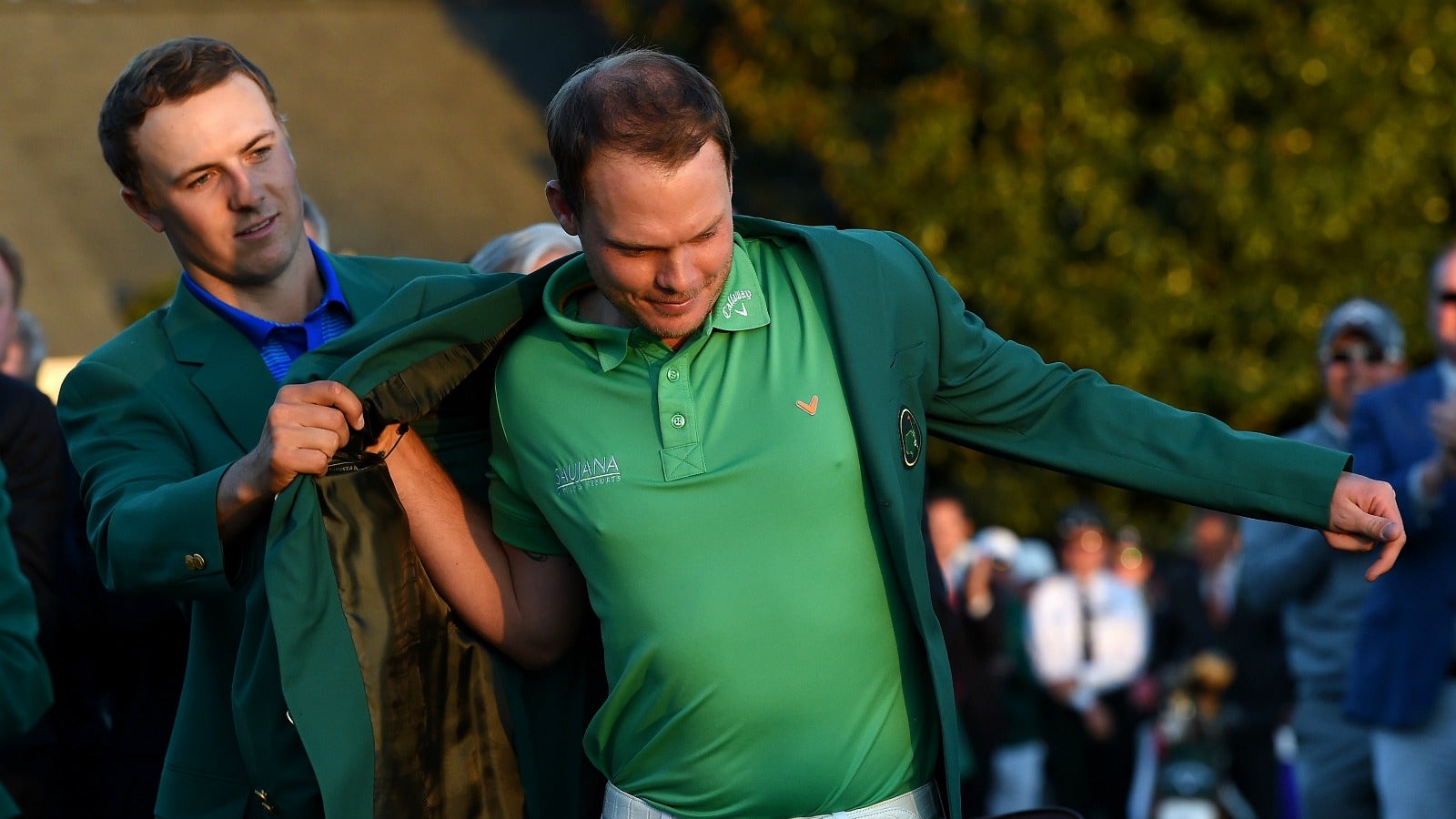 Oh, it was a memorable tournament with one of the most memorable holes ever — one we'll be talking about it for years. But the tournament itself was far from great. Much like the other famous Masters meltdown (Greg Norman in 1996) the overall tournament, especially the final round, was sort of a dud. Spieth led from Day 1 and, other than some weather-related issues, it looked like he'd keep charging to victory with complete ease. (The first three hours of coverage on Sunday were sort of boring, actually.) But Spieth didn't, of course, and that was because of exactly 90 seconds of legitimate drama on his No. 12 disaster. We did get a brief tease of possible heroics after that epic quad-bogey when there was the slight possibility that Spieth might actually get back to -5 for a playoff. But after getting to -3 with three holes left, he missed a birdie putt at No. 16 and bogeyed No. 17 to end the tournament.
One disaster does not a classic tournament make.
That doesn't mean it couldn't have been great. If Spieth had gotten to within one of the lead after his breakdown or if more players had gone deeper into the red on Sunday, it might have been an all-timer. But the reason there wasn't more drama was the aforementioned Mr. Willett.
Though he'll likely be a forgotten champion because of Spieth's collapse, don't get it twisted: Willett won that tournament on his own — he didn't back into it simply because Spieth dropped a 7 on No. 12. The Englishman birdied Nos. 13, 14 and 16, playing the final six holes in three-under. Spieth blew it, but if Willett hadn't gone on a birdie run, the reigning champion might have been able to survive.
Here's another way to think about it: Forget the quadruple bogey. If Spieth had parred No. 12 and then every hole after, he'd have still only tied Willett. If he'd doubled, he would have needed to play the last six holes in two-under for a playoff and three-under to win. That's all because of Willett's final six holes, where he took full advantage of the once-in-a-lifetime opportunity handed him by Spieth.
Unfortunately though, Willett will likely go down as a bizarro Marcus Paige, who hit an all-time shot in the NCAA championship only to have it be a footnote to another all-timer 4.7 seconds later. The difference is that Willett won. (If he goes on to win another major or be a top-10 mainstay, then the narrative of the tournament might change one day.)
So if not 2016, what are the best Masters? It's a list that can be recited from memory, albeit in different orders depending on who you're asking. My order: 1) 1986 (Jack's sixth); 2) 1997 (Tiger's first); 3) 1975 (Jack wins a three-way 18-hole playoff); 4) 2004 (Mickelson's first, when he went -5 over the final seven to win); 5) 2010 (the Scott-Cabrera duel); 6) 1954 (an amateur collapses with a 7 on No. 13, leaving Ben Hogan and Sam Snead to duel in a Monday playoff); 7) 1998 (Mark O'Meara drains birdie to win on a day that saw Nicklaus creep up the leaderboard); 8) 1960 (Arnie birdies final two holes with his army cheering him on); 9) 1995 (Ben Crenshaw wins after the death of his mentor Harvey Penick) and 10) take your pick of 1987 (Larry Mize), 2005 (Tiger's chip-in), 1968 ("what a stupid I am") or — this one would certainly rank higher if there was video of it to show — 1935 (Sarazan's double-eagle).
Two chunked water balls and an anonymous champ can hardly live up to that.