Andrew 'Beef' Johnston is the hero golf needs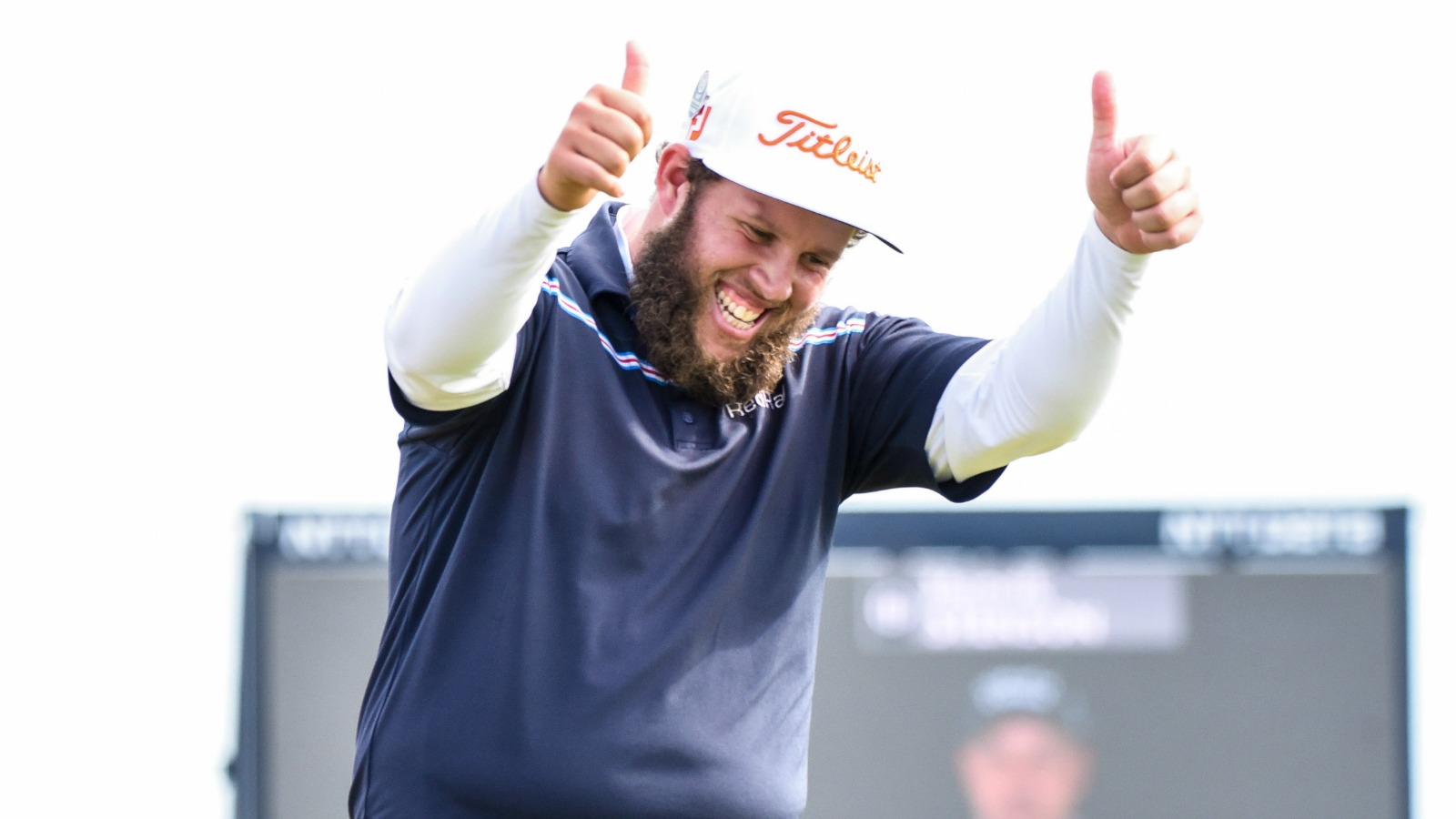 It's often said that professional golf has never been in a better place, with a slew of young and ultra-talented stars competing for every major championship – but there are very few characters at the top of the game in 2016. Jordan Spieth is going to be one of the best players of his generation, but he's not particularly colorful or relatable to the millions of golf fans hitting up their local municipal courses on the weekend.
Phil Mickelson was perhaps the best example of a "people's champion," which made his run at Royal Troon so captivating, but the current world top 10 is mostly full of a bunch of hyper-athletic model athletes who are very well groomed superstars.
Andrew Johnston is none of those things, which makes him so much fun to watch. The 27-year-old Englishman, nicknamed "Beef," played in the second to last group Sunday in just his second Open appearance, and finished in 8th place. On Monday, Johnston answered a few very important questions from fans while he traveled home, such as "when's the last time you ate a vegetable?"'