PETA wants Andrew 'Beef' Johnston to change his nickname to 'Tofu'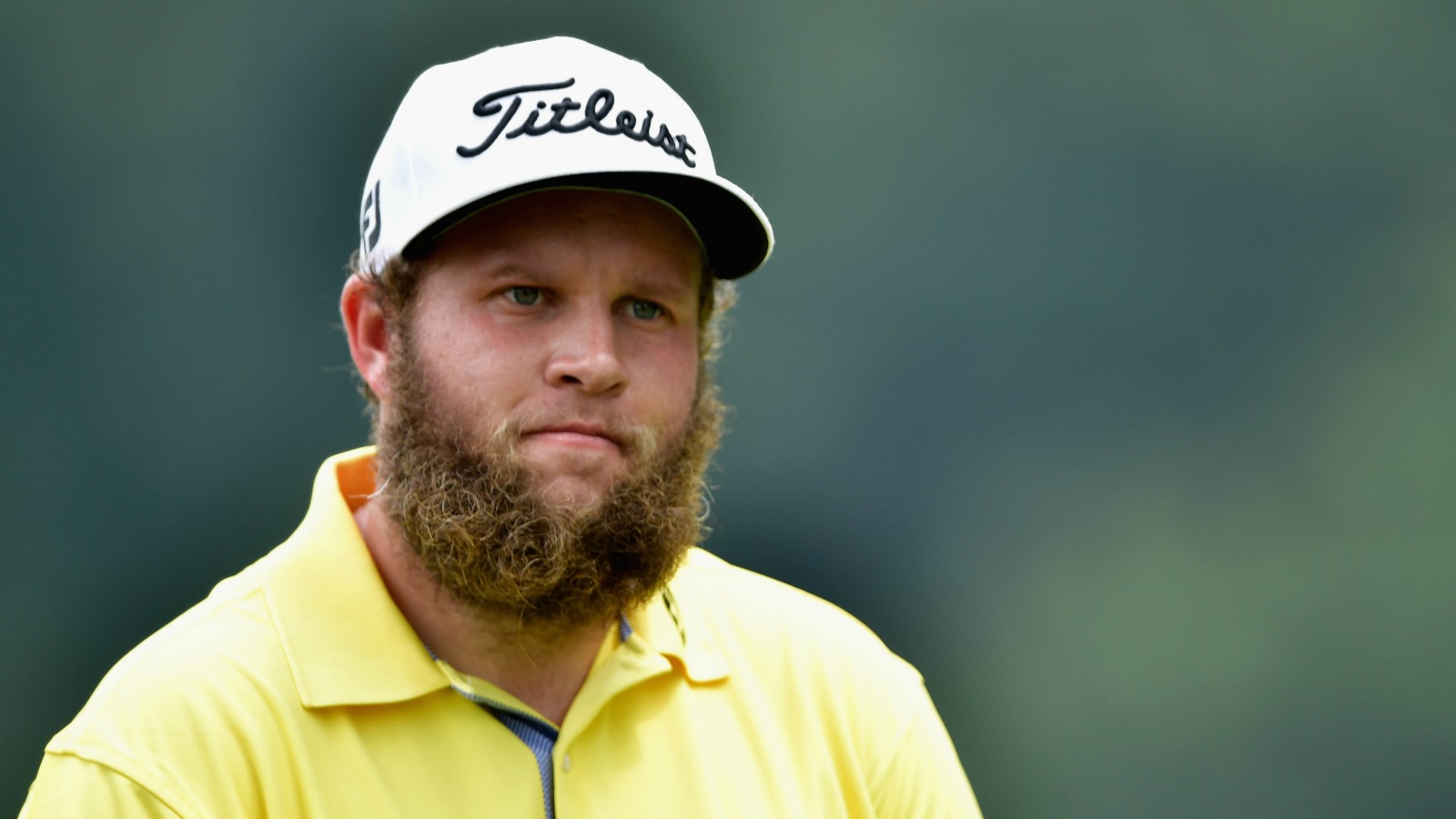 Andrew Johnston has the best nickname in golf, and though he says he does enjoy a good porterhouse and is now sponsored by Arby's, the origin of his "Beef" moniker has to do with his hair. Johnston says that as a kid, others called him a "Beefhead," and the Beef part stuck. He now has cuts of meat engraved on his wedge.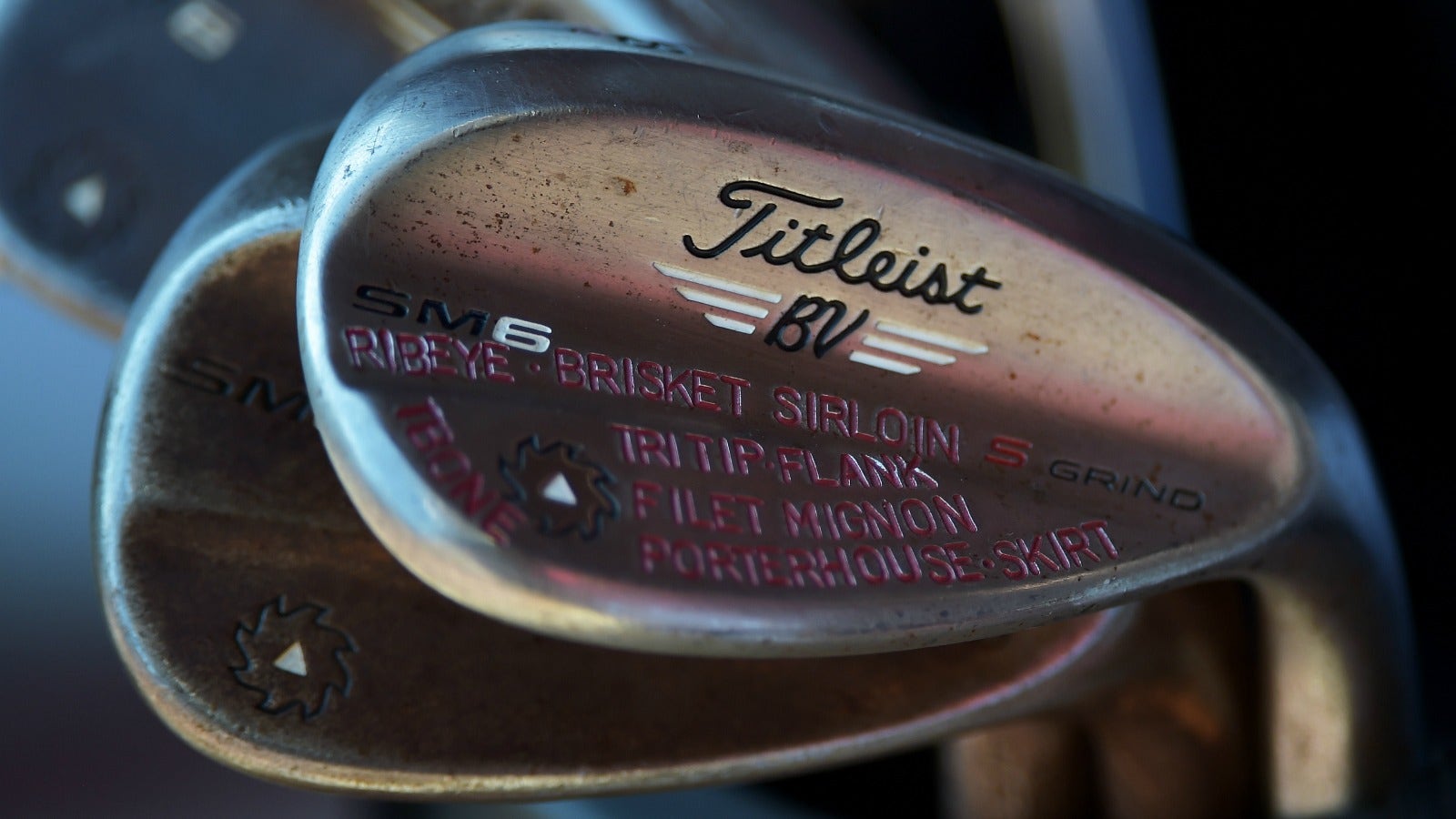 PETA U.K. announced Tuesday that it sent a letter to Beef asking him to become a vegan.