Freedom League planning to launch as spring league
Ricky Williams is among 50 former NFL players planning yet another professional football league, the Freedom Football League.
Williams says a 10-team league that also includes Hall of Fame receiver Terrell Owens and approximately 100 stakeholders will be launched as a spring league. The Alliance of American Football, co-founded by Hall of Famer Bill Polian, starts up in February. The XFL will return the following February.
The FFL, which did not specify what year it would begin play, would be financed by private funding and public offerings, with league players, local franchise operators and even fans offered stakes in the teams.
Avoiding some major markets, the FFL plans to have clubs in San Diego, Oakland, St. Louis, Birmingham (Alabama), Oklahoma City, Portland (Oregon), plus in Texas, Florida, Ohio and Connecticut.
"The Freedom Football League is the perfect integration of my passion for social justice, economic equality and health and wellness, with my lifelong dedication and love for professional football," said Williams, a founding member and owner of the league. "As much as I'd like to throw on the pads and play, this league is designed to bring competitive football back to the masses, providing players and fans alike with the economic benefits of owning stake in a team, while also ensuring players are empowered to use their public platform for social good."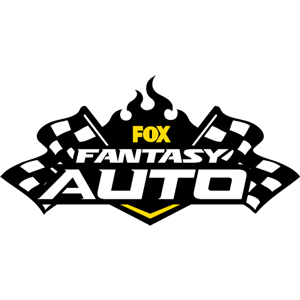 FOX Fantasy Auto
Form a Racing Team, Compete for Prizes
Play Now!