Washington Wizards at Orlando Magic game preview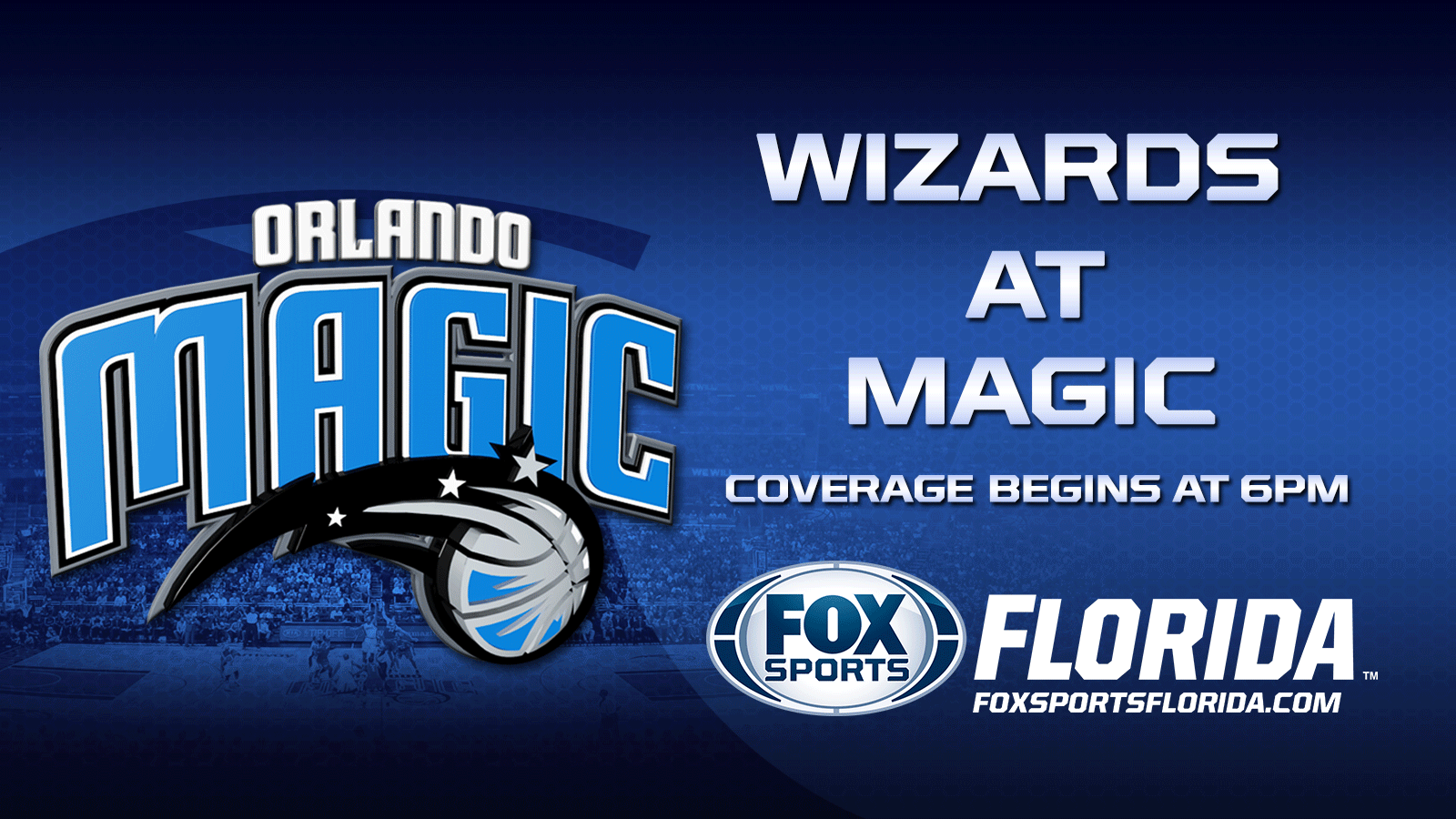 The short-handed Washington Wizards were thin in the frontcourt as they again fell in a season opener.
With Nene and DeJuan Blair likely back from one-game suspensions Thursday night, the Wizards will try to bounce back by continuing their recent success against the Orlando Magic.
Among Washington's notable absences Wednesday in Miami were Bradley Beal (wrist) and Martell Webster (back). Kris Humphries played after being considered a game-time decision following hand surgery, but Nene and Blair were suspended because of an incident in the preseason.
Without those players, Washington fell 107-95 for its fifth consecutive loss in a season opener. The Wizards had a balanced scoring effort with five players in double figures, led by Drew Gooden and Marcin Gortat with 18 points apiece, but they let the Heat top 30 points in the second and fourth quarters.
They were also outrebounded 44-36 and 12-7 on the offensive glass.
"I think we lost that game on rebounds, on the boards," Gortat said. "We should fight a bit harder and stay a bit more focused on everything we do. … We've just got to regroup and get the game tomorrow."
The Wizards look to bounce back with a fifth consecutive win over the Magic, who lost 101-84 in New Orleans in their season opener Tuesday.
Orlando held the Pelicans to 40.6 percent shooting and 4 for 17 from 3-point range, but shot 38.1 percent and had a 26-16 disadvantage on offensive rebounds.
That gave New Orleans the chance to make nine more field goals than the Magic and take 17 more shots. Tobias Harris had 25 points in the losing effort, and Nikola Vucevic had 15 points and 23 rebounds, matching the second most in his career.
No. 4 overall draft pick Aaron Gordon had 11 points on 5-of-8 shooting in his pro debut.
Orlando is without last season's rookie of the year runner-up Victor Oladipo, who is expected to miss about a month because of a facial fracture. And top free agent signee Channing Frye has a sprained knee ligament.
The Wizards will try for a franchise-best third straight win in Orlando and their eight victory in the last 10 overall matchups. Washington had lost 37 of 43 in Orlando before its two wins there last season.
"They've got a good front line, Gortat and Nene," Vucevic said. "They play good together. They're both big guys. It's going to be another challenge for us. We're going to have to make sure we take care of the rebounds."
Beal, expected to miss at least a month, was the team's leading scorer in last season's four-game sweep at 19.0 points per meeting. John Wall averaged 18.5 points and 10.8 assists.
"It's going to be a good test for us to see if we can make an improvement from the last game," Harris said.
Washington started 0-3 last season, but finished 44-38, ended a five-year playoff drought and reached the second round for the first time since 2005.
Orlando dropped its first two games en route to a 23-59 finish, its second straight season with fewer than 25 victories, but won its first three at home.