Twins at Rays game preview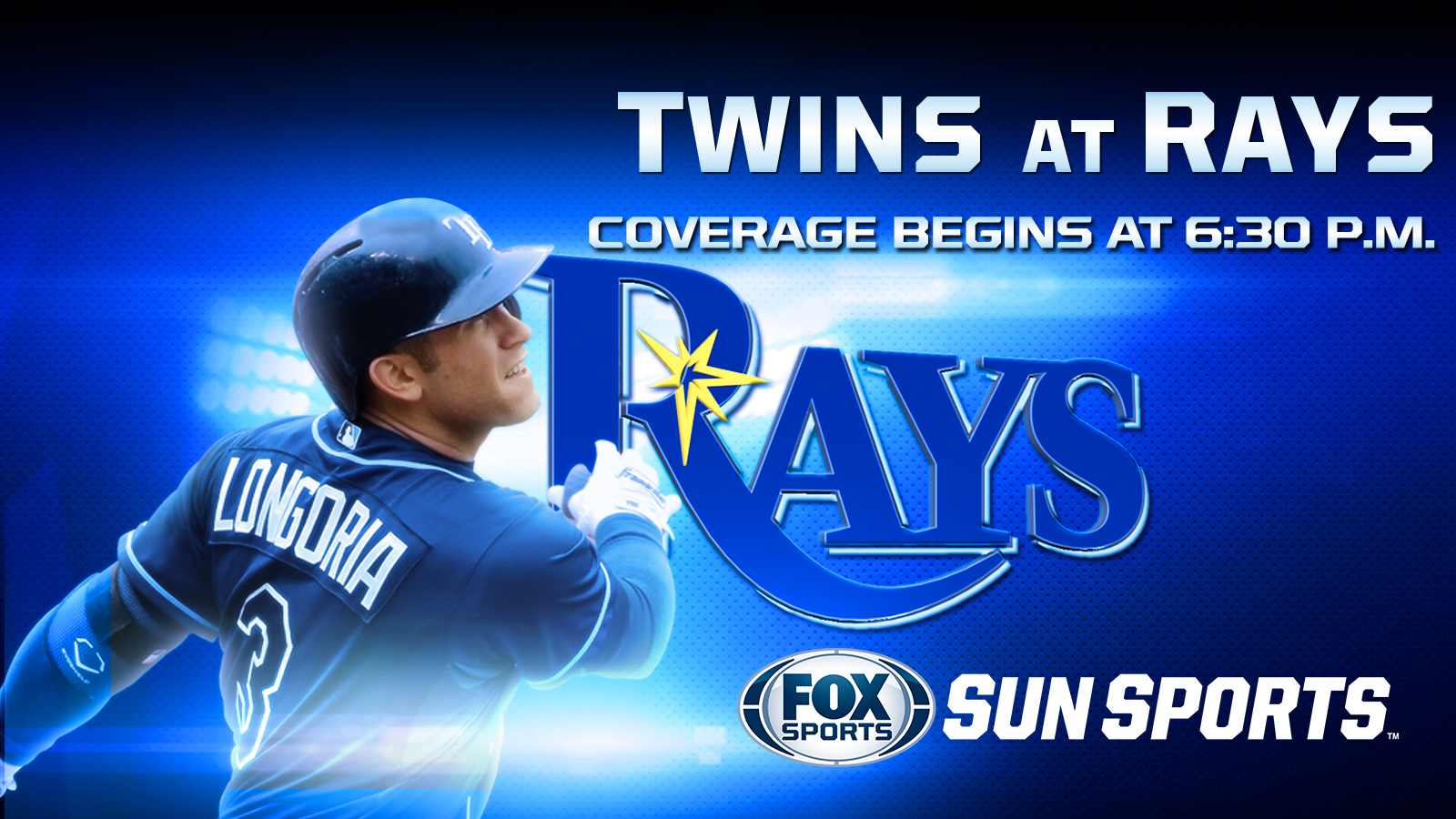 The Minnesota Twins have one of the worst ERAs in baseball, and that dismal mark has plenty to do with the struggles of Mike Pelfrey.
He'll look to snap out of his funk Wednesday night as Minnesota seeks to avoid an eighth straight road loss to the Tampa Bay Rays.
The Twins (9-10) have allowed at least seven runs eight times, including Tuesday's 7-3 loss in the series opener. Their 5.04 team ERA and the starting rotation's 5.76 mark are both worst in the AL and the second-highest in the majors to Arizona.
Pelfrey's struggles have cost Minnesota plenty this season. After having the worst campaign of his career in 2013 by going 5-13 with a 5.19 ERA, he's 0-2 with a 7.98 ERA in three outings.
The right-hander has given up five homers with 12 walks in 14 2-3 innings after allowing five runs and four hits while walking five in 4 1-3 innings of a 9-5 win over Toronto on Thursday.
"I was bad again," Pelfrey said. "In the first inning you can't give up a single and two runs. That's terrible. I obviously haven't been very good, and this isn't how I envisioned it starting. But I'm going to be better."
Pelfrey has gone 0-1 with a 5.73 ERA in two starts against the Rays (10-10), who have outscored opponents 35-14 while winning three of four. They totaled 47 runs in their first 16 games.
David DeJesus went 3 for 4 with three RBIs Tuesday to snap an 0-for-24 slump, and James Loney and Matt Joyce drove in two runs apiece. Desmond Jennings had two hits after sitting out the previous three games with a groin injury.
Jennings said before the game that he may not be ready to play in back-to-back contests, leaving his status for Wednesday unclear.
"I don't think anybody is 100 percent," Jennings told the team's official website. "But it's good. It's fine now."
Tampa Bay will look to keep rolling behind Jake Odorizzi, who hopes his latest effort is a sign of what's to come.
Odorizzi (1-2, 5.63) gave up career worsts of seven runs and 10 hits in a 7-3 loss to Kansas City on April 9, but he pitched much better last Wednesday while allowing three runs and five hits through five innings of a 3-0 loss to Baltimore.
"Two balls that don't go 90 feet cost me two runs, but … (I) put myself in bad situations – bases loaded two times in a row," Odorizzi said. "It all starts there."
Odorizzi is 0-2 with a 6.10 ERA in four road starts with Tampa Bay but has gone 1-1 with a 0.82 ERA in his last two at Tropicana Field.
The 24-year-old right-hander has yet to face the Twins, who have dropped three of four overall and 12 of the last 13 meetings with Tampa Bay. Chris Colabello hit a two-run homer Tuesday and is batting .464 with eight RBIs during a seven-game hitting streak.
Brian Dozier also drove in a run for Minnesota, which finished with six hits.