Toronto Raptors at Orlando Magic game preview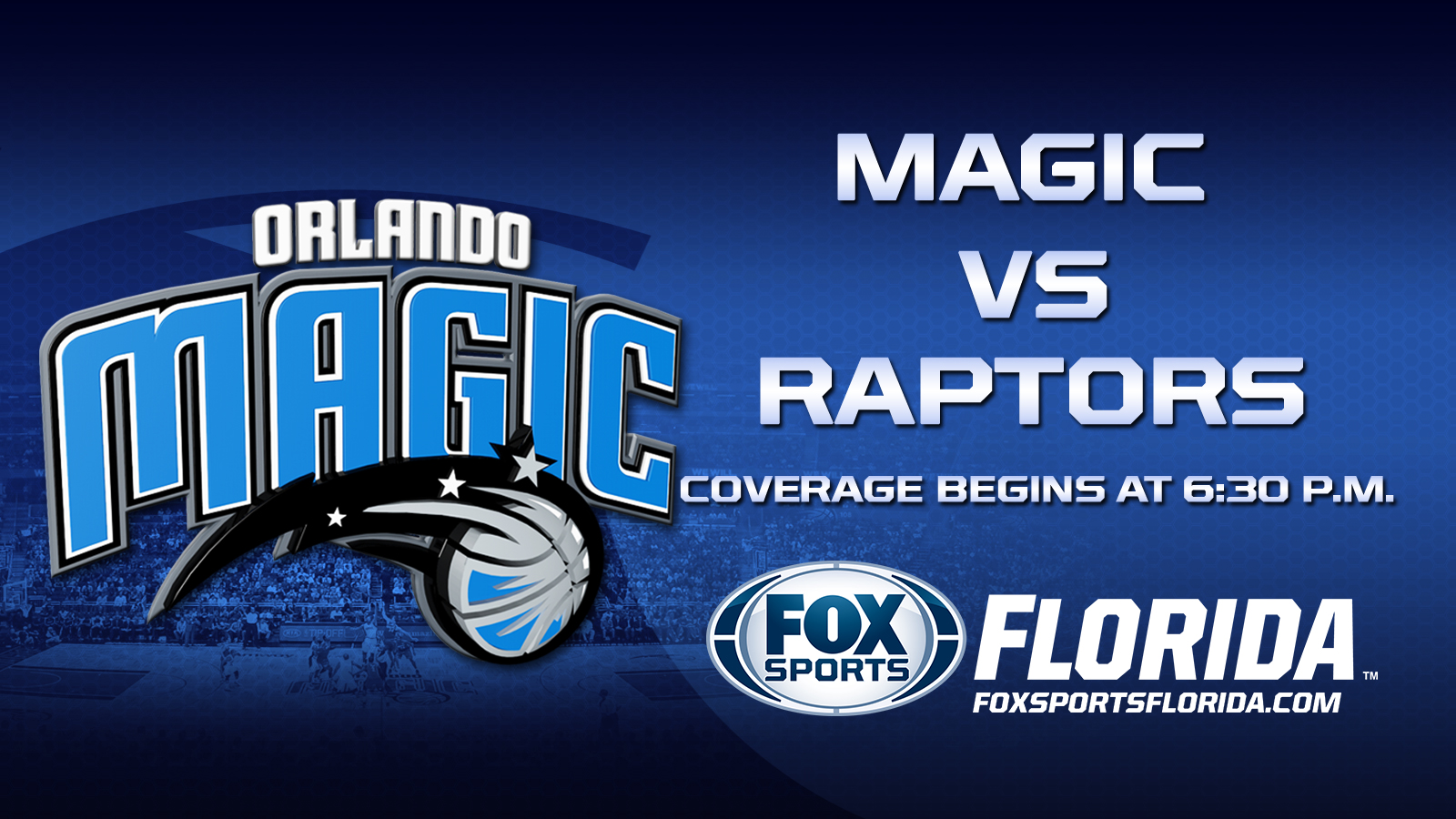 Although they struggled with their shooting, DeMar DeRozan and Kyle Lowry found other ways to contribute in the Toronto Raptors' season-opening win.
Now the talented guards have an opportunity to find their touch against the lowly Orlando Magic.
As DeRozan and Lowry look to continue the success they had in last season's series, the Magic hope to avoid their first 0-3 start in nine years and snap a seven-game losing streak to the visiting Raptors on Saturday night.
The starting backcourt played a key role last season when the Raptors won a franchise-record 48 games and their first Atlantic Division title in seven years, but they got off to a rough start offensively in Wednesday's 109-102 home win over Atlanta.
DeRozan made 4 of 16 from the field for 15 points and had a team-worst five turnovers for Toronto (1-0). However, the sixth-year pro also posted a career-high 11 rebounds to go along with six steals.
Lowry scored 11 on 3-of-11 shooting, though he added 10 assists, six boards and three steals.
The frontcourt helped pick up the scoring slack as Jonas Valanciunas had 17 points, Amir Johnson added 16 and Terrence Ross chipped in 13 – all surpassing their 2013-14 season averages.
"We're a team, we're a complete team," said Lowry, who averaged 17.9 points last season to rank second on the team to DeRozan (22.7). "Me and DeMar, we didn't play as well offensively but we did other things to try to help the team win."
Lowry averaged 25.7 points in three meetings with Orlando in 2013-14 – his best against any opponent – as Toronto swept the season series for the second straight time. The Raptors' seven-game win streak over Orlando is easily their longest ever.
DeRozan has averaged 22.0 points in that span and totaled 53 in two matchups last season.
Orlando (0-2) hasn't reached 100 points in any of the seven games during its skid against Toronto, averaging 89.3, and was outrebounded by 30 in last season's three meetings.
The Magic hit 51.4 percent from the field Thursday but lost 105-98 at home to Washington. It was a big improvement after shooting 38.1 percent in Tuesday's 101-84 loss at New Orleans, but they committed 18 turnovers for the second straight contest.
"I thought we played pretty well, but those turnovers are just too much," said Nikola Vucevic, who had 23 points and 12 rebounds. "We're not good enough to allow those."
Vucevic has started strong with a combined 38 points and 35 rebounds in the two defeats. He's scored 41 on 18-of-27 shooting with 24 boards in his last two home meetings with Toronto.
Elfrid Payton, the 10th overall pick in the June draft, is taking over the starting point guard role for Jameer Nelson but has mostly struggled. He's totaled six points on 2-of-10 shooting with eight turnovers, though he does have 14 assists. Fourth overall selection Aaron Gordon has scored 15 off the bench.
Orlando is without last season's Rookie of the Year runner-up Victor Oladipo, who is expected to miss about a month because of a facial fracture.
The Magic haven't opened with three straight losses since 2005, and the Raptors haven't won their first two games since a 3-0 start in 2008.