Toronto Blue Jays at Tampa Bay Rays game preview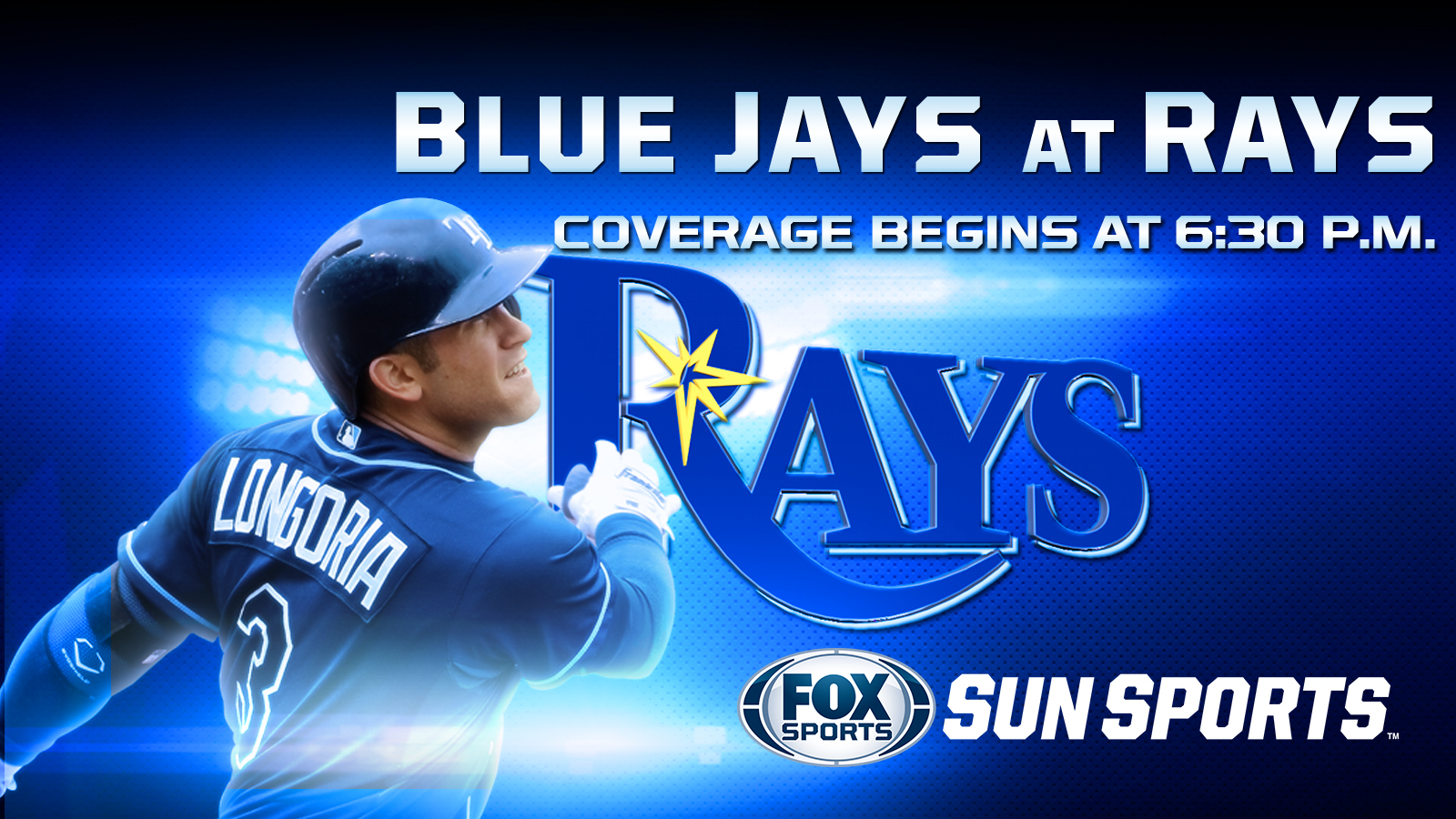 Chris Archer had been on cruise control with a string of strong starts before being shellacked in admittedly humbling fashion.
The Tampa Bay Rays hope their young pitcher can show the same resolve he did following an equally poor performance earlier in the season.
Archer takes the mound Wednesday night against the visiting Toronto Blue Jays, who are seeking a fourth straight victory.
Archer (8-7, 3.40 ERA) had gone 3-1 with a 2.25 ERA during a seven-start stretch before giving up a career worst-matching seven earned runs along with 10 hits in just four innings of an 8-4 loss to Boston on Friday. He had given up as many earned runs over his previous five outings.
"I didn't execute many pitches," Archer said. "The game has a funny way of humbling you and tonight was a very humbling experience."
The right-hander bounced back in strong fashion following the only other start in which he yielded seven runs — a 7-1 loss at Baltimore on April 14. He held the New York Yankees to one run and three hits over 6 2-3 innings for a 16-1 victory in his next start April 19.
Archer has also been successful against the Blue Jays, allowing two runs or fewer over at least six innings in five of his seven career matchups while going 2-0 with a 2.90 ERA. He limited them to one run over seven innings in Tampa Bay's 2-1 road win Aug. 24, though he did not receive a decision.
He'll contend with a Toronto lineup that hit three home runs for the second straight game in an 8-2 series-opening victory Tuesday, highlighted by a three-run shot by Jose Reyes.
"When we're playing good, that's the kind of game that we play," said Reyes, who is 6 for 14 against Archer. "Hopefully, we can play more games like we did tonight."
Jose Bautista singled twice but failed to homer for what would have been a franchise record-tying sixth straight game. He could be in for a tough night Wednesday — he's 1 for 16 off Archer. That .063 batting average is Bautista's second-lowest against an active pitcher against whom he has at least 15 at-bats, trailing only his 1-for-18 mark versus Yu Darvish.
The Blue Jays (70-67), who are 5 1/2 games behind Detroit in the AL wild-card chase, haven't won four in a row since a six-game run from July 26-31.
Toronto hopes Marcus Stroman's (8-5, 3.88) last start marked the end of his rough patch. Stroman yielded one earned run over 7 2-3 innings in a 5-2 win against Boston last Wednesday. He had given up five earned runs in three of his previous four starts, including an 8-0 loss to Tampa Bay on Aug. 22 in which he surrendered a season-high 10 hits in five-plus innings.
"He was terrific today," manager John Gibbons said of Stroman after the win over the Red Sox. "That's what the kid is capable of."
Stroman's ninth victory would tie him for the third-most among Blue Jays rookies dating back to 1992.
The Rays (67-72) were held to two hits in losing for the 10th time in 15 home games. They're hitting .170 over their last 10 at Tropicana Field, with Evan Longoria going 6 for 35 in that stretch.