Toronto Blue Jays at Tampa Bay Rays game preview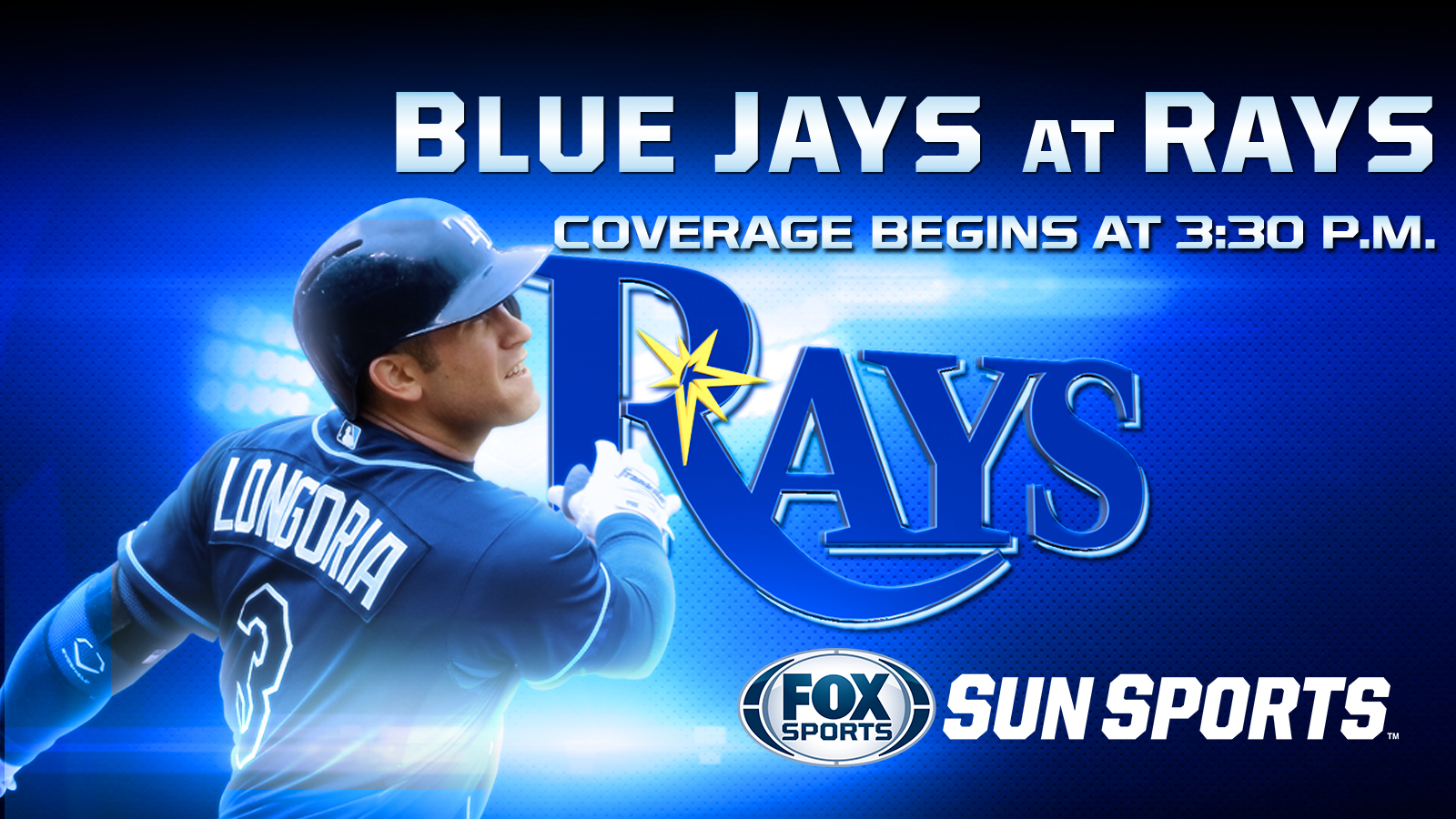 Rumors are swirling over whether David Price will be traded since he won't be able to make his scheduled start for the Tampa Bay Rays.
The only certainty is that Jake Odorizzi will instead get to face the team he saw in his Tampa Bay debut last year.
The Rays have dropped four straight meetings with the Toronto Blue Jays and will give Odorizzi the ball Saturday at Tropicana Field.
Tampa Bay (42-53) would no doubt love to send out Price, who is 14-2 against Toronto. The Rays are insisting that their All-Star left-hander is ill, hasn't been traded and could pitch Sunday — although he left the park early Friday.
Odorizzi (4-8, 4.10 ERA) was scheduled to start Sunday but will move up to pitch on regular rest. His lone start against the Blue Jays was in his club debut May 20, 2013, as he allowed three runs in five innings and did not get a decision in a 7-5 loss.
The right-hander's identical 2-4 records at home and away don't tell the whole story of how he's pitched. He is limiting opponents to a .199 batting average with a 2.73 ERA at home compared to .312 and 6.10 marks on the road.
Toronto (49-45) won for the second time on this 10-game trip by scoring three times in the ninth inning for an 8-5 victory Friday. The Blue Jays blew a lead in the seventh when Dustin McGowan surrendered a three-run homer to Sean Rodriguez.
"We needed that one," manager John Gibbons said. "The way things have been going and then you blow a comfortable lead, (losing) would have been tough."
Dan Johnson made his Toronto debut and walked four times, scoring three runs. Johnson hadn't appeared at Tropicana Field since hitting a tying, pinch-hit homer in the ninth inning for the Rays in the 2011 season finale against the New York Yankees. Tampa Bay went on to win that game and gain a wild-card berth.
The Blue Jays lost two players to leg injuries Friday. Nolan Reimold strained his left calf running the bases in the fourth, and Munenori Kawasaki was removed because of tightness in his right hamstring in the seventh. Both are day to day.
Drew Hutchison (6-7, 3.86) is 2-0 with a 4.35 ERA in two starts against Tampa Bay this year. Hutchison owns a 2.43 ERA on the road compared to a 6.75 mark at home.
Desmond Jennings is 3 for 4 with a homer off the right-hander this year.
Jennings' status is uncertain after he left Friday when he fouled a pitch off his left knee in the second inning. Kevin Kiermaier replaced him in center field.
Former Toronto catcher Jose Molina has been behind the plate the last two games for the Rays in place of Ryan Hanigan, who has soreness in his left side.
Another former Blue Jay, shortstop Yunel Escobar, went 1 for 3 with a walk in his return Friday after missing 15 games with a shoulder injury.