Tampa Bay Rays at Cleveland Indians game preview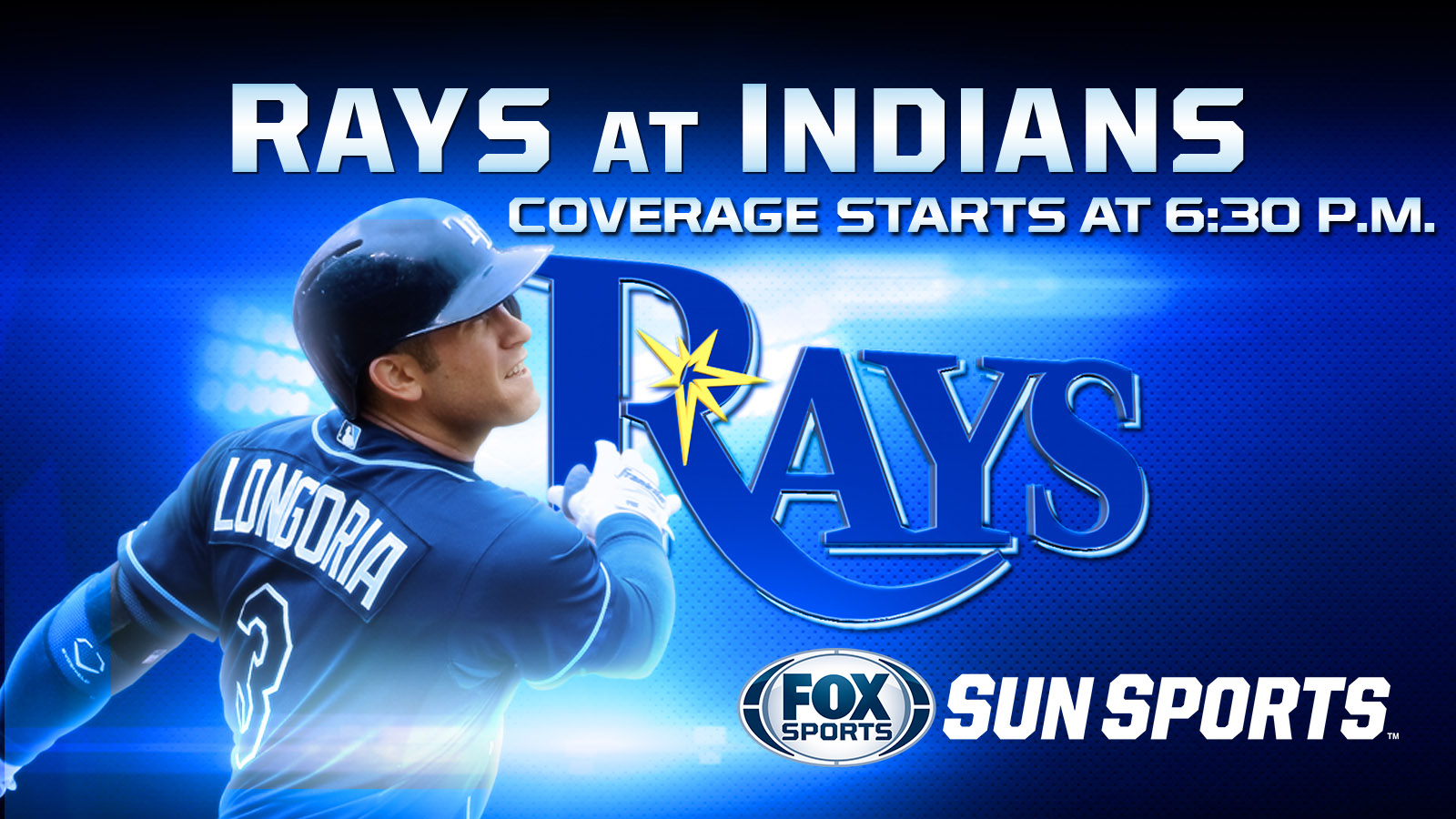 The Tampa Bay Rays' starting rotation by no means is made up of a cast of superstars, but rather a collection of 20-somethings looking to make names for themselves.
That group includes Erasmo Ramirez, who has helped that group rank among the best in the majors.
Ramirez opposes reigning AL Cy Young winner Corey Kluber on Saturday night as the Rays face the host Cleveland Indians seeking an eighth victory in nine tries.
Tampa Bay (39-30) sits atop the AL East, in part because of the starters' 3.22 ERA. Rookie Nathan Karns pitched an effective 5 1-3 innings and Asdrubal Cabrera homered in his return to Cleveland as the Rays won 4-1 on Friday.
Joey Butler and Steven Souza Jr. also homered while Logan Forsythe added three hits for Tampa, which has won eight of nine on the road to improve to an MLB-best 20-11 away from home.
Cabrera is plenty familiar with Progressive Field having played 7 1/2 seasons with the Indians before being traded to Washington at least year's deadline and signing a one-year deal with the Rays in the offseason.
"Really happy for Asdrubal Cabrera coming back," said manager Kevin Cash, who also made his return to Cleveland after spending the previous two seasons as the Indians' bullpen coach. "These fans got to see him play and really play well. I know they probably didn't like the home run but it's nice to come back to your home team that you grew up in and play well, so we're happy for him."
Ramirez (6-2, 4.45 ERA) came over in the trade that sent fellow pitcher Mike Montgomery to Seattle on March 31 and became a regular in the rotation May 14.
The 25-year-old right-hander is 6-1 with a 2.52 ERA in his last seven starts, winning four straight while allowing three runs in 23 1-3 innings. Ramirez pitched six scoreless in Monday's 6-1 win over Washington.
"You don't control what is going to happen, but I'm happy for real to get those wins and get the chance to go out there and show what I got," Ramirez said. "I'm just happy for what's happening right now, and I've just got to keep doing what I'm doing."
Kluber (3-8, 3.54) has had his ups and downs this season after going 18-9 with a 2.44 ERA last year. He has a 2.25 ERA over his last seven starts but has been saddled with a loss in each of his last three despite pitching effectively.
The only time in that stretch Kluber didn't go at least seven innings was Sunday, when he went five and allowed two runs and four hits in an 8-1 loss to Detroit.
"I'm going to stick to my game plan, and it's just a matter of making a good pitch," Kluber said.
The right-hander has done his best work at home recently, going 2-1 with a 1.17 ERA in his last three starts there. Kluber been even better against Tampa Bay in his career with a 1.08 ERA in three starts, including striking out 11 in eight innings of a 1-0 win the last time he faced the Rays on Sept. 26.
The Indians (31-35), though, have been outscored 49-23 while dropping six of nine at home. Their only run Friday came when Jason Kipnis, who had three of the club's seven hits, scored on Karns' wild pitch in the first inning.
Carlos Santana went hitless for the third straight game and is 3 for 30 with 10 strikeouts over his last eight.