Tampa Bay Rays at New York Yankees game preview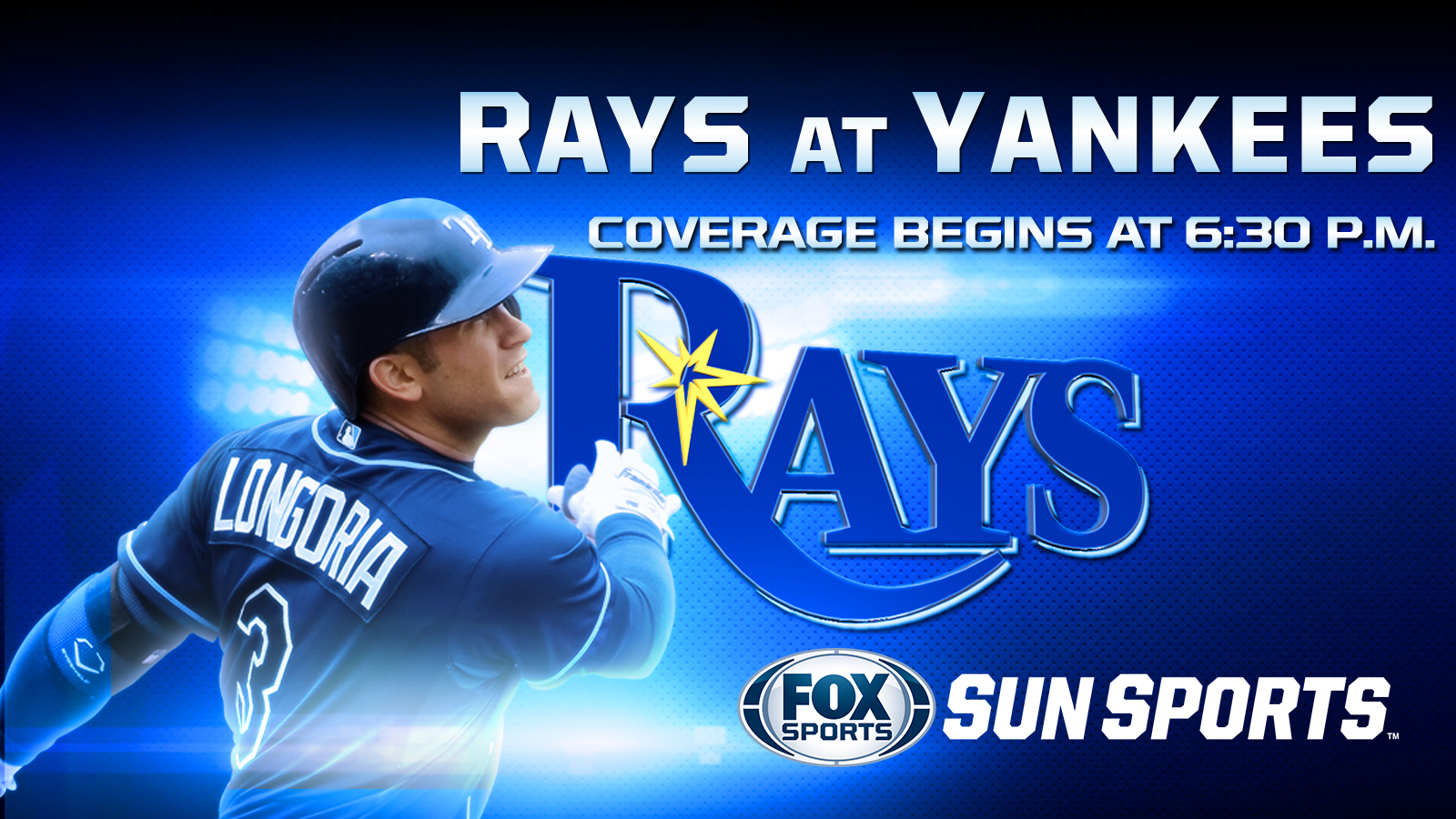 Although he's former AL Cy Young Award winner and three-time All-Star, David Price believes he's never pitched as well as he has over the past month.
Price looks to join some elite company and lead the resurgent Tampa Bay Rays to their sixth win in seven games Tuesday night against the New York Yankees.
Price (6-7, 3.63 ERA) has posted a 2.31 ERA with 60 strikeouts and six walks over 46 2-3 innings in his last six starts. The left-hander gave up one run over 8 1-3 innings in Wednesday's 5-1 home win over Pittsburgh, striking out 11 and walking one.
He recorded a franchise-record 54 strikeouts and five walks in June.
Now Price can join Nolan Ryan, Randy Johnson and Pedro Martinez as the only pitchers to strike out at least 10 in six consecutive games. He's also trying to become the third to finish a season with better than a 10.1 strikeout-to-walk ratio, as he's currently at a major-league best 10.3.
"I've never been as good as I am right now, period," Price told the MLB's official website. "Not in 2012 (Cy Young season), not in college, not in high school. This is the best pitcher I've ever been."
Though he's never posted double-digit strikeouts in 22 career starts against the Yankees (41-40), Price is 3-0 with a 2.42 ERA over his last four in the Bronx. He surrendered two runs with eight strikeouts in seven innings of a 10-5, 14-inning win at New York on May 2, which followed a six-run, five-inning effort in a 10-2 home loss to the Yankees on April 17.
Ichiro Suzuki, Brett Gardner, Carlos Beltran and Kelly Johnson are a combined 7 for 45 lifetime against Price. Alfonso Soriano is 4 for 6, Jacoby Ellsbury is 4 for 7 and Brian McCann 3 for 6 with two home runs against him this season.
The last-place Rays (36-49) look to match a season-high four-game winning streak after Logan Forsythe's tiebreaking single in the 12th inning gave them a series-opening 4-3 victory Monday.
"We fought, we got a huge home run (from Brian Roberts to tie it in the ninth) — we just couldn't get one more big hit," catcher Brian McCann said. "Once our offense clicks on a consistent basis, I think we'll be tough to beat."
New York will try to avoid an eighth loss in 10 games as Hiroki Kuroda (5-5, 4.23) takes the mound. The right-hander went 1-2 with a 3.52 ERA in five June starts, allowing three runs over 6 1-3 innings of a 5-3 win at Toronto on Wednesday.
Kuroda, however, is 2-3 with a 6.94 ERA in six career starts against the Rays. He surrendered three runs in 5 2-3 innings of an 11-5 loss at Tropicana Field on April 18, not getting the decision.
Evan Longoria went 3 for 3 off Kuroda in that contest and is 7 for 17 with a homer and five RBIs lifetime against him. Matt Joyce is 6 for 16 with three home runs in the matchup while Ben Zobrist has gone 5 for 15 with two homers.
Kevin Kiermaier homered in his third straight game Monday and Joyce homered for the third time in his past two.
Rays shortstop Yunel Escobar is headed to the disabled list, retroactive to June 25, because of a sore right shoulder.