Tampa Bay Rays at Houston Astros game preview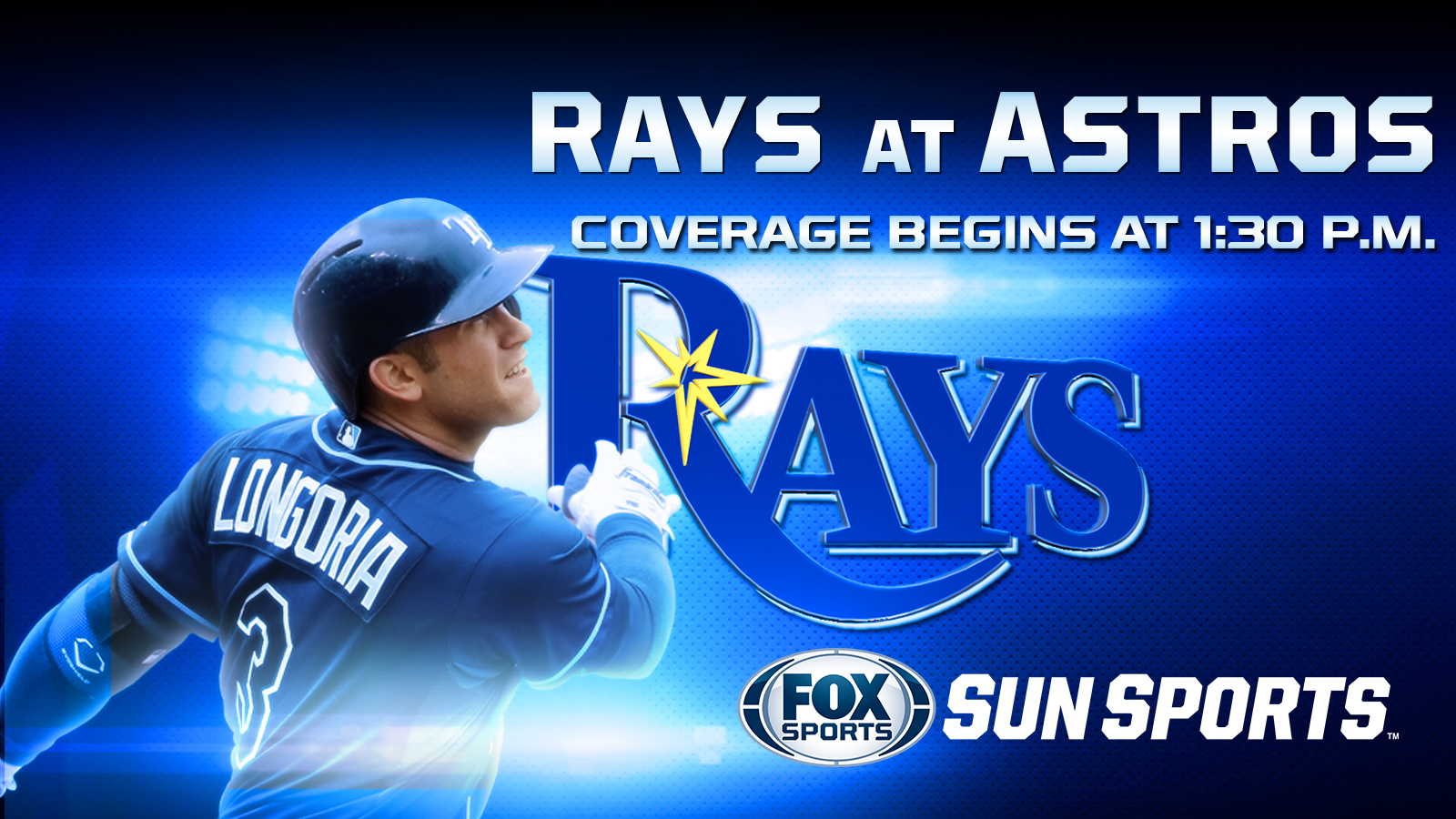 If Jose Altuve returns to the Houston Astros lineup Sunday, his timing may not be the best.
He's 0 for 7 in his career against Tampa Bay Rays starter David Price heading into the finale of this three-game set in Houston.
Altuve leads the majors with 90 hits. He has been out the last two games after being hit on the right hand in Thursday's win over Arizona, but has been making progress.
"You want your guys to want to play," manager Bo Porter told the Astros' official website. "It's good to see how quickly he's recovering, but at the same time we have to make sure it's not going to have any lingering effect — that he'll be able to play the way he's capable of playing."
Altuve is hitting .319 and also tops the AL with 24 steals.
"I feel really good but I'm not ready for a 95-mph fastball," he said. "I'm not ready for everything."
He hasn't proven to be ready for Price (4-6, 3.97 ERA) in the past, striking out three times in seven at-bats. Price is 2-1 with a 3.00 ERA in three career starts against the Astros (32-38), winning both times he has pitched at Minute Maid Park.
The left-hander is 0-3 in his last five outings despite pitching at least 6 2-3 innings in each. He has a 2.42 ERA in the past three, giving up three runs and striking out 10 over eight innings Monday in a 3-0 loss to Seattle.
Price, whose 111 strikeouts are two behind Washington's Stephen Strasburg for the major league lead, figures to be tested by this new-look Houston lineup with rookies George Springer and Jon Singleton playing prominent roles. Those youngsters have been held in check in this series, combining to go 1 for 13 with nine strikeouts as the teams have split the first two games.
Marwin Gonzalez turned in a huge effort Saturday as Altuve's replacement at second base in a 7-3 victory. He went 3 for 4 with two runs scored as the Astros improved the majors' best record since May 24 to 15-6.
"Marwin, he has been absolutely huge for us the entire season," Porter said. "Whether it's giving (Matt) Dominguez a day at third base or stepping in at shortstop and now stepping in at second base for Altuve being hit by a pitch, he's been constant."
Dominguez went 2 for 4 with three RBIs after he started this five-game homestand with one hit in 12 at-bats.
Evan Longoria is 3 for 9 with five RBIs in this series for the Rays (26-43), losers of 15 of 18 overall and 11 of 12 on the road.
Rookie Kevin Kiermaier remains a major bright spot for baseball's worst team. He's 4 for 9 in this series and has 12 extra-base hits in 21 career games, which is the most in Rays history in such a span.
Tampa Bay will get its first look at Houston starter Brad Peacock (2-4, 4.50), who is 2-0 with a 2.66 ERA in his last four starts. The right-hander allowed one run over six innings Tuesday in a 4-1 defeat to Arizona.