Rays at Royals game preview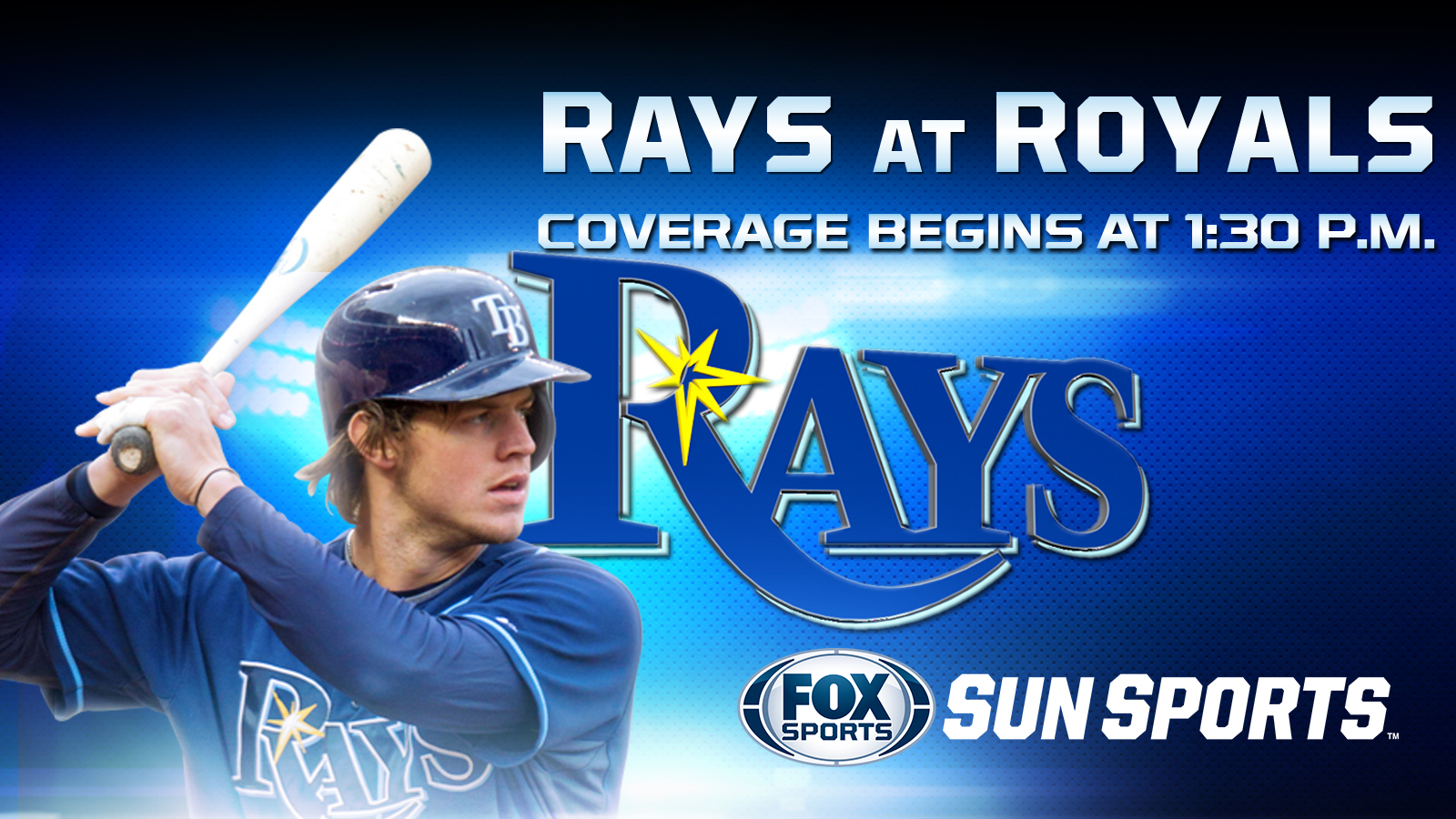 James Loney has come through in the clutch lately, and that's been fairly common for him against the Kansas City Royals.
The Tampa Bay Rays certainly wouldn't mind seeing him produce a bit more consistently.
Loney looks to build on his latest game-winning hit Wednesday and help the Rays conclude this three-game series at Kansas City with back-to-back victories.
Loney hit .299 with 13 homers and 75 RBIs last year, his first with Tampa Bay. That was enough to earn him a three-year, $21 million extension in the offseason.
The first baseman is batting .222 through eight games in 2014, but two of his six hits have been quite significant. Loney connected for a go-ahead two-run double in the eighth inning of a 5-4 win over Texas on Saturday, then scored Wil Myers on a single to right in the ninth to lift the Rays (5-4) to a 1-0 victory over Kansas City (3-4).
"Loney is a very calm guy," manager Joe Maddon said. "He does not get excited and I appreciate that about him."
Loney has a small sample of coming up big against the Royals as well. He's 6 for 12 with runners in scoring position in his career versus Kansas City despite owning a .205 overall average, and now he'll try to lead the Rays to back-to-back wins at Kauffman Stadium for the first time since 2010.
Jake Odorizzi will take the mound there for the first time since being traded to Tampa Bay as part of the deal that sent James Shields to the Royals in December 2012.
"It'll be cool," Odorizzi told the team's official website. "It'll be neat to see people I haven't seen in a while. I'll be running into people I know left and right. But now I'm on the other side of the field. I'll say my hellos and then get back to baseball."
The right-hander gave up two runs — including a homer to Eric Hosmer — in 3 1-3 innings of relief against his former team in June, but he was much more impressive in earning his first major league victory Friday. Odorizzi yielded three hits in six scoreless innings of an 8-1 win over Texas.
"It feels like it took a while but I'm glad I got it out of the way," Odorizzi said.
The Royals counter with Jeremy Guthrie, who is trying to win his first two starts for the second straight season.
The right-hander got plenty of help Friday with laboring through 5 2-3 innings, allowing four runs and seven hits with four walks while hitting a batter in a 7-5 victory over the Chicago White Sox. He felt the weather played a part in his struggles.
"It was just windy," Guthrie said. "It was never really cold. The grip is not perfect in conditions like that."
Guthrie gave up three homers and all five runs over seven innings in a 5-3 loss at Tampa in June, but held the Rays to a run over five in an 11-1 home win Aug. 26.
Matt Joyce, who hit one of the home runs off Guthrie at Tropicana Field, is 13 for 32 (.406) lifetime in their matchups.
Royals third baseman Mike Moustakas snapped an season-opening 0-for-21 slump with a leadoff single in the ninth Tuesday, but he remained there as the next three batters failed to muster anything off Grant Balfour.