Rays at Orioles game preview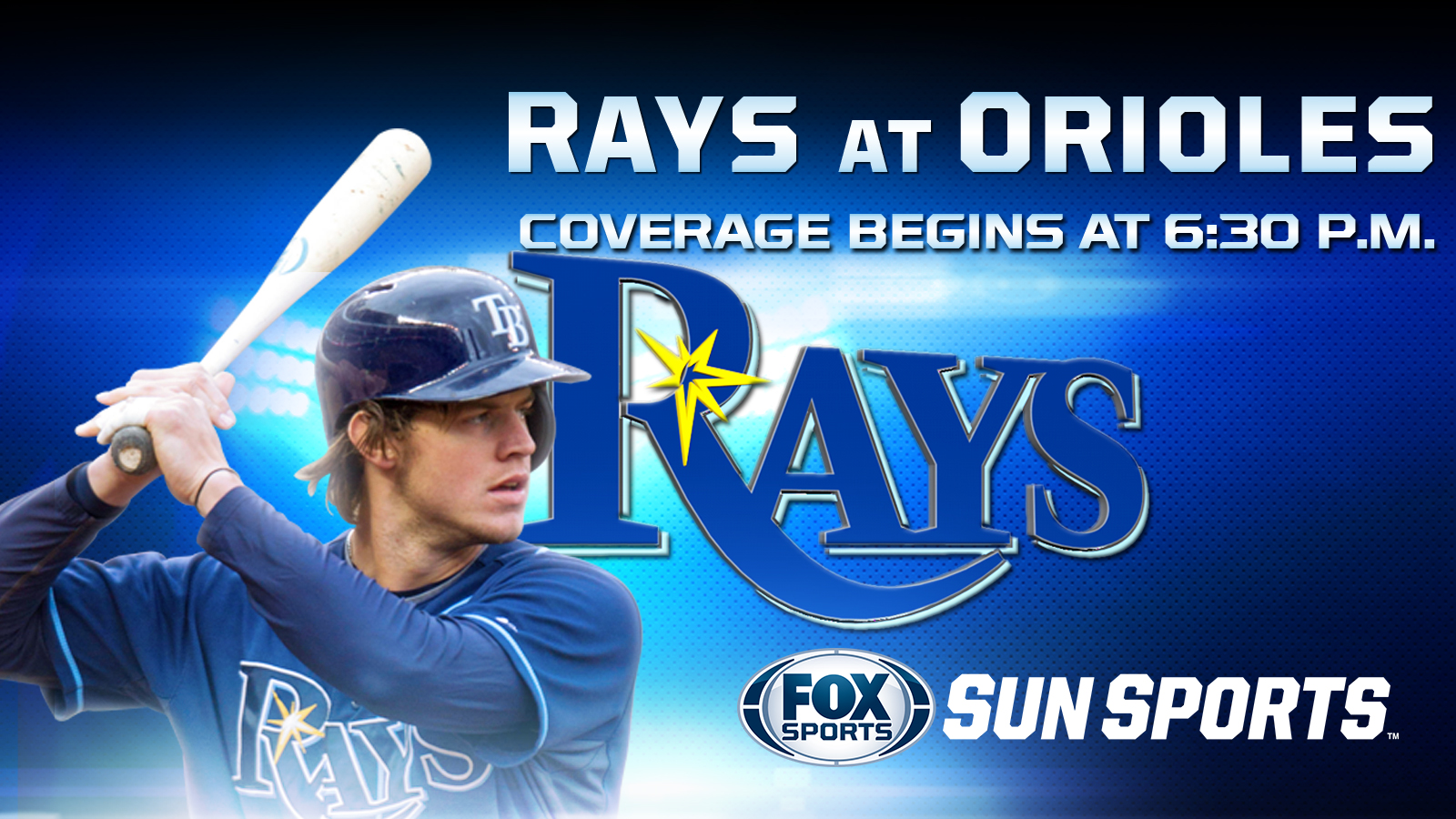 The Baltimore Orioles and Tampa Bay Rays entered this series looking to get their offenses back on track.
While Baltimore scored early and often in the opener, Tampa Bay is still searching for an answer to its hitting slump.
The Orioles seek a fifth victory in seven tries as they send Miguel Gonzalez to the mound Tuesday night against the visiting Rays.
After scoring five runs in 30 innings while dropping two of three to Toronto over the weekend, Baltimore (6-7) surpassed that total in the first three frames Monday on its way to a 7-1 victory that ended a four-game skid against Tampa Bay.
Matt Wieters and J.J. Hardy each went 3 for 4 with an RBI, and No. 9 hitter Ryan Flaherty drove in his first two runs of the season as the Orioles finished with 13 hits.
"A lot of big two-out hits, a lot of big RBIs with guys on second," said Wieters, who is batting .395 (15 for 38) in his last nine games against the Rays. "It wasn't really the long ball that did it, but we found a way to win."
Tampa Bay mustered only one run and four hits in seven innings off Wei-Yin Chen. After scoring 31 runs through their first six contests, the Rays (7-7) have totaled 14 while hitting .192 over their last eight.
"We did hit some balls well. Our geometry is really bad right now. We're hitting balls at people," manager Joe Maddon said. "We just have to keep going up there and battling through it. It's just one of those bad periods."
Tampa likely will have another tough time pushing runs across the plate if Gonzalez is rolling as he was during the latter part of his most recent outing.
Gonzalez (0-1, 9.64) gave up a pair of solo homers in the second inning Wednesday at Yankee Stadium, but he settled down and finished with a line of three runs in six innings of the Orioles' 5-4 win.
"First I was a little up, a couple of my pitches I couldn't finish," Gonzalez said. "Then toward the end, (catcher Matt Wieters) told me, 'Just be yourself and make your pitches and try not to do too much,' and the last two innings were great."
Gonzalez has struggled with his command in three outings against the Rays, walking 11 in 17 1-3 innings while going 0-2 with a 4.67 ERA. Desmond Jennings is just 4 for 18 off Gonzalez, but he's homered three times and walked three others.
The Rays will counter with Jake Odorizzi, who said his numbers in his last start weren't telling of how well he thought he pitched.
After throwing six scoreless innings in an 8-1 win over Texas on April 4, Odorizzi (1-1, 5.73 ERA) gave up seven runs and 10 hits in five frames of a 7-3 loss to Kansas City on Wednesday.
The right-hander, though, said he was happy with his execution, and Maddon was quick to defend his starter.
"I thought he was really throwing well. He didn't do anything wrong. He threw really well," Maddon said. "People who look at that line are going to misinterpret that outing."
Odorizzi has made only eight starts and three relief appearance in his short career. He gave up one hit and struck out three in 3 2-3 innings of relief in Tampa Bay's 5-4, 18-inning victory Sept. 20 in his only appearance against Baltimore.