Rays at Angels game preview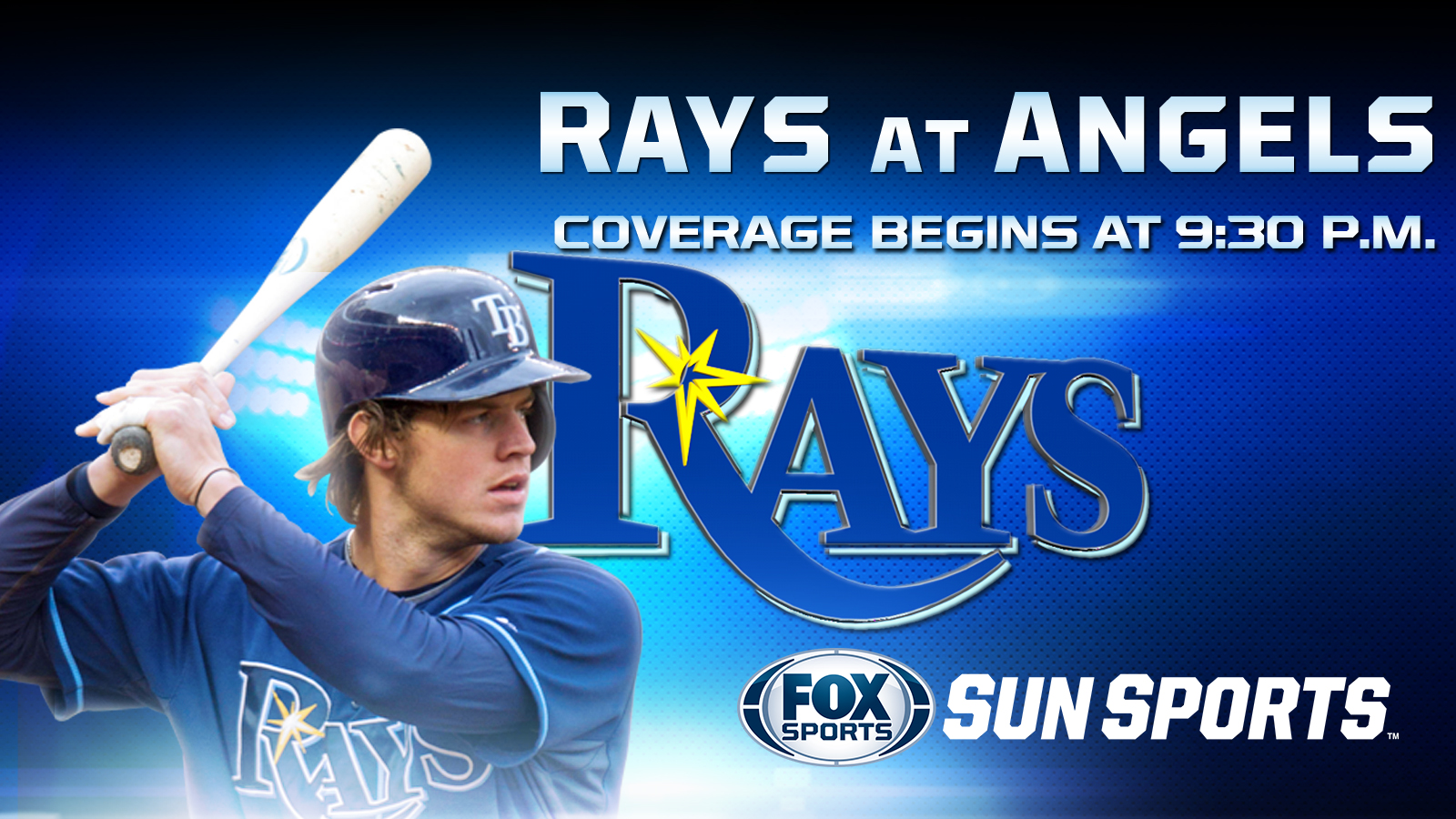 After ending their recent home woes with one swing from Mike Trout, the Los Angeles Angels are hoping to keep rolling behind Jered Weaver.
Weaver will seek a fifth consecutive win while trying to lead the Angels to their seventh victory in eight games Friday night against the Tampa Bay Rays.
After a 5-1 road trip, the Angels (22-18) looked like they were headed for their fifth loss in seven home contests this month Thursday. Instead, Los Angeles produced a stunning four-run rally in the ninth inning for a 6-5 victory over Tampa Bay.
Mike Trout capped that with the first game-ending home run of his career, a three-run shot off Brad Boxberger.
"This is awesome. Huge win for us tonight to keep it going. … It felt good to hit that ball," Trout said.
Weaver (4-2, 3.22 ERA) will try to follow that act by continuing his recent dominance. The right-hander has gone 4-0 with a 1.71 ERA in his last five starts and gave up one run over 6 1-3 innings of a 9-3 victory in Toronto on Sunday.
"I think he's growing into his stuff," manager Mike Scioscia told the team's official website. "Weaver is trying to get back to where he wants to be and has taken great strides the last couple of games. He gets it done, he competes."
Weaver has lost in his last two matchups with Tampa Bay (18-24). He had a solid outing in his only meeting last season, a 3-1 defeat Sept. 4, giving up three runs over seven innings in Anaheim. He matched a career high by allowing nine runs over three innings in the other defeat, a 12-3 loss Aug. 17, 2012.
The Rays, who have lost seven of 10 and were denied a season high-tying third straight win Thursday, will send out struggling Chris Archer (2-2, 5.16), who is 0-1 with a 6.97 ERA in his last four games. He gave up four runs, eight hits and four walks over five innings of a 6-5 loss to Cleveland on Sunday.
Right-handers are hitting .380 against him this season after he limited them to a .173 average over his first two years.
"I'm having a tough stretch of games right now, but it's not going to derail the effort I've put in," Archer said. "The worst part is letting my teammates down."
Archer had contrasting performances in his two starts against the Angels last season. He gave up one run over seven innings in a 4-1 home victory Aug. 28 and was tagged for five runs and nine hits in 3 2-3 in an 11-2 road defeat five days later.
Trout had four singles in six at-bats against Archer in those games.
Evan Longoria is 5 for 13 with three doubles in his career against Weaver but has gone 1 for 11 with five strikeouts on this trip.
"It's a tough loss, but we're just got to come back out here (Friday) and keep clawing and grinding," Tampa Bay's Brandon Guyer said after going 2 for 3 with his first home run of the season and two RBIs.