Panthers to open development camp July 7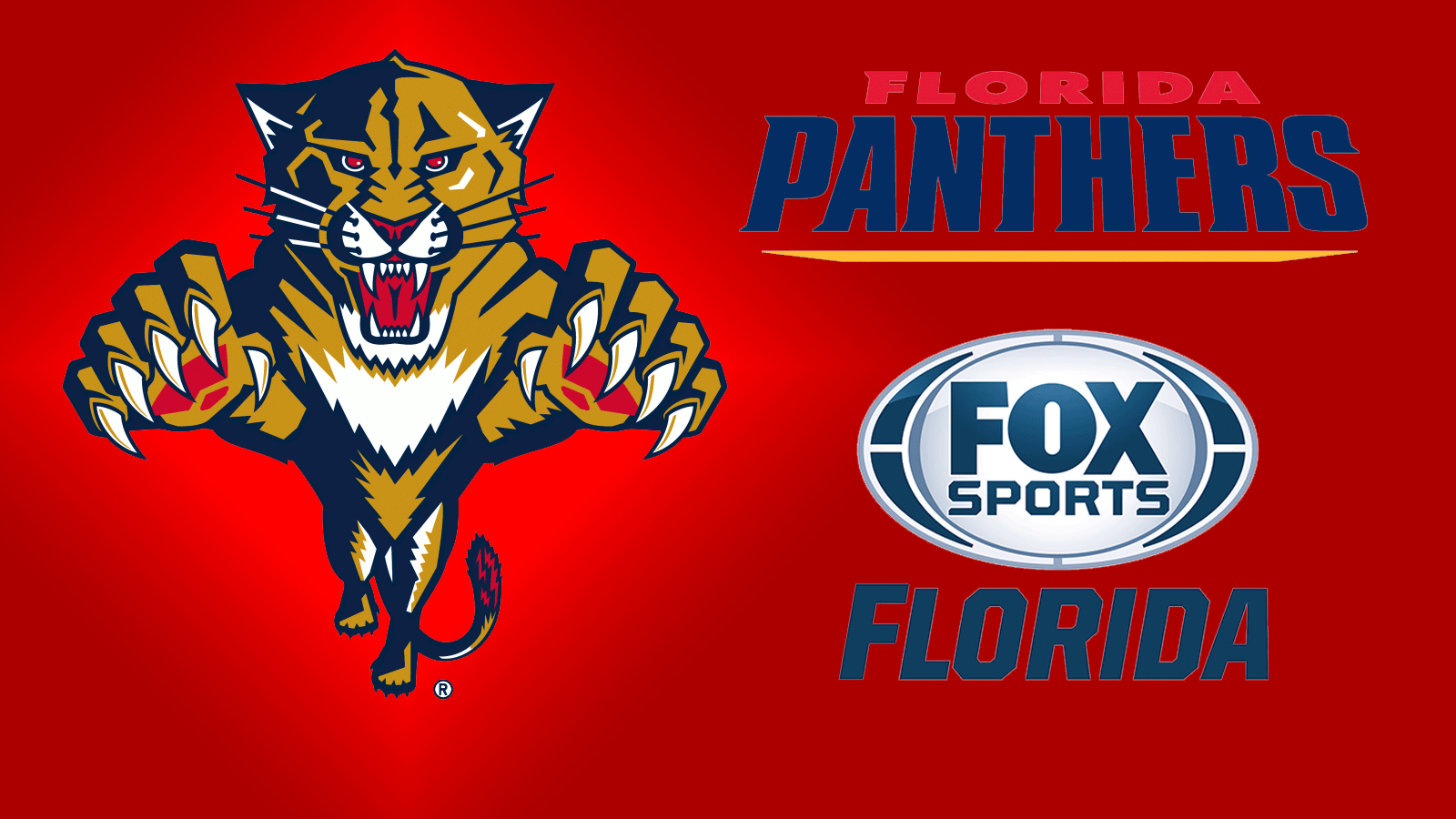 SUNRISE, Fla. — The Florida Panthers announced today that the club will hold its' annual development camp from Monday, July 7-Friday, July 11 at the Florida Panthers IceDen in Coral Springs.
Panthers prospects expected to attend the camp include Florida's first round draft choices from each of the last three years, including: D Aaron Ekblad (No. 1/2014), F Aleksander Barkov (No. 2/2013) and D Michael Matheson (No. 23/2012).
"Development camp provides our prospects with the opportunity to learn about the commitment and dedication that is required to play at the National Hockey League level," said Florida Panthers Executive Vice President and General Manager Dale Tallon. "Our staff has put together a comprehensive schedule that includes on-ice training, as well as off-ice sessions that focus on strength and conditioning, nutrition, team work, community service, finance management and much more."
A complete development camp schedule is listed below. Media interviews will be conducted at the conclusion of both on-ice sessions.
Monday, July 7 — On-ice (1:15 p.m.-2:30 p.m. & 2:45 p.m.-4 p.m.)
Tuesday, July 8 — On-ice (8:45 a.m.-10 a.m. & 10:15 a.m.-11:30 a.m.)
Wednesday, July 9 — No on-ice session (beach workout & community service event)
Thursday, July 10 — On-ice (8:45 a.m.-10:15 a.m. & 9:45 a.m.-Noon)
Friday, July 11 — Red vs. Blue Intrasqaud Scrimmage (9 a.m.-11 a.m.)
**All practices/scrimmages are free and open to the public**
Home to the Florida Panthers Hockey Club and internationally recognized concerts and events, the Broward County-owned BB&T Center is one of the top ranked venues of its kind in the world. Florida Panthers Social Media is powered by Ford – follow us on Twitter, Facebook, Instagram and Google+.