Orlando City at Montreal Impact game preview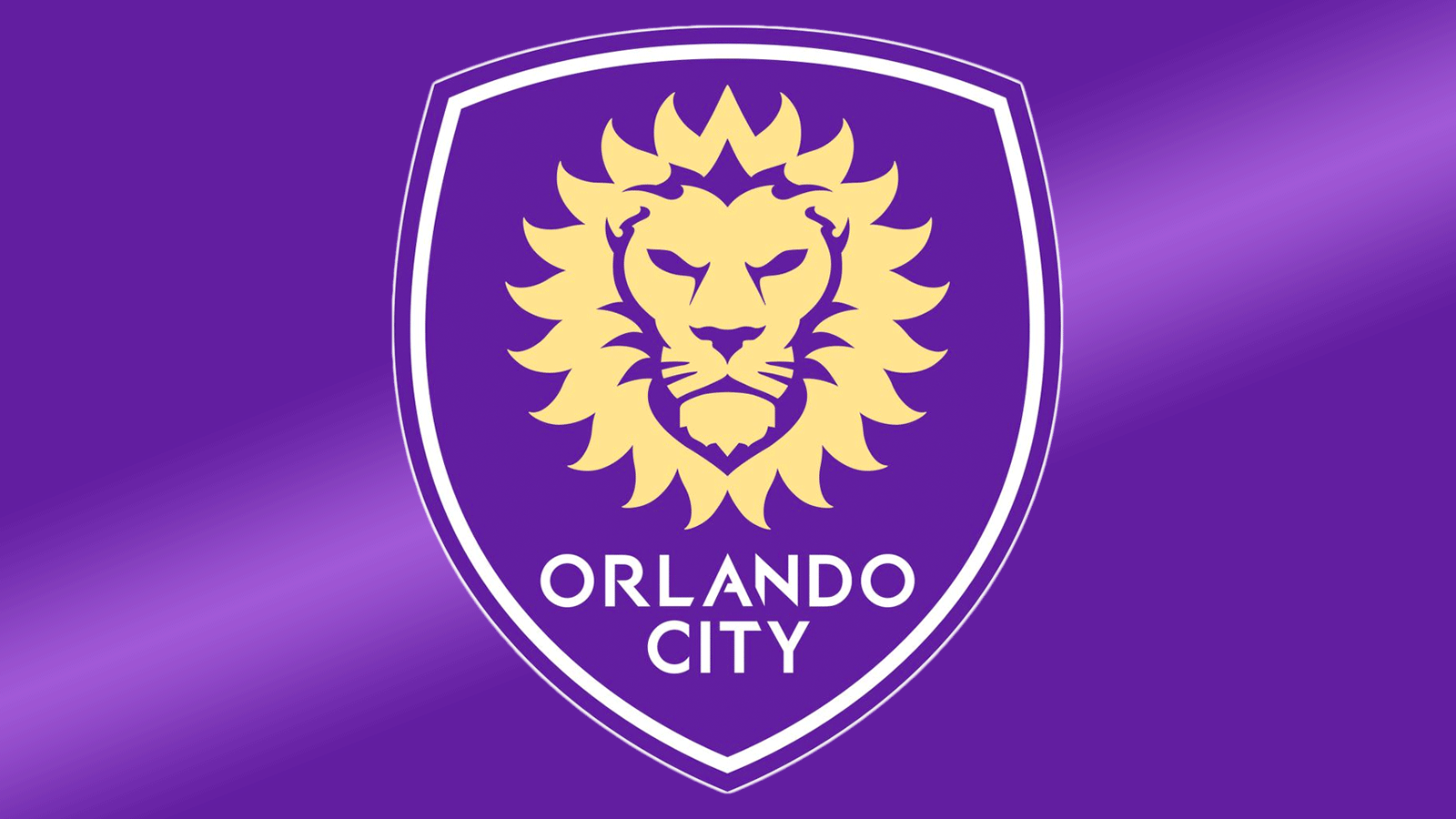 TV: FOX Sports Florida
Time: Coverage begins at 4 p.m.
After suffering the first loss in franchise history to a Canadian team, depleted Orlando City SC will try to bounce back by beating another one that's off to a slow start again.
The Montreal Impact are hoping their first home game Saturday will allow them to avoid a repeat of their extended woes to begin 2014.
Orlando (1-1-1) didn't have the same fortune last Saturday that it had in a 1-0 win in Houston on March 13, as it allowed a goal in the 96th minute to lose 1-0 to visiting Vancouver.
Orlando City likely won't have seven players available for this game because of international duty, including four starters from the last two contests. Four other players, most notably forward Martin Paterson, are dealing with injuries and their statuses are unclear.
"Everybody we have left is available for selection," coach Adrian Heath told the team's official website. "We literally are down to that. … I've always said, one door closes another opens for somebody else. There will be opportunities for a number of our players this weekend who probably have been a bit frustrated at not playing."
Montreal is expected to have four players on international duty when it tries for its first win. The Impact (0-1-1) finished with a scoreless draw at New England last Saturday while playing with 10 men in the final 29 minutes.
Defender Hassoun Camara was sent off after receiving his second yellow card and has drawn an automatic suspension for this game. Forward Cameron Porter, a third-round draft pick, is out for the season because of a torn left ACL he suffered last weekend.
"We have depth on the team. We showed that last game, and it wasn't all because of injuries," coach Frank Klopas said. "We're going to have a lot of games coming up where we have to manage the group. We have an opportunity to rotate and keep players fresh."
Montreal has failed to score in each of the first two games and was also shut out in back-to-back contests during last year's franchise-worst 0-4-3 start. The Impact have gone three consecutive MLS contests without scoring once, in October 2013.
Montreal went 0-1-2 in its first three home games last season. The league's last-place team earned all six of its wins in 2014 on its own field and five of its 10 ties.