Bucs fire director of player development following arrest on DUI charge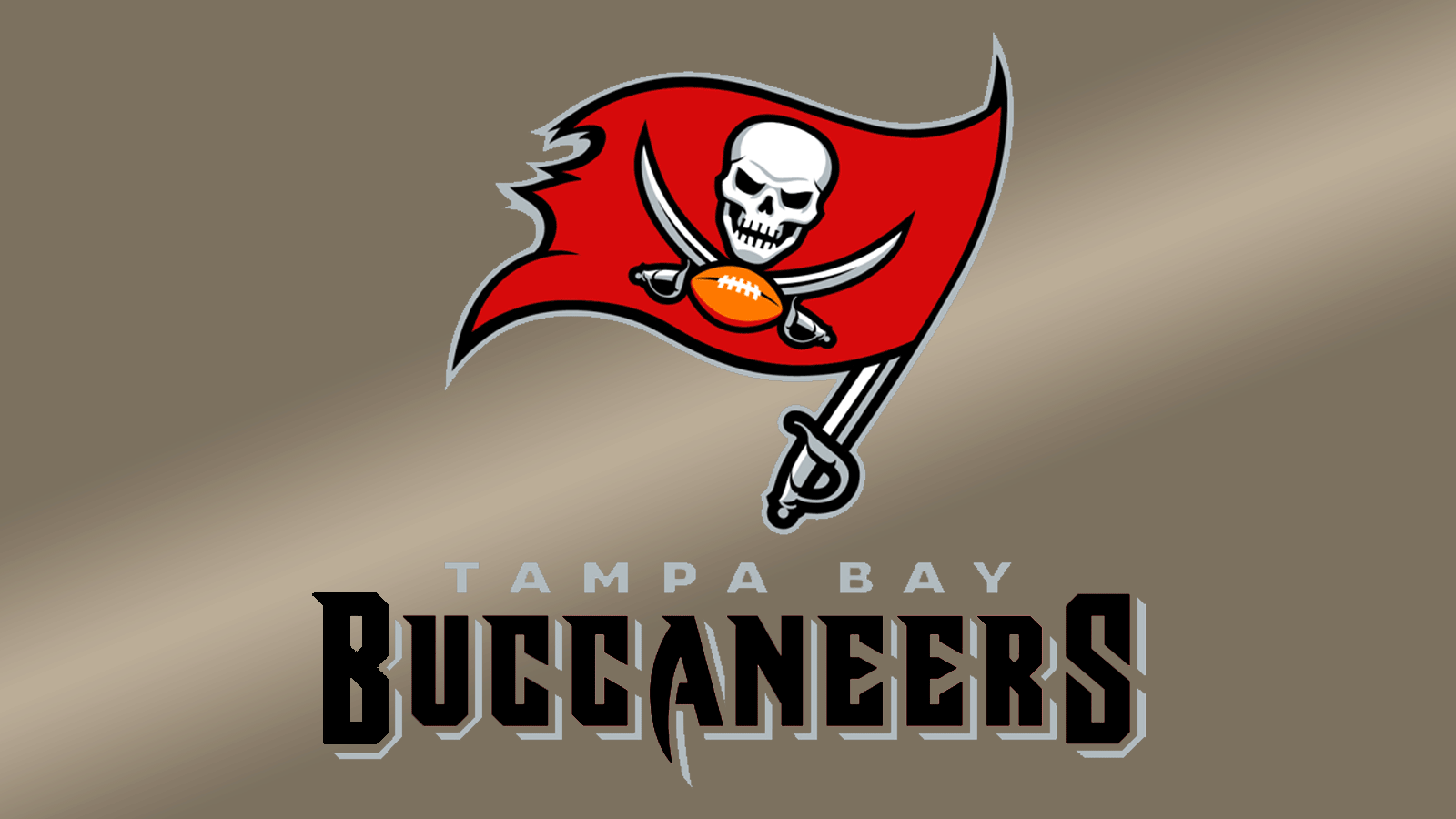 TAMPA, Fla. — Isaiah Harris is no longer the Tampa Bay Buccaneers' director of player development after he was arrested early Thursday morning on a misdemeanor charge of driving under the influence.
General manager Jason Licht announced the firing of Harris, 35, after Harris was arrested at 2:06 a.m. at 17420 Dona Michelle Drive in north Tampa. Harris was released at 11:06 a.m. Thursday on $500 bond, according to Hillsborough County Sheriff's Office records.
"Every member of the Tampa Bay Buccaneers is held to a high standard," Licht said in a statement. "This type of incident, particularly for someone whose primary responsibilities are to mentor and develop our players off the field, cannot be tolerated. Due to the nature of his position and the expectations placed on our staff, we made the organizational decision to part ways with Isaiah."
A native of Rantoul, Illinois, Harris spent seven seasons as director of player development with the Chicago Bears before joining the Bucs prior to this season. His duties with Tampa Bay focused on personal and professional growth of players throughout guidance and support in areas that included career development, career transition, continuing education, financial education and player assistant services.
You can follow Andrew Astleford on Twitter @aastleford or email him at aastleford@gmail.com.