'Inside the HEAT: HEAT Academy' premieres April 17 on FOX Sports Sun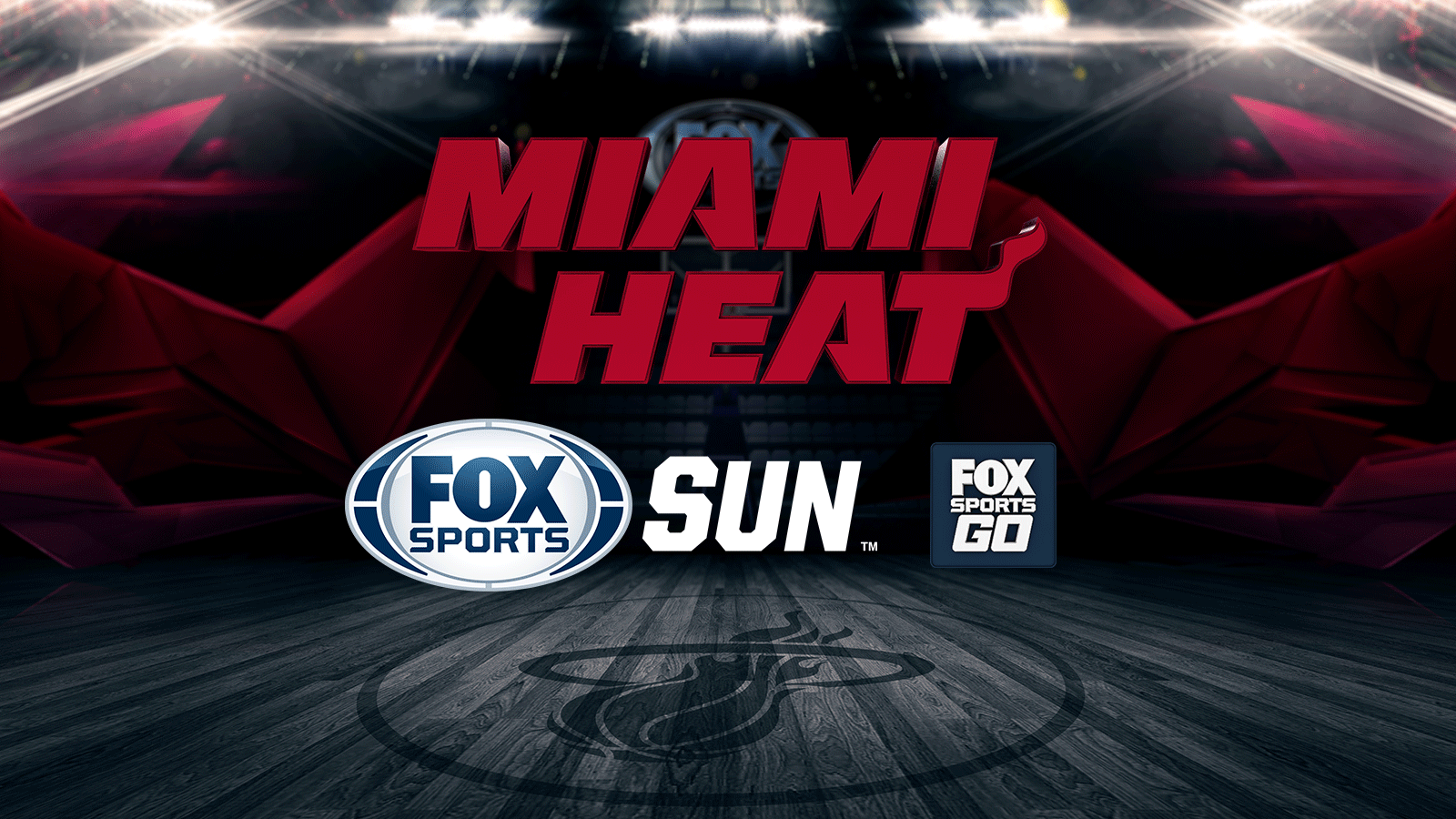 MIAMI — Tune in April 17th at 10 p.m. on FOX Sports Sun, the regional television home of the Miami HEAT, as we get set to premiere an all-new episode of "Inside the HEAT."  "Inside the HEAT: HEAT Academy" provides a special look into a unique program and partnership between the Miami HEAT and Carnival Cruise Line that is changing lives of young men and women. The HEAT Academy program came to life and began being implemented in local elementary schools as an education based after-school program.  The program was further expanded when a one-on-one mentorship platform put an emphasis on providing high-school students with real-world role models from both organizations.
Miami Heat on FOX Sports Sun
The Carnival Foundation, in collaboration with Florida Prepaid College Foundation, has purchased over 2.5 million dollars towards the program. The show spotlights the benefactors by featuring alumni of the program who have gone on to graduate from college and start exciting careers.  From witnessing the interview process for scholarship hopefuls, to exploring how the mentees and their mentor's relationships evolve into friendships, "Inside the HEAT: HEAT Academy" is a must-watch episode for HEAT fans.
Tune in on FOX Sports Sun and FOX Sports GO as we debut "Inside the HEAT: HEAT Academy," and be sure to follow @FOXSportsHEAT on Twitter and visit FOXSportsFlorida.com for channel listings and exclusive HEAT video coverage.
Replay Schedule:
Wed                4/19/17           4:30 PM
Thu                 4/20/17           3:00 PM
Fri                   4/21/17           2:30 PM
Sat                  4/22/17           3:30 PM
Mon                4/24/17           5:30 PM
Thu                 4/27/17           8:30 PM
About FOX Sports Florida / FOX SPORTS SUN
FOX Sports Florida & FOX Sports Sun are the regional television homes of the Orlando Magic, Tampa Bay Rays, Miami Heat, Miami Marlins, Tampa Bay Lightning and the Florida Panthers. The regional sports networks have been fixtures in the homes of sports fans throughout the Sunshine State for over 20 years. Today, the networks combine to produce more than 700 live sporting events and over 300 studio based and original programs year round. FOX Sports Florida and FOX Sports Sun are committed to making a positive impact in the communities we serve by engaging our audiences and providing award winning TV  and web coverage of Florida's hometown sports teams. For more information, channel listings and how you can get involved with FOX Sports Florida / FOX Sports Sun, visit  www.foxsportsflorida.com.