Dates set for Tampa Bay Buccaneers preseason schedule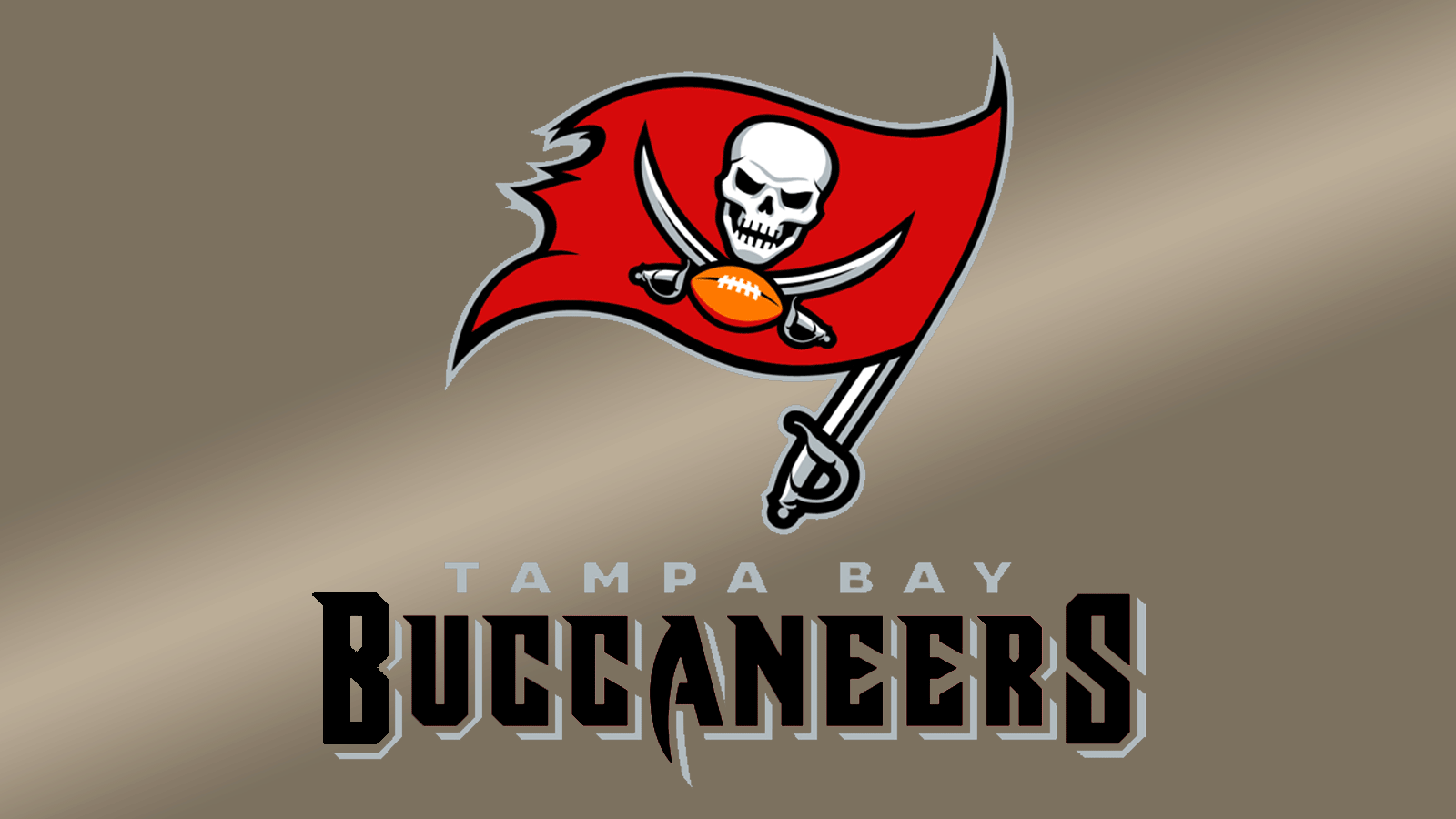 TAMPA, Fla. –€" The Tampa Bay Buccaneers finalized their preseason schedule Tuesday.
They will open at the Jacksonville Jaguars at 7:30 p.m. on Aug. 8, before hosting the Miami Dolphins at 7:30 p.m. on Aug. 16. They will travel to the Buffalo Bills for a yet-to-be-determined kickoff on Aug. 23, before closing the preseason Aug. 28 against the Washington Redskins at 7:30 p.m. at Raymond James Stadium.
The NFL's regular-season schedule is expected to be announced in the coming days, possibly later this week.
You can follow Andrew Astleford on Twitter @aastleford or email him at aastleford@gmail.com.