Dallas Stars at Tampa Bay Lightning game preview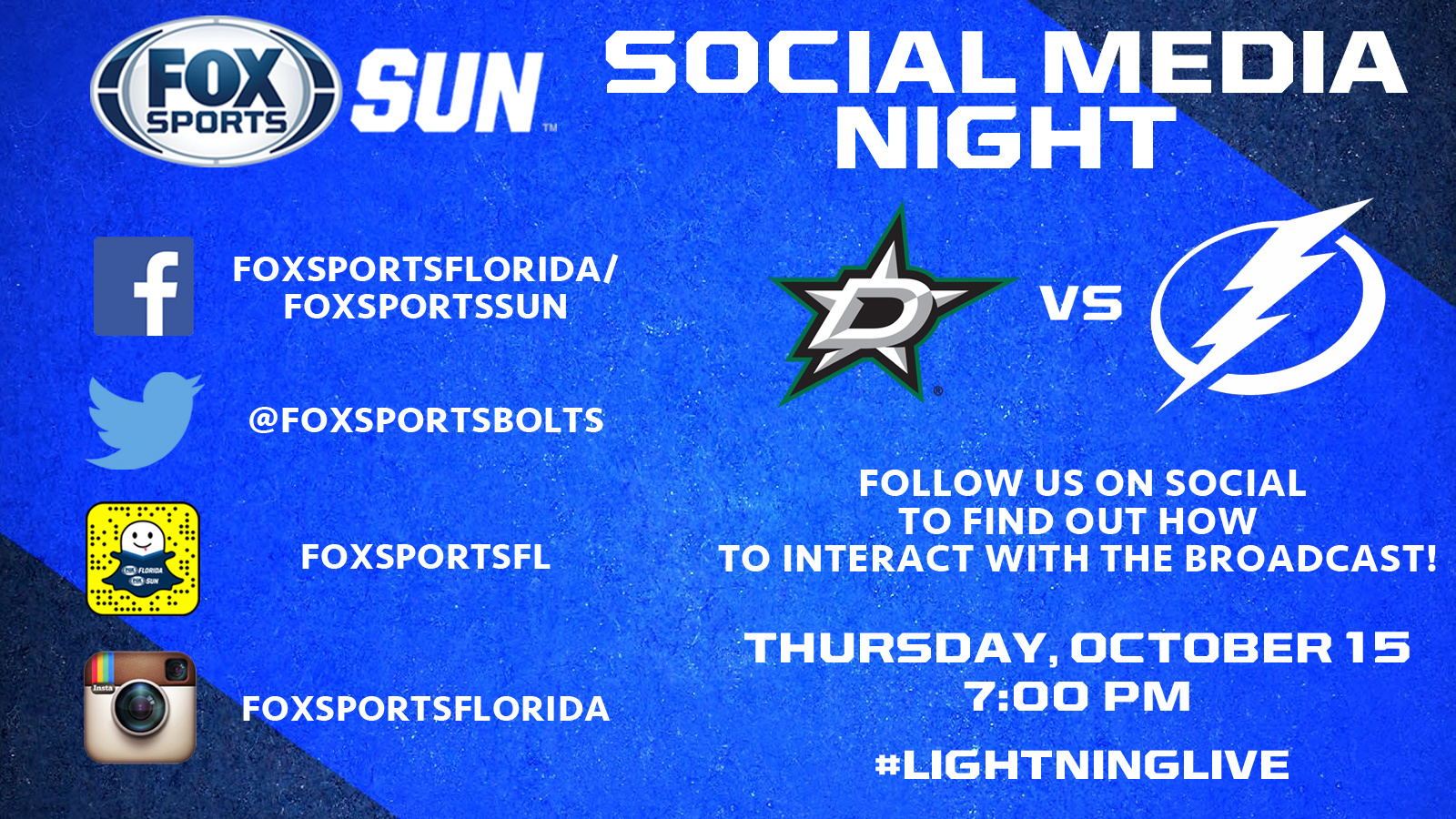 The Dallas Stars were one of the NHL's best road teams last season, but their only clunker to begin 2015-16 came away from home.
Dallas begins a four-game trip Thursday night against a Tampa Bay Lightning squad that should be excited to get back on home ice.
The Stars (2-1-0) missed the playoffs for the sixth time in seven seasons in 2014-15 despite tying for the third-most road victories in the league with 24 and having the Art Ross Trophy winner in Jamie Benn.
They beat visiting Pittsburgh 3-0 in last Thursday's season opener before blowing a two-goal lead in Saturday's 6-3 loss at Colorado. Dallas bounced back with Tuesday's 4-2 home win over Edmonton as Jason Spezza recorded his sixth career hat trick.
The Stars finished with 52 shots, their most since firing 55 in a 3-3 tie with Los Angeles on Nov. 8, 1995.
"Credit to all the zone time we had," Spezza said. "It felt like we had the puck a lot. Sometimes it follows you a little more. The power play we moved around pretty good. We didn't score a power-play goal, but we got good looks."
Benn added a goal for the Stars, who also face Florida, Philadelphia and Pittsburgh on its trip.
Kari Lehtonen made 26 saves in his season debut Tuesday after backing up Antti Niemi, while 2013 first-round pick Valeri Nichushkin was a healthy scratch because of a slow start. Lehtonen is 1-2-0 with a 3.41 goals-against average against the Lightning over the last two seasons.
"(Tuesday) was pretty much a blueprint for how you want to play," coach Lindy Ruff said. "You're pretty hard-pressed to make any changes when you dominate a game in that fashion."
Ruff will be forced to make at least one lineup adjustment, though, after Patrick Eaves suffered a lower-body injury that's "not just a day-to-day thing," according to Ruff. The Stars recalled Curtis McKenzie from the AHL on Wednesday to replace Eaves.
McKenzie should make his season debut against the Lightning, who return home after playing three road games in four nights. Tampa Bay (3-1-0) concluded the trip with Tuesday's 3-1 loss to Detroit.
Fatigue could have been a factor after the Lightning scored 13 goals while winning their first three. Coach Jon Cooper felt his club looked sluggish, with Ryan Callahan scoring the only goal 11:03 into the third period.
"(The Red Wings) hit the corners and we didn't," Cooper said. "They made big-time shots, and that's what you have to do against good goalies."
Ben Bishop made 21 saves and has started each game for Tampa, which plays seven of its first 10 on the road. He hasn't faced the Stars since Benn scored twice in Dallas' 5-2 victory April 5, 2014, and it's unclear if Cooper will decide to give his goaltender a rest.
Regular backup Andrei Vasilevskiy is expected to be out until later this month after having vascular surgery, leaving Kevin Poulin, who played in one NHL game last season, as the only other option.
The Lightning have won five of the last six meetings with Dallas, including both last season. Tyler Johnson scored twice in a 5-3 victory Feb. 5 before Tampa overcame two goals apiece from Vernon Fiddler and Tyler Seguin in a 5-4 win March 7.