Boston Red Sox at Tampa Bay Rays game preview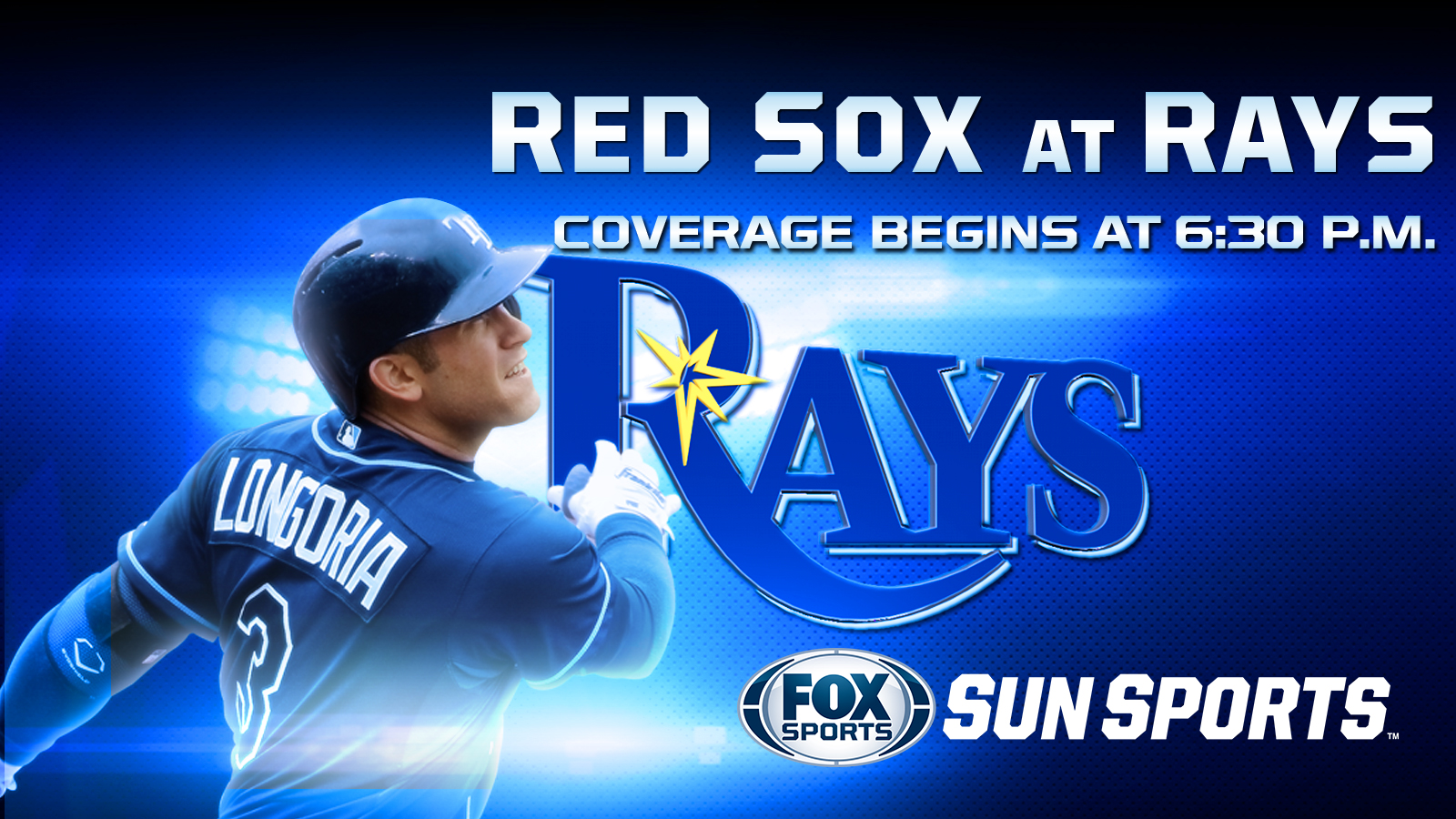 Chris Archer took issue with the way David Ortiz admired his home run in their last matchup – and he wasn't shy about expressing it.
With both the Tampa Bay Rays and Boston Red Sox out of contention, the hostility could boil over Friday night when they meet for the first time since Ortiz homered off Archer.
Ortiz hit a three-run shot off Archer (8-6, 3.09 ERA) in Boston's 3-2 road win on July 27, enjoying his homer with a celebratory bat flip.
Afterward, Archer said Ortiz "feels like he's bigger than the game," reiterating words from former Rays pitcher David Price from earlier in the season.
"Agitated is not the right word. Angry is not the right word," said Archer, who fell to 1-3 with a 4.75 ERA in six career starts versus Boston. "He pimped a home run off me. Not mad, just speak the truth."
Few have had the chance to celebrate home runs against Archer, whose 0.34 homers allowed per nine innings represents the third-lowest rate in baseball.
Ortiz took issue with the fact that he was called out by such an inexperienced player. The 25-year-old Archer has appeared in 55 games compared to 2,093 for the 38-year-old Ortiz.
"There's always going to be comments like that," said Ortiz, who is 5 for 12 against the right-hander. "And he's not the right guy to be saying that. I don't think, you know, you got two days in the league, you can't be just (whining) and complaining about (things) like that."
Archer will be looking to put together his ninth quality start in 11 tries after limiting Toronto to one run over seven innings in a 2-1, 10-inning victory on Sunday. He owns a 1.40 ERA over his last four outings while striking out 30 in 25 2-3 innings.
Ortiz also comes in riding a wave of success, batting .514 with four homers and 10 RBIs to go with a 1.544 OPS in his last 11 games. He was 2 for 4 in a 5-2 loss at Toronto on Wednesday after missing two games with a sore right foot.
Both clubs are struggling lately with the Rays (65-69) losing eight of 12 and scoring 12 runs over their last five games, falling eight games back of the AL's second wild-card spot.
The Red Sox (58-75) have lost nine of 11 with starting pitchers posting a 6.02 ERA in that span. Joe Kelly was better against the Blue Jays, allowing two runs and three hits in six-plus innings, but Junichi Tazawa surrendered a go-ahead three-run homer in the seventh.
Anthony Ranaudo (2-0, 4.50) will be recalled from Triple-A Pawtucket to make Friday's start as he looks to maintain his perfect big league record. He was named the International League's Most Valuable Pitcher on Tuesday after going 14-4 with a 2.61 ERA in 24 starts for Pawtucket.
Ranaudo has allowed a combined six runs over 12 innings in his two victories for the Red Sox. He hasn't pitched since a 5-4 win over Cincinnati on Aug. 13, when he allowed four runs in six innings.
Evan Longoria hit his 17th home run in Thursday's 5-4 loss to Baltimore and has nine RBIs over his last seven contests.
Tampa Bay had won six straight at home against Boston prior to the July 27 loss.