Blue Jays at Rays game preview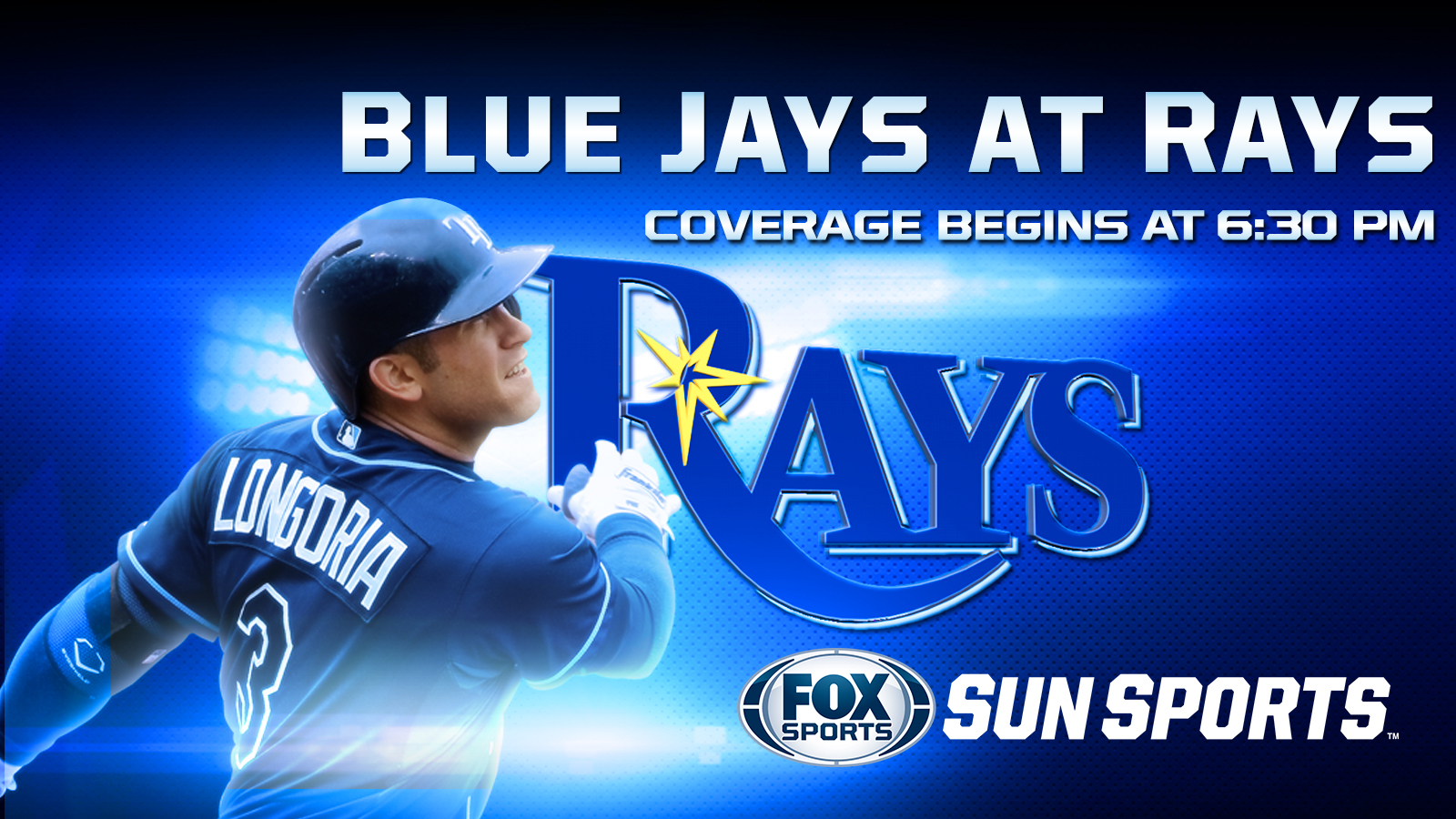 Now that Chris Archer has received a hefty long-term contract from the Tampa Bay Rays, he can immediately show the team he's worth the investment.
Archer will try to help the Rays avoid a third straight loss and keep the Toronto Blue Jays from winning their first series at Tropicana Field in seven seasons Thursday night.
Archer showed plenty of promise while going 9-7 with a 3.22 ERA in 23 starts during his first full season in 2013. He was at his best in July, going 4-0 with a 0.73 ERA in five starts.
That helped earn the 25-year-old right-hander a $25.5 million, six-year contract that was finalized Wednesday.
"It's a contract, and its guaranteed money, but I think it's just the beginning of six or eight great years," said Archer, who was traded by Cleveland and the Chicago Cubs before making his major league debut with the Rays in June 2012.
"It seems like this was the first team that I've ever really played for that really believed in me and was willing to wait an extra year or two for me to really turn into what I could possibly be."
With ace David Price's future in Tampa uncertain, the Rays believe Archer has the potential to be a top-of-the-rotation starter.
"It's not only important to identify the talent of the player, but also who they are," executive vice president Andrew Friedman said. "As much as we're betting on his talent, we're betting on who he is, as well."
Archer went 1-0 with a 1.65 ERA in three starts against Toronto last season, but if he's to continue that success he'll need some support.
Tampa Bay (1-2) had 11 hits during a 9-2 rout of the Blue Jays (2-1) on Monday but has totaled that many while scoring twice in the last two games. Logan Forsythe had half of the Rays' four hits in Wednesday's 3-0 loss.
Jose Bautista hit two home runs after going 1 for 6 in the first two games for Toronto, which has lost 19 series and split one in Tampa since taking two of three April 6-8, 2007.
"Obviously, it hasn't been a good place for this team," Wednesday's winner Mark Buehrle said. "Hopefully we come out and take this series and get off to an even better start."
Toronto's Brandon Morrow hopes to stay healthy after he went 2-3 with a 5.63 ERA in 10 starts before his 2013 season ended with a forearm strain in late May. Though the right-hander has spent time on the disabled list in four of the last five seasons, including stints on the 60-day DL in each of the last two, the Blue Jays believe he's still a reliable commodity.
"He's definitely someone we're counting on to give us quality innings, give us a good opportunity to win ballgames," pitching coach Pete Walker told the Blue Jays' official website. "We need him out there every fifth day. We want him to be a workhorse for us. That's what we envision for the season."
Morrow is 5-6 with a 3.96 ERA in 12 starts against the Rays.
Tampa Bay's Desmond Jennings is 7 for 13 with four homers and a double versus Morrow. He went 4 for 7 in the first two games but was 0 for 3 with two strikeouts Wednesday.
Bautista went 0 for 7 with a strikeout against Archer last season.