Blue Jays at Rays game preview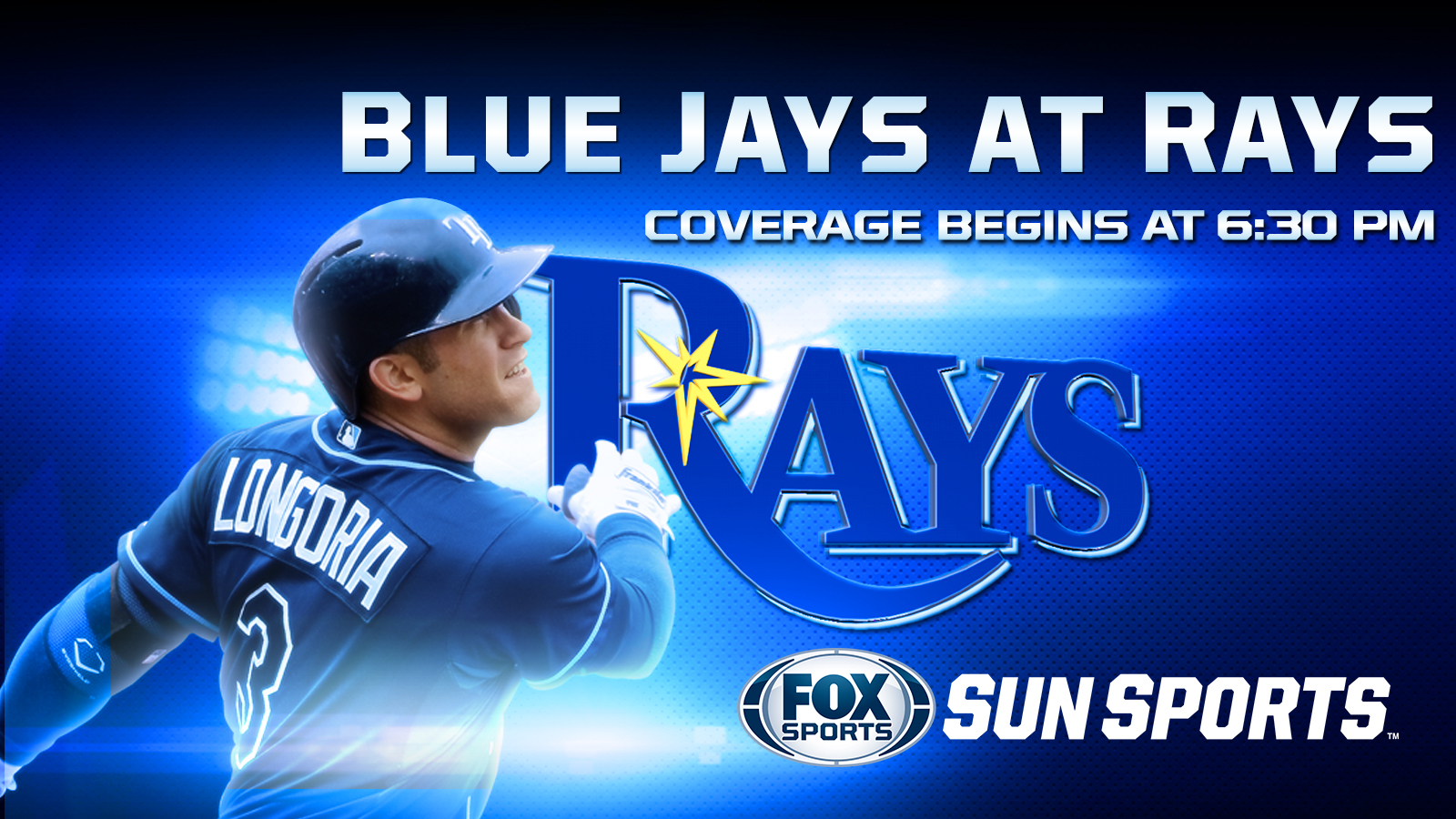 Though Matt Moore is coming off a strong 2013 season, he hopes to be much more efficient this year.
The left-hander looks to open 2014 the way he ended his regular season last year, by leading the Tampa Bay Rays to a victory over the visiting Toronto Blue Jays on Wednesday night.
In his second full major league season, Moore went 8-0 with a 2.18 ERA in 11 starts before he suffered his first defeat last year. Despite missing a little more than a month with an elbow injury, he took a 17-4 record and a 3.29 ERA into the postseason, where he went 0-1 with a 9.95 ERA in two games — one start — versus Boston in the AL division series.
While Moore's win total tied for the fifth-most in the majors, his 76 walks tied for ninth and he completed seven or more innings only five times.
"(There are) two pretty big things that I'm focusing on," Moore told the Rays' official website. "One is my walk rate, trying to keep guys off base that didn't necessarily earn it. The other is, I'd like to absorb more of those innings that have to be pitched by our starting rotation. I'd like to be averaging seven or eight innings. That's got to be my mindset heading out there each night."
Though Moore went 3-0 with a 3.31 ERA versus Toronto last season, he walked 13 and struck out 17 while not pitching more than six innings in any of those outings. He gave up three runs, six hits and walked three on 93 pitches over 5 1-3 innings of a 7-6 victory over the Blue Jays on Sept. 29.
He's walked 18, but is 3-0 with a 2.96 ERA in five home starts versus Toronto (1-1), which won 4-2 on Tuesday. The Rays (1-1) were held scoreless for the first seven innings after plating four runs over the first three of Monday's 9-2 victory.
Tampa Bay had runners on second and third when Sergio Santos fanned Yunel Escobar to end the game.
"It was one of those typical Tropicana (Field) games … until you get that final out, you don't feel good," Toronto manager John Gibbons said.
Adam Lind hit a three-run homer in the first inning and Melky Cabrera added two hits for the Blue Jays.
Cabrera, 3 for 7 with a double versus Moore, is batting .394 in his last 16 games at Tropicana Field.
Starting in place of injured shortstop Jose Reyes, Toronto rookie Jonathan Diaz recorded his first career RBI. Reyes hopes to return this month from a hamstring injury suffered Monday.
The Blue Jays will hand the ball to Mark Buehrle, who is 0-3 with a 6.67 ERA in five starts versus Tampa Bay since he threw a perfect game against the Rays for the Chicago White Sox on July 23, 2009. The left-hander went 0-2 with a 5.76 ERA in four starts against them in 2013.
Last season, Buehrle went 1-3 with a 5.90 ERA in his first 10 starts, then 10-4 with a 2.90 ERA in his next 18 before going 1-3 with a 5.84 ERA in his last five.
Tampa Bay's Desmond Jennings and Matt Joyce are a combined 8 for 12 in the series.
Jennings is 6 for 12 against Buehrle.