Top 10 Fantasy Basketball Waiver Wire Adds (Feb. 22)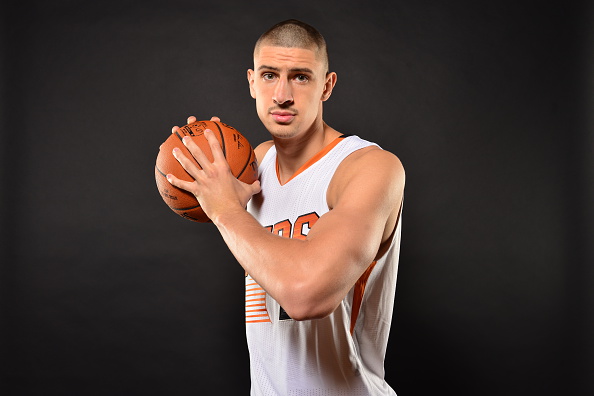 Every Monday, D.J. Foster will highlight 10 waiver wire adds for your fantasy basketball team. Here are the selections for the week of February 22:
Fantasy Basketball Top 10 Waiver Adds (February 22)
Player
Position
Games
Note
Alex Len
C
3
You'll have to deal with his constant injuries, but with Markieff Morris gone and Tyson Chandler banged up, big stat lines are on the way. Put up a 23-13 game last time out.
Brandon Jennings
PG
4
Looks to be in an even timeshare with starter Elfrid Payton. If you need assists, Jennings is a great pickup who should be in line for more solid performances.
Bobby Portis
SF/PF
3
With Jimmy Butler out, Portis has stepped up his scoring. Mike Dunleavy's return cuts into his appeal a bit, but he's been too good for Fred Hoiberg to sit entirely anymore.
Aaron Gordon
SF/PF
4
Somehow still hovering around 50 percent ownership in some leagues. That's crazy. He's going to put up big rebounding numbers with no one blocking his playing time anymore.
E'Twaun Moore
PG/SG
3
He's been up and down, but there are plenty of available shots with Jimmy Butler out. Scored 24 points in his last outing.
Maurice Harkless
SF
3
He's flying under the radar in a major way. Barely owned across the industry and has scored in double-figures in five straight games. Good rebounder for a wing as well.
Lance Stephenson
SG
3
He's burned us before, but someone has to score in Memphis. With Mike Conley banged up, Stephenson could easily lead the Grizzlies in points per game the rest of the way. Worth a flier.
Brandan Wright
C
3
He's finally back on the court, and the starting center position in Memphis is his to grab. Go get him before he starts putting up big numbers.
Clint Capela
PF/C
3
With Donatas Motiejunas (almost) gone and Terrence Jones hurt, Capela should see more consistent minutes at the 4 and 5. If you need blocks, he's a solid pickup.
Jared Dudley
SF/PF
4
The 4-game week helps, and so does Dudley staying put in Washington at the deadline. Markieff Morris may cut into his work a bit, but he's still worth owning for his three-point shooting.
Alex Len is the best pickup this week. Phoenix isn't afraid of playing a "Twin Towers" lineup with Len and Chandler, and Chandler isn't going to be forced to play through injury with the season in the tank. We just need Len to stay healthy for once. Brandon Jennings should be starting by the end of the season if Orlando is serious about a playoff push. Maurice Harkless is the biggest sleeper on the list. The light bulb has finally turned on for him.
Safe to drop: Roy Hibbert, Dion Waiters, Amir Johnson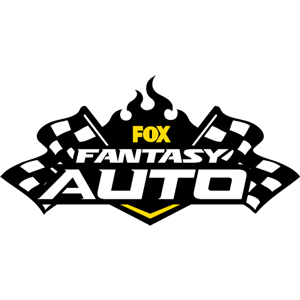 FOX Fantasy Auto
Form a Racing Team, Compete for Prizes
Play Now!