Timberwolves Karl-Anthony Towns wins ROY, autographed card prices soar
The last five Karl-Anthony Towns' autographed basketball cards have sold for an average of $357.20 on eBay. With the Timberwolves' young superstar locking up the 2015-16 NBA Rookie of the Year Aware unanimously, expect the value of his signature to rise.
In fact, some of the new high-end and highly-coveted Towns' Panini National Treasures rookie-patch-autos have sold for thousands of dollars over the last five days. Granted, the MSRP of one 2015-16 National Treasures pack of cards is north of $600.
The Karl-Anthony Towns autographed card pictured above – which includes the auto and game-used jersey swatch – was listed at $7499.95 or Best Offer on eBay. The owner accepted a best offer of $5,000.
This other version of the same style of card was listed for $5,999.98, but sold for $4,500 by a collector out of Taiwan.
Picasso, da Vinci and now Towns has his fans shelling out hard-earned dollars for their work.
You can check out the rest of KAT's best-selling autographed basketball cards on eBay by clicking this link.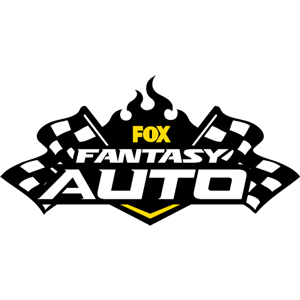 FOX Fantasy Auto
Form a Racing Team, Compete for Prizes
Play Now!