Week 11 Fantasy Football Rankings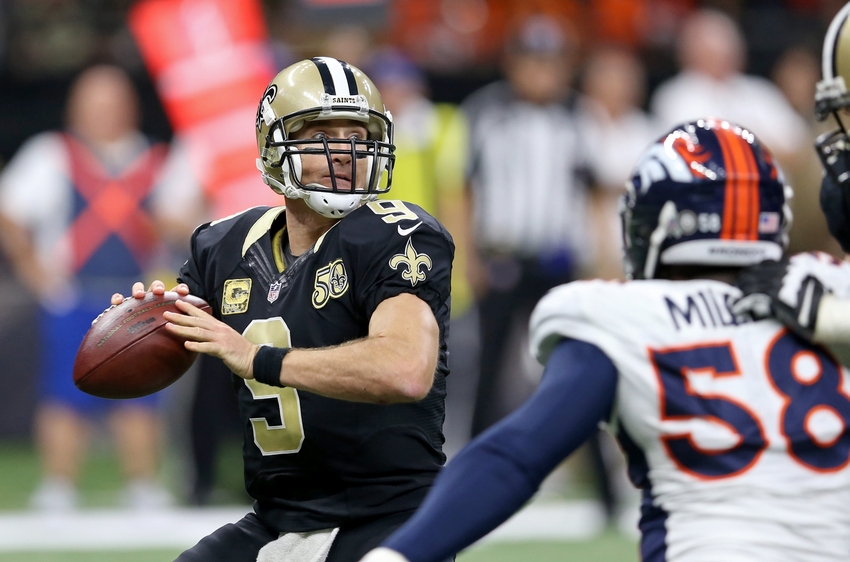 WEEK 11 FANTASY FOOTBALL RANKINGS
Week 11 Fantasy Football Rankings are here! This has been an extremely volatile season. It is hard to predict who will be a good player/who will be a good team from week to week.  The following teams are on bye: Atlanta, Denver, New York Jets, and San Diego.
Will the Dallas Cowboys continue their strong run? Will Legarette Blount continue his stellar play? How many touchdown passes will Tom Brady throw this weekend? We will only have the answers to these questions following Week 11's games.
Here we have a comprehensive guide to the top starters at every position. You DFS players can check these rankings and see if the price difference is enough to push you in another direction. You can use this as a start/sit guide for your season long league.
WEEK 11 QB RANKINGS
Tom Brady enters this week as the top ranked quarterback. Brady is coming off a game in which the Patriots heavily relied on the run game in order to score touchdowns. Brady will face off against a San Francisco 49ers team that gives up a ton of points through the air. Look for a big game from the Patriots this week!
Thursday Night Football has an interesting game with Drew Brees and the Saints traveling to face off against Cam Newton's Panthers. The game should feature tons of scoring from both QB's. Another very interesting contest will be between the Colts and Titans. Marcus Mariota has been absolutely on fire and will face off against the always dangerous Andrew Luck. If you have an "Elite" QB, you are in for entertaining games and lots of points this weekend.
WEEK 11 RB RANKINGS
Ezekiel Elliot had an absolutely stellar performance last week. Elliot now leads all RB's in Fantasy Points with 183.50 on the season. We all know that David Johnson, Demarco Murray and Melvin Gordon have been great point producers this season. The aforementioned running backs seem to make up the "elite"  at running back this season. What is going on in a more unstable backfield?
The Seattle Seahawks backfield has been strange this season. Injuries to Thomas Rawls resulted in Christine Michael becoming the lead running back. The Seahawks waived Michael this week due to Rawls' imminent return. C.J. Prosise seems started over Michael last week and had a great game against the Patriots. It will be interesting to see how Prosise's role plays out with the return of Rawls. At the minimum, I believe Prosise is a good play this week.
WEEK 11 WR RANKINGS
Wide receiver is another position dominated by a few players.  The toughest part each week is figuring out which secondary receivers will produce for you. Some teams provide you with consistency and repeated performances from players, others just leave you frustrated.
The Green Bay Packers have looked rough in recent weeks. The plus side is that Aaron Rodgers always seems to have ten seconds to throw and no matter how poor they look, he always gets points in garbage time. One WR who benefits from this is Davante Adams. Adams has been a very strong play lately. Adams was targeted six times and put up 156 yards in last week's game against the Titans.
Rishard Matthews has been on an absolute tear lately. He has 126 yards with 3 touchdowns over his last two games. Matthews is the beneficiary of great play by Marcus Mariota. The Titans offense looks good right now and Matthews is a key piece to their success. Matthews is another player you want to have in your line up week in and week out.
WEEK 11 TE RANKINGS
Rob  Gronkowski will miss the Patriots game against the 49ers. This removes Gronk from the #1 TE Ranking. Last week I wrote the only thing that would remove Gronk from that spot was an injury and lo and behold it happened. The top TE this week is Greg Olsen. Olsen is always a threat to have a big game as Cam Newton seems to enjoy passing to him.
I am anxious to see how Eric Ebron plays this weekend. Since returning from injury he has looked very strong. Ebron is coming off back to back 7 catch games, hauling in 79 and 92 yards respectively. The Lions are a puzzling team. Marvin Jones started off the season very strong but has not had a strong performance in quite some time. I expect Eric Ebron to be a relevant fantasy tight end for the rest of the season.
We are entering a pivotal point in the fantasy football season. Some teams are now out of contention for the playoffs while others are battling to squeak into the playoffs. The TNF game has lots of fantasy implication for the weekend as Drew Brees and Cam Newton are both every week starters. It should be another very exciting weekend of football action. Best of luck!
This article originally appeared on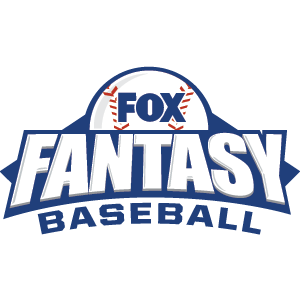 FOX Fantasy Baseball
Join or Create a Free League
Play Now!