Tom Brady to play catch with an old teammate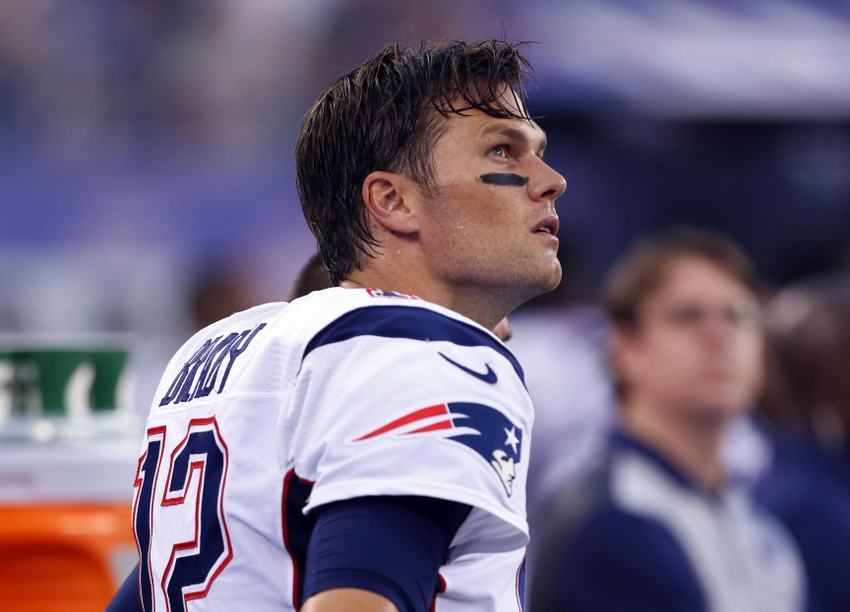 Tom Brady is recruiting Wes Welker to be his weekend throwing partner.
New England Patriots quarterback Tom Brady is currently serving a four game suspension. As part of the suspension, Brady is prohibited from engaging in any football-related or activity or discussion with a teammate. This even includes outside of any Patriots facility.
In usual Tom Brady form, he's found a way around it by hooking up with a former teammate for a game of catch. Former Patriots wide receiver, Wes Welker has reportedly been contacted by Brady to get in a throw-and-catch session while the two are in Ann Arbor this weekend. Welker talked about the plan while on Miami Sports Radio 560 WQAM and the audio can be found here.
"He's [Brady] like, 'I'm gonna be flying in from Ann Arbor later but uh, hey how about that morning we go throw?' And I'm just like, 'I was just thinking about dinner, but yeah, sure, I'll get over there early and we can throw a little bit.'"
There might not be any more of a Tom Brady-move ever. I'm not allowed to play catch or talk football with a current teammate? Okay, well, I'm going to play catch and talk football with an ex-teammate.
When Brady and Welker were together on the Patriots, they were nearly unstoppable. Welker amassed 672 receptions in his six years with New England and made five trips to the Pro Bowl.
Brady will be in Ann Arbor for the September 17 game against the University of Colorado serving as the honorary captain. He will lead the team on the field and speak with the team at some point before the game. Brady won't be the biggest name to serve as honorary captain for Michigan this year, as Michael Jordan served the position for their 63-3 stomping of Hawaii on September 3.
This article originally appeared on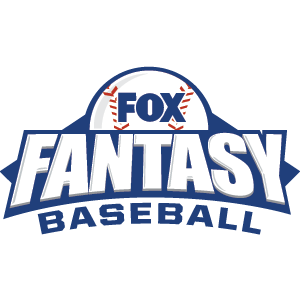 FOX Fantasy Baseball
Join or Create a Free League
Play Now!