Seattle Seahawks to start Thomas Rawls at RB over Christine Michael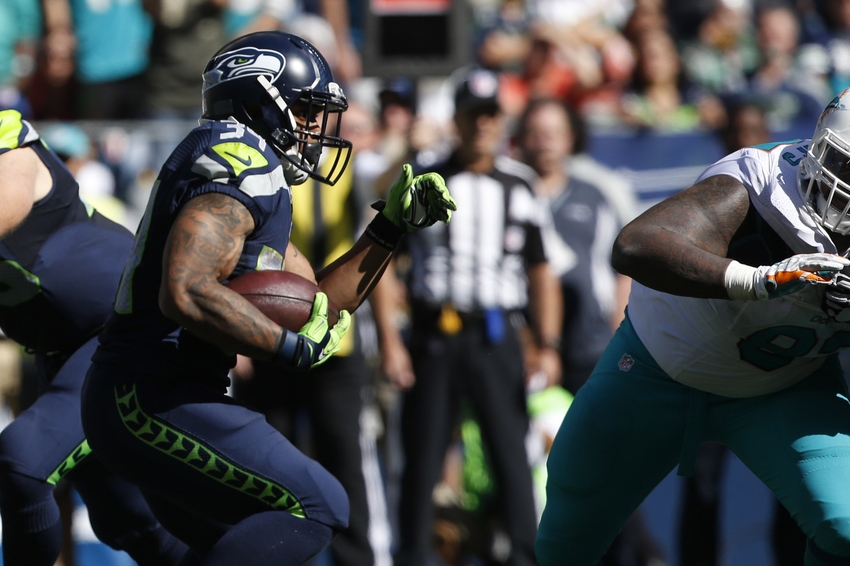 After Christine Michael got the start in week 1, Thomas Rawls will be the starting running back for the Seattle Seahawks this weekend.
Your turn, Thomas Rawls. Although he was mighty ineffective week 1 against the Dolphins, Rawls has received the starting nod for week 2 from Seahawks head coach Pete Carroll. Getting the start last week was Christine Michael who carried the ball to the tune of 4.4 yards per tote. Rawls, however, was only able to muster 2.7 yards per carry on twelve attempts.
So, why the change? Well, it's easy to forget how much success Rawls had at the end of last year. Taking over after Marshawn Lynch went down with an injury, Rawls amassed 459 total yards over a three-game span before breaking his ankle. This sample size alone is reason enough to believe that Rawls is the man for the job.
More than likely, the Seahawks wanted to ease Rawls back into action and test out the ankle. With no setbacks in week 1, Carroll is ready to turn him loose:
So Thomas Rawls' return from his broken ankle Dec. 13 is complete. Pete Carroll says Rawls will be #Seahawks' starting RB Sunday at LA

— Gregg Bell (@gbellseattle) September 14, 2016
It's amazing how quickly we forget the effectiveness of a player once he's been injured and out of the spotlight for a while. Instead, people turn to the next hyped-up player, in this case, Christine Michael. He is a fine back and will eventually get his opportunity to start for an extended period, whether in Seattle or somewhere else. At the moment, however, the Seahawks need to ride Rawls.
It's safe to assume that you will see a lot of Rawls this weekend given the injury sustained by quarterback Russell Wilson last week. Wilson is expected to play after spraining his ankle, but the Seahawks would be smart to rely heavily on their two running backs. Not to mention, they will be going up against a team in the Los Angeles Rams who just gave up three rushing touchdowns in week one.
The job now belongs to Rawls, and he appears destined to take over the role for good.
More from FanSided
This article originally appeared on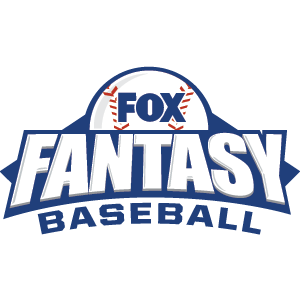 FOX Fantasy Baseball
Join or Create a Free League
Play Now!