No. 1 pick Jared Goff to start Sunday against the Dolphins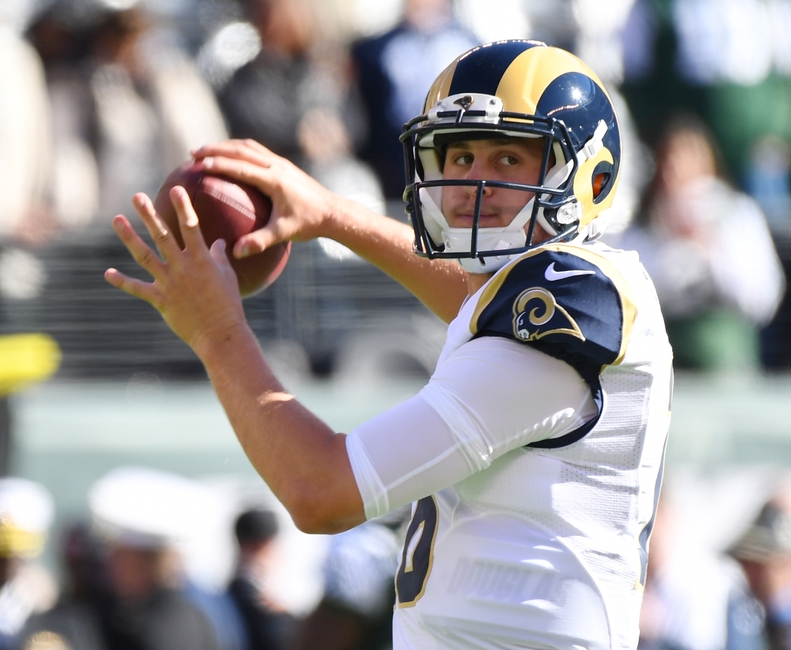 The wait is over. Jared Goff will make his first NFL start against the Dolphins on Sunday.
"It's about time," said every Los Angeles Rams fan following reports that Jared Goff will start at quarterback this week. According to ESPN's Chris Mortensen, the No. 1 overall pick from the 2016 NFL Draft will make his first start against the Miami Dolphins:
It's not hard to argue that this should've happened weeks ago. Case Keenum has a quarterback rating of 43.0 on the season, an absolutely putrid number. Strangely enough, the change comes on the heels of the team's first win since Oct. 2. Keenum wasn't a difference maker in the game though, as he played game-manager to the tune of 165 yards to go along with zero touchdowns or interceptions.
Previously, head coach Jeff Fisher and the rest of the Rams brass were saying they wouldn't start Goff until the team was eliminated from playoff contention. It appears now they have flipped the script entirely. Trailing the Detroit Lions by only a single game, they're pushing for a Wild Card spot.
The Rams traded up to get Goff at first overall, passing on quarterbacks like Carson Wentz, Paxton Lynch and Dak Prescott. After a somewhat disastrous preseason from Goff, the Rams watched as QBs like Wentz and Prescott led their teams to early-season success. Goff, meanwhile, sat on the bench and it was even reported that he wouldn't see the field in 2016.
Chances aren't high that Goff will come in and be the force that propels a poorly-coached Rams team to the playoffs. Chances are much greater that the top-pick will struggle heavily against top-notch NFL defenses. Regardless, the Cal product needed his feet put to the fire, and this will do it. Week 11 will be a big one for the Rams, as they'll get a glimpse into what their future holds.
More from FanSided
This article originally appeared on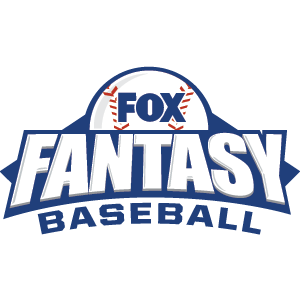 FOX Fantasy Baseball
Join or Create a Free League
Play Now!