NFL Rumors: Jets to name Geno Smith starting quarterback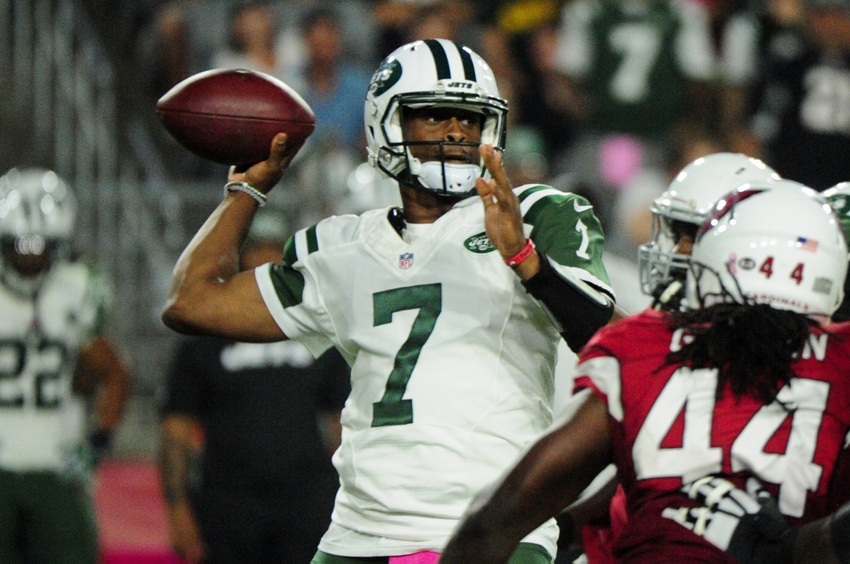 After Ryan Fitzpatrick's consistent struggles, the Jets are now turning to Geno Smith as their starting quarterback.
The New York Jets Monday night loss to the Arizona Cardinals must have been the breaking point. Quarterback Ryan Fitzpatrick played awful yet again, leading to reports that Geno Smith will be named the starter for Week 7:
Fitzpatrick has stunk up the joint in 2016 to the tune of five touchdowns, 11 interceptions and five fumbles to go along with a quarterback rating of 47.5. His start in Week 3 against the Chiefs was well documented after throwing six interceptions and zero touchdowns. Amazingly enough, he kept his job after that game leading to growing frustration amongst the Jet faithful. Smith was also frustrated, reportedly telling ESPN before Monday's game that he was "getting antsy" riding the bench.
Smith ended up entering the game after Fitzpatrick struggled, and he performed no better. He completed 4-of-6 passes for 31 yards, with an interception and a fumble. Maybe a little too antsy, Geno.
Immediately after the game, head coach Todd Bowles said that Fitzpatrick would remain the starter. It obviously didn't take long for him to go back on that statement.
This whole situation is a mess, to put it politely, for the Jets. The offseason was filled with drama over whether the team would re-sign Fitzpatrick. They finally did with a fully guaranteed 1-year, $12 million deal. It's now obvious why the Jets were so hesitant to invest more in the soon-to-be 34-year-old Fitzpatrick.
What was supposed to be a successful season has quickly turned to nightmare for the Jets. Here are a few things that haven't gone their way (strap yourself in):
Smith is looked at as a superior option to Fitzpatrick.
Darrelle Revis is a shell of his former self.
The Jets run game is a mess and Matt Forte apparently isn't happy.
Eric Decker was placed on injured reserve and his 2017 status is up in the air.
It would be unfair to completely disregard Smith from the start, but given his history, his chances of success aren't high.
This article originally appeared on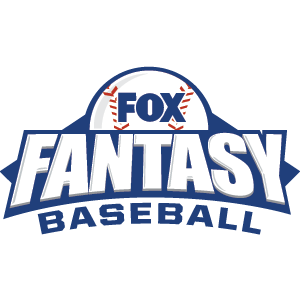 FOX Fantasy Baseball
Join or Create a Free League
Play Now!