NFL DFS Week 12: Top FanDuel Cash Lineup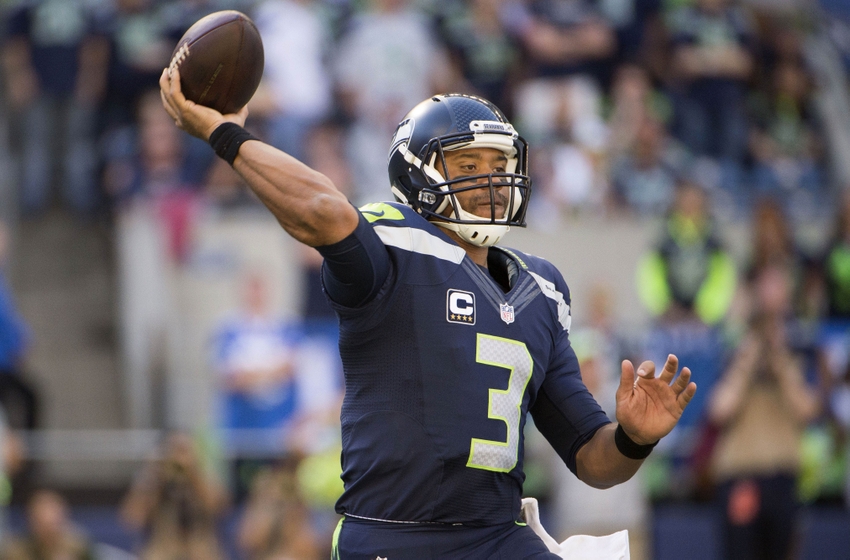 NFL DFS – Week 12 Cash Game FanDuel Lineup
I hope you are all doing well after a great Thanksgiving and ready for some NFL DFS action!  I'm very happy this week was Thanksgiving because it made it easier to forget about the horrible lineup I threw out last week.  Scoring a whopping 107.38, it obviously did not cash, and was very disappointing mainly due to a couple of fluke injuries.  Andrew Luck disappeared in the 2nd half, as did LeSean McCoy.  Turns out Luck suffered a concussion and played the 2nd half a little out of it, McCoy dislocated his thumb and never returned to the game.
Martellus Bennett was not involved at all during the Patriots game, and my season long record dropped to 7-4.  Well, the best part of playing daily fantasy sports is tomorrow is always a new day, so today is now tomorrow and I'm looking to get a winning streak started before the end of the regular season.
This week is a little tricky because we have fewer games because of the 3 played on Thanksgiving Day.  Running back is very top-heavy, and the receivers worth paying up for are not in the best match-ups.  I decided to pay up at running back and go with some value at WR.  I think this gives me the best chance of cashing because once you get below a certain price point on running back the selections are not ideal, and I don't want to risk not getting points out of the running back position.
I feel pretty good about this lineup making it to the pay-line.  Both running backs I have are in good match-ups, as is my quarter back.  I think this lineup will get to the magical 2x and reach the 120 point total.  I think a score of 125 or above is what will be needed to cash in most 50/50 games.  Let's take a look at what I'm going with!
Russell Wilson gets the call for me at QB as he faces the very beatable Tampa Bay secondary.  They give up good games to quarterbacks and I think with the running back situation in Seattle they go to the air against Tampa Bay and Wilson has a good day.
I wasn't lying when I said I was paying up at running back this week, I took the two highest priced runners on the main slate.  David Johnson…not really anything else to say.  He is match-up proof, this is the highest total on the slate, and he will be involved no matter how the game flow goes.
Jay Ajayi gets one of the bottom 3 run defenses this week in San Francisco.  I think the Dolphins get things going on the ground and Ajayi has a chance at a monster game despite Miami being down 2 starters on their offensive line.  I think Miami plays with a little more inspiration for their fans tomorrow as well because of the passing of Fidel Castro.
At wide receiver I went mid level because of spending up at running back.  Allen Robinson gets a Buffalo Bills team that has not excelled against opposing #1 receivers.  I think Jacksonville will be playing from behind, and Robinson will have a lot of passes thrown his way.  Doug Baldwin is Wilson's favorite wide receiver and he should be quite active today.  Tampa Bay can get exposed through the air and I'm pairing my QB up with his favorite wide out.  Speaking of exposed through the air, the Cincinnati Bengals have been exactly that for most of the season.  Steve Smith Sr. has absolutely been on a tear lately and I think it continues today.
At TE I am going with C.J. Fiedorowicz.  He has really found a good spot in the Houston offense (if there is one) and he has a better than average match-up against he San Diego Chargers.  I think he has a shot at a touchdown and 60 yards.  Dan Carpenter gets the call at kicker.  He is cheap, and should get us 2 extra points and a field goal or two.
I completely punted at defense with the New Orleans Saints.  They draw Jared Goff making his first career road start.  We all know the Saints are tough at home, and if you watched the Rams game last week, you could tell that Goff just isn't ready.  They kept the game plan extremely plain last week despite saying they wouldn't hold anything back on offense.  I think we see a similar game plan today, so if the Saints stop Todd Gurley they should be able to tee off on Goff.
Want your voice heard? Join the Fantasy CPR team!
Good Luck this week in NFL DFS – we will see you back here next week for more NFL FanDuel action!
This article originally appeared on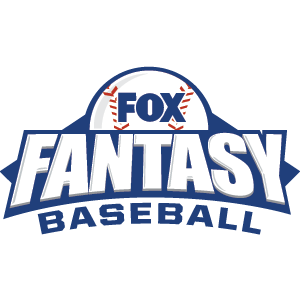 FOX Fantasy Baseball
Join or Create a Free League
Play Now!