What's the fantasy football impact of Le'Veon Bell suspension?
Several reports surfaced Friday morning that Pittsburgh Steelers' running back and first-round fantasy football target Le'Veon Bell could be looking at a four-game suspension for violating the league's drug policy. Unlike so many other fantasy football stars suspended, Bell's punishment isn't for a failed drug test, but for failing to appear for one, the reports say.
We just released our updated fantasy football draft rankings yesterday, but here's the FOX Fantasy department's updated thoughts on Bell's draft status:
Things to keep in mind when considering Bell in upcoming drafts:
– It's only four games. Look what Todd Gurley accomplished in an abridged campaign as the lead back of the Rams last season.
– He's returning from a serious knee injury and not the Adrian Peterson "I can pick up right where I left off and then some torn ACL" remarkable recovery.
– DeAngelo Williams proved himself a viable fantasy asset in 2015 (4.5 YPR & 11 TDs) after Bell was placed on IR. The work he earns in September could carve out a larger role even when Bell returns.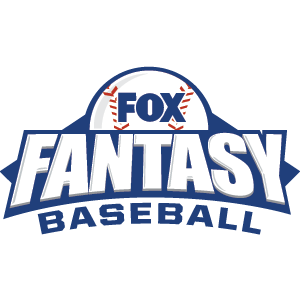 FOX Fantasy Baseball
Join or Create a Free League
Play Now!