Keenan Allen Has Clear Top 10 Potential in 2016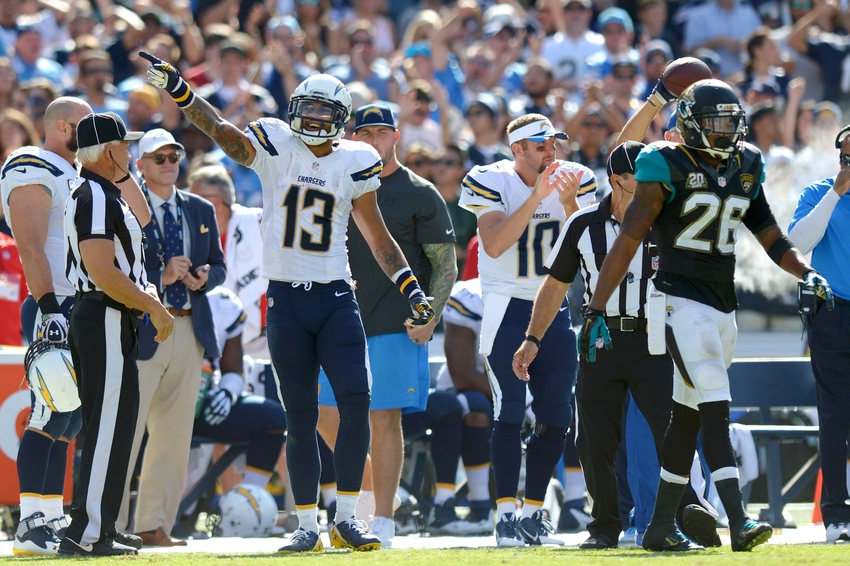 San Diego Chargers receiver Keenan Allen has been viewed as one of the riskiest picks heading into the 2016 fantasy season. Last season Allen was off to a magnificent start before being sidelined due to injuries. Allen has not played a full season ever in his career leaving many fantasy owners to believe he is extremely injury prone. Last season was extremely unlucky with kidney problems being the source of Allen missing games.
Prior to that Allen tore his PCL in his final college season but has not seen any major injuries to his leg since then. He also tweaked his ankle in week 15 of the 2014 season but ultimately only missed two games as a result. Had kidney problems not emerged Allen would have been on pace to be a fantasy superstar. He is a flier and could turn into a premier receiver if he stays healthy in 2016.
What Could have Been
Allen finished 2015 with 67 receptions, 725 yards, and four touchdowns in only eight games. When that average is put over a 20 game season his numbers were simply astounding. 134 receptions for 1450 yards, and 8 touchdowns would have been nothing short of spectacular. Although there is potential for Allen to slow down he could have easily heated up too.
Fantasy wise this would have placed Allen as the wide receiver 7, just in front of Doug Baldwin. The potential to have a great season was certainly there in 2015 but obviously was derailed by injuries. The potential for Allen to breakout in 2016 is very high due to his track record of being an extremely explosive receiver.
Average Draft Position does Matter
As previously stated it is important to acknowledge that Keenan Allen has had a clear injury history. However the risk of picking him in middle of the third round is certainly worth the reward. Allen could easily finish as a top ten receiver. However he is being selected as the fifteenth receiver overall. Based on team composition I believe the risk is certainly worth the reward based upon what your team has previously selected. Allen is being drafted as a wide receiver two but has wide receiver one potential. There is obviously a chance of injury but in the NFL no players are safe. I believe a third round pick that could turn into a top receiver is certainly worth the risk.
Keenan Allen Verdict
Allen is a must target for me in fantasy leagues (especially PPR). If everything goes well the Chargers primary target will have no trouble scoring fantasy points. A selection in the third round is certainly worth the risk in my opinion since most teams will have already taken a wide receiver. Allen can finish as a top receiver but is not being selected accordingly in my opinion.
I will certainly be targeting Allen in the middle to late third round in all of my drafts this season. As long as Keenan Allen stays healthy I see no reason he does not finish as a top receiver.
More from Fantasy CPR
This article originally appeared on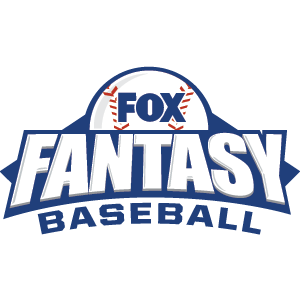 FOX Fantasy Baseball
Join or Create a Free League
Play Now!