FanDuel NFL: Conference Championships
Matt Rogers/FanSided via Fantasy CPR

Fansided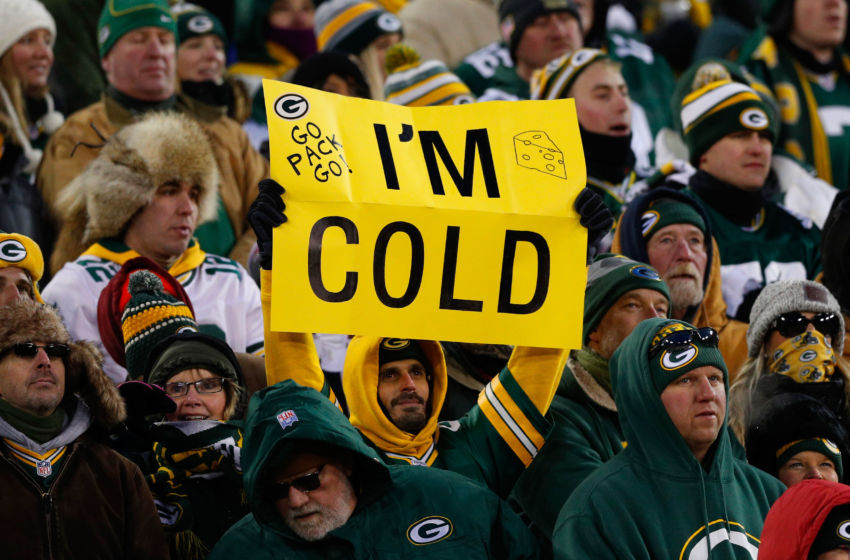 FanDuel NFL: Conference Championships is a column highlighting the best player options for your FanDuel NFL lineups focusing on salary and expected points considering opposing match ups each week. The intention of this article is to help you build your FanDuel NFL lineup for the most likely big payday each week.
The 2017 NFL playoffs continue this week. We'll have two Conference Championship match-ups to focus on this week, for our FanDuel NFL lineups:
Packers at Falcons (3:05pm ET)
Steelers at Patriots (6:40pm ET)
With a limited number of only four teams playing this weekend, we'll have to dig through each players match-up to consider the best plays. Many options have better playoff experience compared to other players. Now, let's take a look at the players we're targeting for quarterback: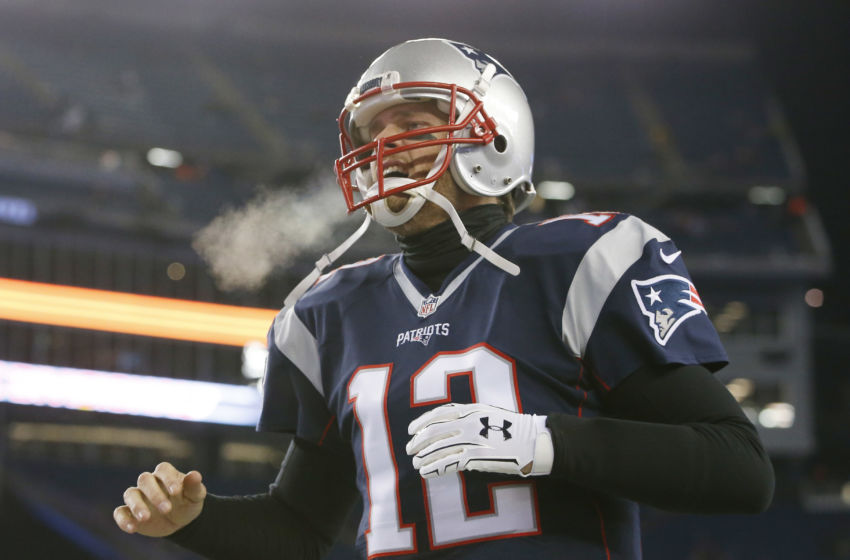 FanDuel NFL Conference Championship Week – QB
Aaron Rodgers is the best FanDuel NFL option on the board at quarterback. The Falcons have the weakest defense of the four remaining teams. Aaron should easily drop around 20 FanDuel NHL points this weekend. However, Rodgers is very pricey and will eliminate multiple options from your lineup. So, I'm turning my focus toward the next best option at QB to build a better lineup.
Tom Brady ($8,300) is on a mission to dominate the NFL after a ridiculous suspension served by Brady at the beginning of the season. This time, with inflated balls. Pittsburgh's defense recovered in the second half of the season and ended the season as a top-10 pass defending unit.
But, Brady and the New England offense has a history of game-planning to beat mostly anyone at any time. Also, the Pats passing offense was in the top three this season, so they still match up well against the Steelers.
Finally, week seven in Pittsburgh, Brady piled over 18 FanDuel NFL points against Pittsburgh, and he's likely to do as well, or better, this time around in Foxborough.
FanDuel NFL Hand-Off QB Options:
Aaron Rodgers ($9,600 / ATL)
Matt Ryan ($9,200 / GB)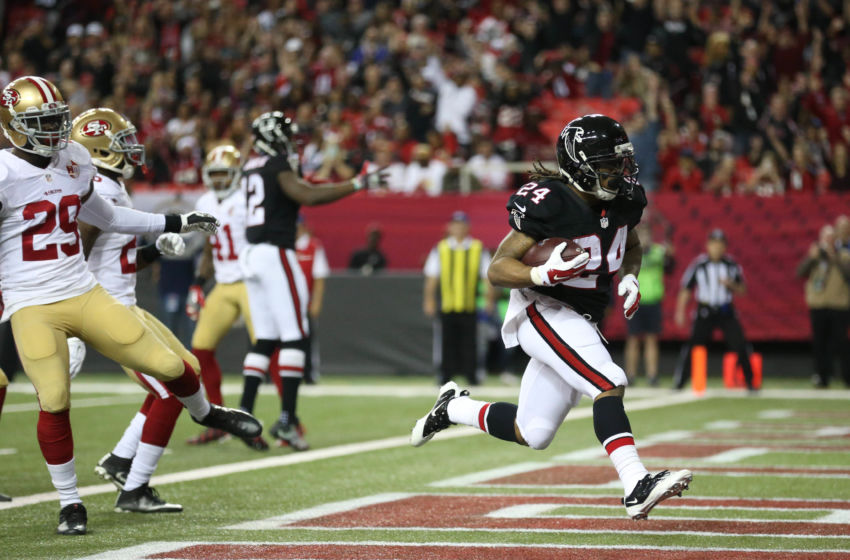 Conference Championship Week – RB's
Last week, facing a tough Seattle Seahawks defense, Devonta Freeman ($8,000) racked up 125 total yards and a touchdown. Freeman ended the day with 20.5 FanDuel NFL points. The last time the Falcons played the Seahawks, in Seattle, Devonta only compiled 6.5 points. Freeman has been hit or miss this year, but he's notably better when playing in Atlanta.
This week the Falcons, one of the top offenses in football, will be playing at home against the Green Bay Packers. The Packers are a better football team than the week eight team the Falcons faced earlier int he season.
But the Falcons offense has shown no signs of slowing down either. Freeman had 19.8 FanDuel NFL points in week eight against the Packers. That result coupled with a 20+ FanDuel NFL average at home this season makes me feel very comfortable playing Freeman this weekend.
On the other side of the field in Atlanta, Ty Montgomery ($6,900) is the clear number one back for the Packers. Montgomery isn't your standard running back, but a versatile athlete who's capable of running effectively while also providing fantastic pass catching in the short-yardage game.
Montgomery dropped 23.1 FanDuel NFL points in Dallas last week. This week, he's playing a lesser defense and could meet or exceed his results. Last week, two touchdowns helped pad he results. He may not be as lucky this week, but should make up for some of the difference with yardage.
FanDuel NFL Hand-Off RB Options:
Le'Veon Bell ($9,900 / NE)
Dion Lewis ($7,000 / PIT)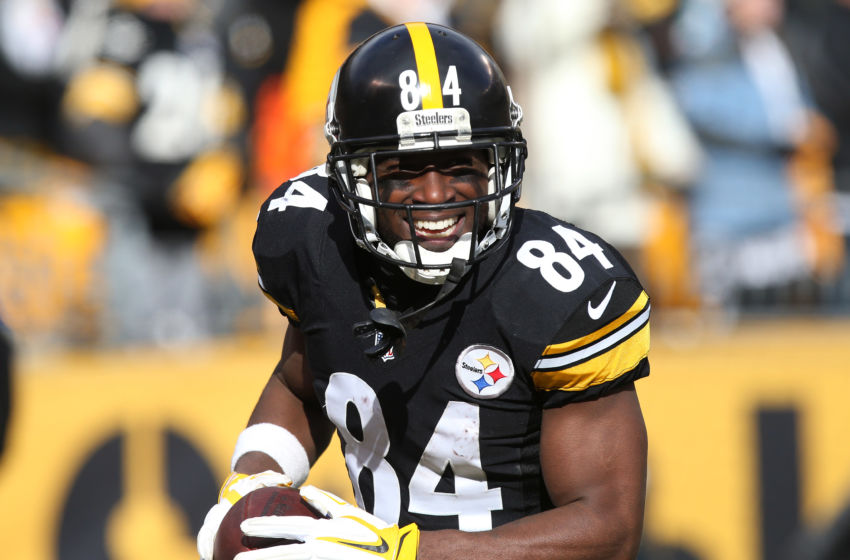 FanDuel NFL Conference Championship Week – WR's
With Jordy Nelson still unlikely to play this week, Julio Jones and Antonio Brown ($8,400) are your top two options at wide receiver. Julio is questionable to play this weekend, but is still rumored to be likely. Also, Jones is $400 more expensive than Brown. So even with the Steelers playing a very good Pats defense, Brown appears to be the best play at WR this weekend.
Next, I'd love to play Julian Edelman as the next best option at wide out, but as you'll see with the rest of my lineup, we'd be over the four-player max for one team. Also, given the Falcons defense is arguably the worst of the four remaing teams, I'm looking at the Packers squad again.
With Nelson likely out, Davante Adams ($7,600) should have another solid day. Adams is averaging over ten targets in the last three games, and is scoring between 10-20 FanDuel NFL points-per-game in the last three weeks.
Finally, with not much salary left, I'm looking for a value play with the third wide receiver pick. Taylor Gabriel ($6,000) is hit-or-miss, but he's seeing five to six targets from Matt Ryan every game since the start of November. And with Jones nursing an injury, Ryan will continue to look to Gabriel for big plays. If Gabriel hits this weekend, we're in for a big payday!
FanDuel NFL Hand-Off WR Options:
Julio Jones ($8,800 / GB)
Julian Edelman ($7,800 / PIT)
Mohamed Sanu ($5,800 / GB)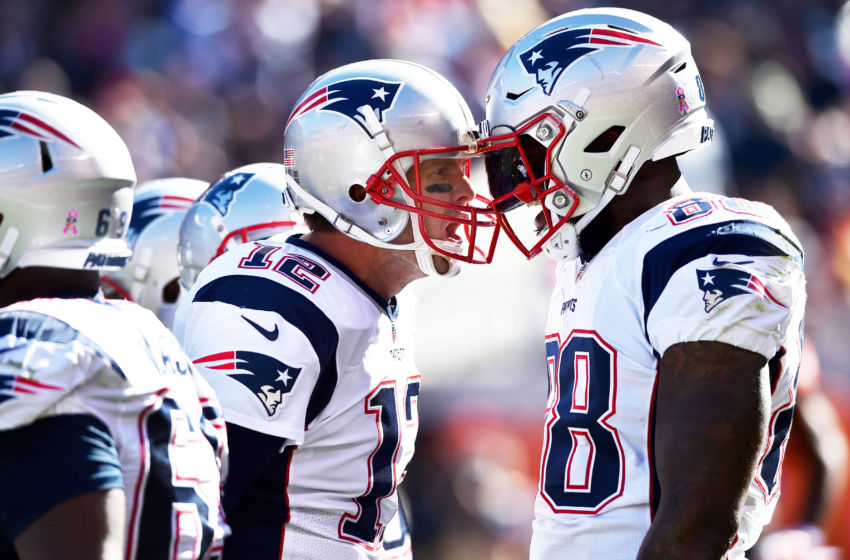 FanDuel NFL Conference Championship Week – TE/K/DST
I can't afford Jared Cook without making uncomfortable picks at kicker and defense. Ladarius Green would be an attractive option, but he's still in concussion protocol this week, so fade him. Next up, we'll stack our Brady QB option with Martellus Bennett ($5,500) for our tight end pick.
Bennett was quiet against the Texans, but averaged around 10 FanDuel NFL points-per-game the two weeks earlier. Martellus is also getting around four targets per game, and a touchdown in three of his last five games could give us at least 6+ points.
FanDuel NFL Hand-Off TE Options:
Jared Cook ($6,400 / ATL)
Kicker: Stephen Gostkowski ($4,700 / PIT) has been a lock for 10+ FanDuel NFL points over the last month. Gostkowski should continue to roll for a determined and well-coached Patriots team again. Stephen will be comfortable at home and the Pats will have several opportunities to score against the Steelers.
Defense: New England Patriots ($4,400 / PIT) defense has been one of the top defenses in the NFL all season. Since December 4th, the Pats D has scored an average over 12 FanDuel NFL per game. This is another likely 10 FanDuel NFL points.
This lineup should land us with $0 salary left, and roughly 125 points. As always, keep an eye on the injury reports, with some injury concerns for our lineup options each week. Good Luck FanDulers!
More from Fantasy CPR
This article originally appeared on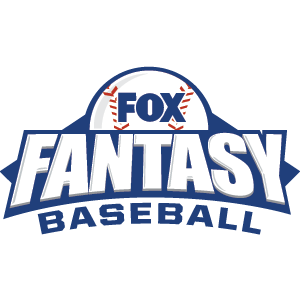 FOX Fantasy Baseball
Join or Create a Free League
Play Now!