Eddie Lacy needs surgery; headed to IR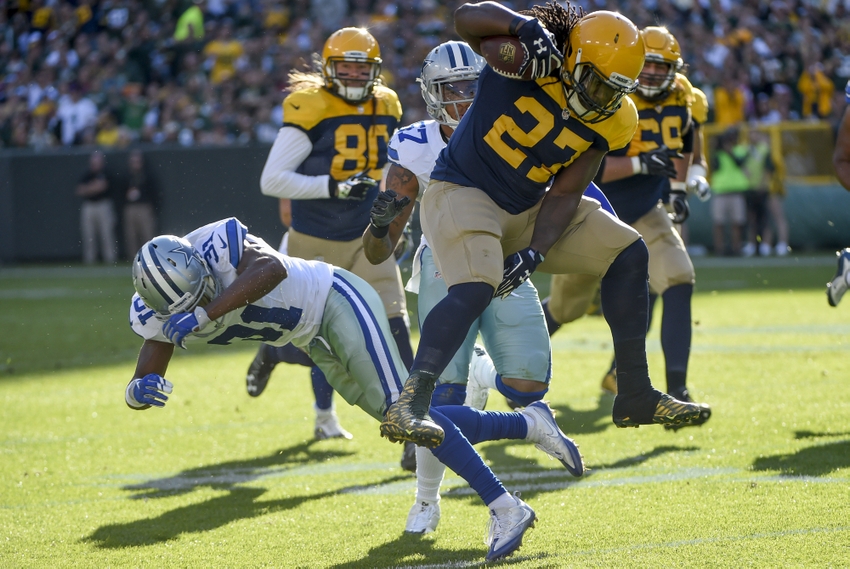 Eddie Lacy is headed for injured reserve following news that he needs foot surgery.
Oh how quickly an injury can take a turn for the worse in the NFL. After playing through an ankle injury in Week 6, Green Bay Packers running back Eddie Lacy will now need surgery. It's not certain whether the injury is season ending, but Lacy will be placed on injured reserve for the time being:
#Packers RB Eddie Lacy suffered more than an ankle sprain, and after a 2nd opinion, surgery is necessary. He'll be placed on Injured Reserve

— Ian Rapoport (@RapSheet) October 20, 2016
This report comes just hours after news that Lacy had been playing at around 250 pounds. This would mean that the weight he lost in the offseason had been packed back on. It's difficult to say whether the added weight caused the injury, but it certainly wasn't helping. Regardless, Lacy was running well this year, averaging 5.1 yards per carry.
If it comes out that Lacy could return this year, the Packers will be in a tough spot. Earlier this week veteran cornerback Sam Shields headed to injured reserve as well with a concussion. Each NFL team is allowed one player to return from IR, meaning Shields or Lacy will miss the rest of 2016. The decision can be made later, but given how depleted the Packers' secondary is, you may have seen the last of Lacy.
In the meantime, the Packers will feature a rag-tag group of running backs. Normal backup, James Starks, is currently out with a knee injury leaving them with practice squad back, Don Jackson. The team also traded for Knile Davis on Tuesday, but it will take more than a few days for him to learn the offense. Those of you who had Lacy on your fantasy team can take your best guess at which of those three backs will emerge as the starter.
None of this bodes well for an offense that is currently struggling. Fans are panicking about Aaron Rodgers' play of late and the injuries just keep piling on.
More from FanSided
This article originally appeared on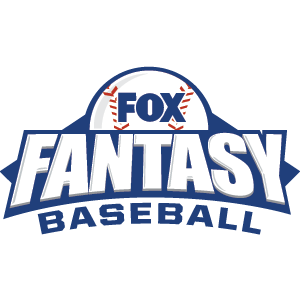 FOX Fantasy Baseball
Join or Create a Free League
Play Now!