DraftKings NFL Picks: Week 3 QB – The Peak, Weak, and Sneak of the Week!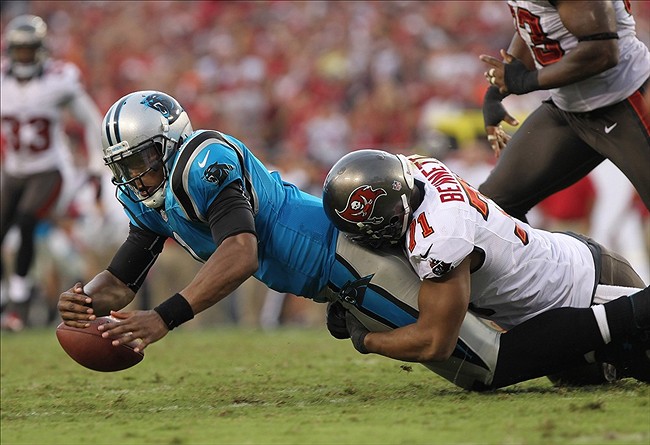 DraftKings NFL Picks: The Peak, Weak, and Sneak of the Week!
If you are new to the article, thank you for reading! The DraftKings NFL Picks 'Peak, Weak, and Sneak of the Week' column will be a weekly article about three quarterbacks that I believe could impact your DraftKings fantasy football lineup in a positive or negative manner. The three categories are below:
Peak – A quarterback I like most this week, based on matchup, and their cost.
Weak – A quarterback who a lot of analysts are high on, or has a large price tag that will not be worth their cost.
Sneak – A quarterback sleeper for the week. A low-cost quarterback with boom potential.
'Peak of the Week' – Aaron Rodgers – $7,700 – coming in as third most expensive quarterback on DraftKings this week is probably one of the most disappointing fantasy players of 2016.  Rodgers has not looked himself, and the Green Bay Packers offense looks mediocre. Rodgers has not been a good fantasy quarterback since week 8 of 2015. That changes on Sunday.
Rodgers goes against a Detroit Lions defense ranking second in most fantasy points against this season at 26.01 ppg. Am I biased? Sure, he is my favorite player on my favorite team, but he can't be this bad. Coach Mike McCarthy alluded to the fact that the Packers offense needs to run the ball more. By running the ball successfully, this would open up the play action pass and the deep ball to Jordy Nelson.
Rodgers and coach McCarthy talked about fundamentals in their weekly press conferences. If Rodgers stops looking for the big play every time and settles for the crossing pattern, he will get back on track. Against the Lions, I believe Rodgers settles down and shows us how elite he really is.
Another quarterback that could be the 'Peak' – Drew Brees ($8,100) against the Atlanta Falcons
Weak of the Week' – Cam Newton – $7,800 – coming in as the second most expensive quarterback on DraftKings is Cam Newton. The Carolina Panthers looked sluggish for 3 quarters of their game against the 49ers last week. Then the 4th quarter hit and it looked like the Panthers of 2015. Cam Newton faces a tougher test against a Minnesota Vikings defense that made Rodgers look like Blaine Gabbert.  
In their last 6 games, including last season, the Vikings defense has been incredible. They have faced elite quarterbacks, like Aaron Rodgers, Eli Manning and Russell Wilson. In these games, they have given up 8 TDs through the air and intercepted 8 balls as well. Pretty solid ratio.
Cam and the Panthers come to town without their starting running back in Jonathon Stewart. With an over under of 43 points, I would bet the under as the Vikings aren't going to score much, and neither should the Panthers. This should be a smash mouth, low scoring, field goal kicking affair. Just like an e-mail that is SPAM, don't select Cam.

Another quarterback that could be a 'Weak' – Russell Wilson ($7,100) against the San Francisco 49ers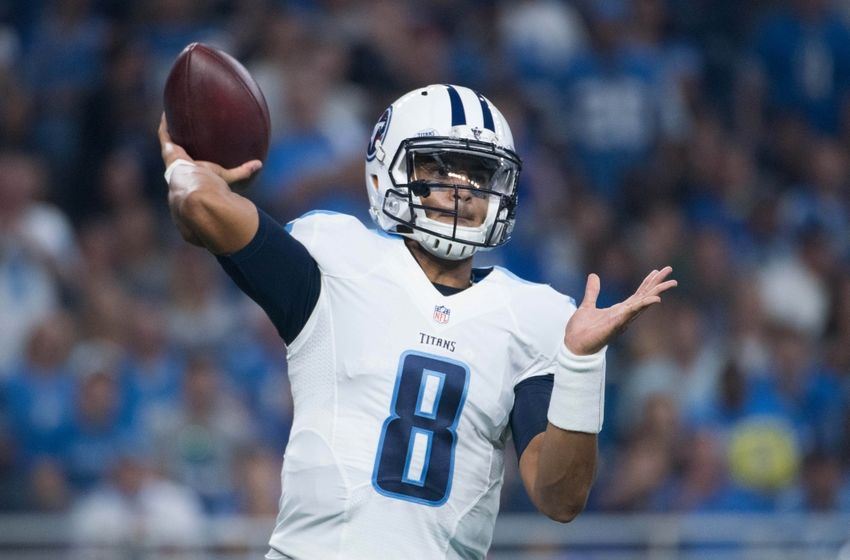 'Sneak of the Week' –  Marcus Mariota – $5,900 – Marcus Mariota of the Tennessee Titans has looked solid this season and gets a juicy match-up this week. The Oakland Raiders are last in fantasy points against quarterbacks this season as 29.63 points per game (ppg). The Raiders defense only has 1 interception compared to giving up 7 touchdowns through the air. The Raiders have also given up an average of 409.5 yards per game through the first two weeks. That is not good.
Mariota has two stud running backs to compliment his passing game. Demarco Murray and Derrick Henry should help Mariota with the play action pass to throw all over the Raiders dreadful secondary. If you select Mariota, I believe you'll be saying 'Aloha' (hello) to some money.
Another quarterback that could be a 'Sneak' – Ryan Tannehill ($6,200) against the Cleveland Browns.
Good luck this weekend gamers!
More from Fantasy CPR
This article originally appeared on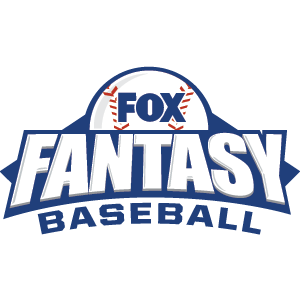 FOX Fantasy Baseball
Join or Create a Free League
Play Now!