Bleacher Report, GQ, BuzzFeed headline latest Fandom 250 nominees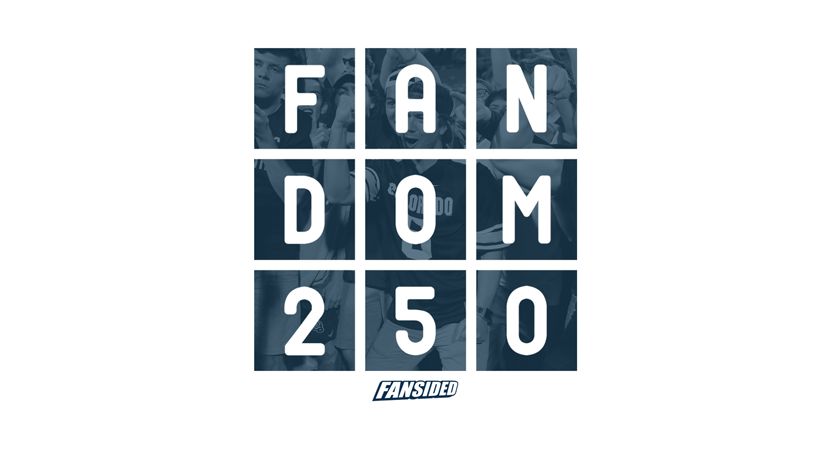 Bleacher Report, GQ, BuzzFeed and Vogue headline the latest nominees for FanSided's Fandom 250.
FanSided is announcing the top 250 fandoms on the planet, from the world of sports, entertainment, pop culture and everything in between. This month, we'll be announcing every fanbase that made the list, 10 at a time, with the full ranking to be published on Dec. 6.
Today's nominees include some of the leading brands in digital media.
Bleacher Report has become one of the biggest names in sports media since it was launched in 2007. The site, which was bought by Turner Broadcasting Systems in August 2012, has become a go-to source for sports news among millennials, with its Team Stream app receiving over 15 million downloads to date.
Vogue, first published as a newspaper in 1892, is one of the oldest and most well-respected fashion magazines in the world, and has featured some of the world's biggest stars on its cover over the years, including most recently First Lady Michelle Obama. GQ's a little younger, but it has become a must-read men's magazine since it was first released (as Apparel Arts) in 1931.
Then we have BuzzFeed, Vox Media, Complex and Refinery29. BuzzFeed became famous for its viral content, especially its lists and quizzes targeted at millennial audiences. Vox Media is comprised of eight brands — The Verge, Vox, SB Nation, Polygon, Eater,  Curbed, Racked and Recode — all with their own devoted followings.
Complex is one of the most respected names in pop culture, focusing on often overlooked trends in fashion and music on its website and bi-monthly magazine. Refinery29, one of the leading women's magazines on the internet, is drawing in 225 million monthly users across platforms.
Snapchat, meanwhile, is one of the most popular social media platforms going, because a picture is worth a thousand words, and a video filter that makes you look like a cartoon dog is worth a thousand pictures.
The popularity of Fantasy Football should probably come as no surprise, either. After all, nothing makes Sunday Night Football more exciting than knowing you need Todd Gurley to rush for 100 yards and a touchdown or you're going to have to pay Larry from work $50 at the end of the season.
Finally, we have WWE, the planet's premier exporter of both choreographed fighting and John Cena memes. WWE has developed a huge following over the years and has produced some massive crossover stars, including Dwayne "The Rock" Johnson, Cena and now, against all odds, our president, Donald J. Trump.
Here's the full list of nominees for Nov. 17:
Bleacher Report
Vogue
GQ
BuzzFeed
Vox Media
Complex
Refinery 29
Snapchat
Fantasy Football
WWE
For more information on the Fandom 250, stay tuned to FanSided as the rest of the list is unveiled over the course of the next month. The full rankings, which will crown the best fandom in the world, will be revealed on Dec. 6.
More from FanSided
This article originally appeared on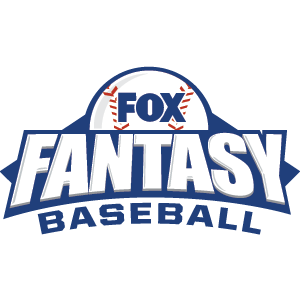 FOX Fantasy Baseball
Join or Create a Free League
Play Now!