Best Fantasy League Scoring System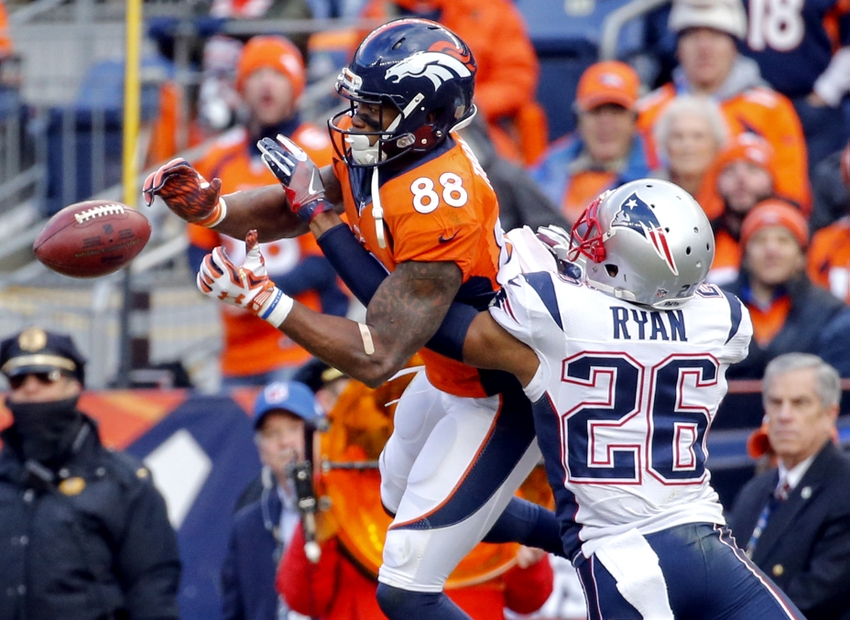 Fantasy Football Scoring: What Format is Best?
The age-old fantasy question… What is the best fantasy football scoring style? The answer can go in any direction but the ultimate correct answer is preference. However I do believe there is a "best" setup. This preferred setup makes the league the most balanced but ultimately play what is fun. Whatever scoring format your league votes on should be fun however I have presented a few guidelines below that break down many of the age-old questions.
Point Per Reception?
After years of playing in both PPR and standard leagues I have found the best answer to this question lies directly in the middle. Half point per reception scoring is the best way to go in my opinion. The reasoning is rather simple. In a standard league I have found that running backs tend to be more valuable than receivers. Additionally passing down running backs have relatively no value in standard leagues.
On the contrary in PPR leagues wide receivers are significantly more important than running backs. The solution to solving both of these problems is giving a half point per reception. When the reception is worth only half a point it perfectly balances the running back/wide receiver values and is the best format in my opinion. 
4 Points Per Passing Touchdown or 6? 
This question is again rather simple, the answer in my opinion is always six. Although four point passing touchdowns give more value to the mobile quarterbacks, I believe this is extremely illogical. NFL teams do not get more points for running the ball into the end zone as opposed to throwing it.
When the passing touchdowns are valued at six points it makes the pocket passing quarterbacks more balanced with the mobile quarterbacks. This format provides much more balance in my opinion and is my preferred way of playing. The quarterback position is one of the most important in any league. Making certain types of touchdowns worth more does not make much sense in my opinion. 
Decimal Scoring or Full Point?
Decimal scoring should always be the answer here. It may not seem like a big deal but believe it or not getting points for every yard instead of every ten does make a difference. The unfortunate circumstances have been seen in many fantasy leagues. A team can win or lose on the fringe of a yard or two. Decimal scoring eliminates all controversy within any league. There is no threshold that must be crossed for a player to get a full point.
A very unfortunate example of this playing in my favor came in last seasons championship game for one of my main leagues. I finished with 115 points and won by just two points. Two players on the opposing team finished a yard away from gaining an additional point.  Decimal scoring is the way to go simply because it eliminates all controversy.
Most Importantly… Play to have fun 
It is fun to be competitive and win games but ultimately the league scoring should be determined by you and the rest of your league. If you are a league commissioner like myself run all rule changes by the other members of your league prior to making any changes and more importantly prior to drafting. As I said throughout the statements above there is no correct answer to a scoring format however this is my preferred way of playing. This format balances the positions most effectively in my opinion and ensures the best team always wins.
More from Fantasy CPR
This article originally appeared on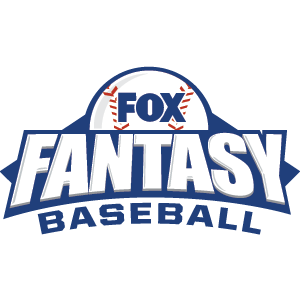 FOX Fantasy Baseball
Join or Create a Free League
Play Now!