2013 Fantasy Football Minute: AFC North Breakout Player
My 2013 fantasy football breakout star coming out of the AFC North is Browns' tight end Jordan Cameron. Other nominees considered were Steelers' rookie running back Le'Veon Bell, Browns' wide receiver Josh Gordon and Bengals' tight end Tyler Eifert.
It's worth noting that the video above was recorded, edited and published before Jordan Cameron hauled in two touchdowns against the Lions in Cleveland's second preseason game. That made me look really, really smart. So, I shall allow it.
Trent Richardson is the main cog in the offense and Josh Gordon will become the top target in the passing game once he returns from a two-game suspension. However, embracing Norv Turner as the Browns' offensive coordinator when we know the success he had with Antonio Gates in his offensive system will allow many fantasy owners to embrace Cameron as a fantasy stud in the making. It doesn't hurt that like Gates and Jimmy Graham, Cameron possesses a basketball background. Look out for that drop step, box out once he reaches the end zone this season.
2013 BREAKOUT FANTASY FOOTBALL STARS
AFC East | North | South | West
NFC East | North | South | West
Sign up today for your free fantasy football season at FOXSports.com, and test your draft preparation by entering our mock draft lobby. Keep up with all the news and notes from the fantasy football world at FOXSports.com/fantasy/football.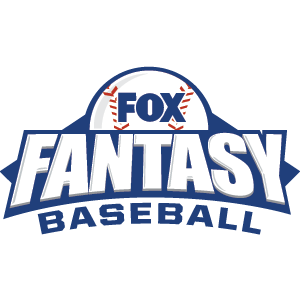 FOX Fantasy Baseball
Join or Create a Free League
Play Now!