2013 Fantasy Football Minute: AFC East Breakout Player
My 2013 fantasy football breakout star coming out of the AFC East is New England Patriots' rookie wide receiver, Kenbrell Thompkins. Other nominees considered were Dolphins' running back Lamar Miller and Jets' back, Chris Ivory.
Now, I know what you are thinking.
Ryan, you only picked Thompkins because of his first preseason game where he caught four passes for 23 yards from Tom Brady.
Call me crazy, but I like visual evidence of somebody being draftable in my fantasy league. Thompkins' debut when combined with glowing reports coming out of training camp that he's improving minus Michael Jenkins, who was cut this week, and yeah I feel pretty confident about my pick.
Let us owners not forget that Tom Brady has made wide receiver chicken soup out of chicken droppings before (no future offense to Thompkins):
In 2006, he targeted Reche Caldwell 103 times
In 2005, Deion Branch became a household name after he produced 998 yards and five touchdowns.
In 2004, David Patten racked up 800 yards with seven touchdowns.
History suggests that Brady and Bill Belichick are wizards when it comes to developing wide receivers to fit their system. Wes Welker is going and we don't yet know when Rob Gronkowski is returning. This opens up a huge fantasy door for Thompkins to waltz right on through and make an immediate impact for owners.
2013 BREAKOUT FANTASY FOOTBALL STARS
AFC East | North | South | West
NFC East | North | South | West
Sign up today for your free fantasy football season at FOXSports.com, and test your draft preparation by entering our mock draft lobby. Keep up with all the news and notes from the fantasy football world at FOXSports.com/fantasy/football.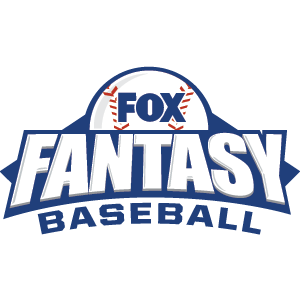 FOX Fantasy Baseball
Join or Create a Free League
Play Now!