Top 2013 fantasy quarterbacks 2014 playoff schedules
With the 2014 NFL Draft (only) two weeks away, FOX Sports 1 senior NFL reporter Alex Marvez carved out some time to join the FOX Sports Team Report podcast. In addition to some NFL Draft discussion, we hit on his favorite NFL free agent upgrades and which team's schedule is the most brutal heading into the 2014 regular season.
The NFL's 2014 regular season schedule release on Wednesday night provided hardcore fantasy football owners another opportunity to revisit and, in some cases, revise their 2014 draft and keeper strategy. As we've learned, the NFL season never truly stops and the same holds true for fantasy football.
While we wait on the 2014 NFL Draft and trickle-down implications on 2014 rosters, I thought the release of the 2014 regular season schedule was the proper time to focus on the top fantasy scoring quarterbacks' 2014 fantasy football playoff schedule the last four weeks of the season. Below are the top 10 scoring fantasy quarterbacks of 2013 and 2014 fantasy playoff matchups:
Note: 2013 league average fantasy points allowed/game to opposing quarterbacks was 19.2 FP
1. Peyton Manning (520 FP)
2. Drew Brees (435.7 FP)
4. Philip Rivers (351.4 FP)
5. Cam Newton (345.7 FP)
6. Andrew Luck (338.6 FP)
7. Matthew Stafford (336.8 FP)
8. Tony Romo (322.9 FP)
9. Russel Wilson (322.2 FP)
6) Colin Kaepernick (90.2 FP)
7) Geno Smith (88.2 FP)
9) Chad Henne (76.5)
TITANS/JETS TEAM REPORT PODCAST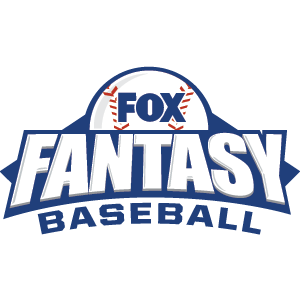 FOX Fantasy Baseball
Join or Create a Free League
Play Now!